The Pregnancy Help Center in Camdenton is sponsoring their annual 5K walk/run on October 1, 2022 at 9 am.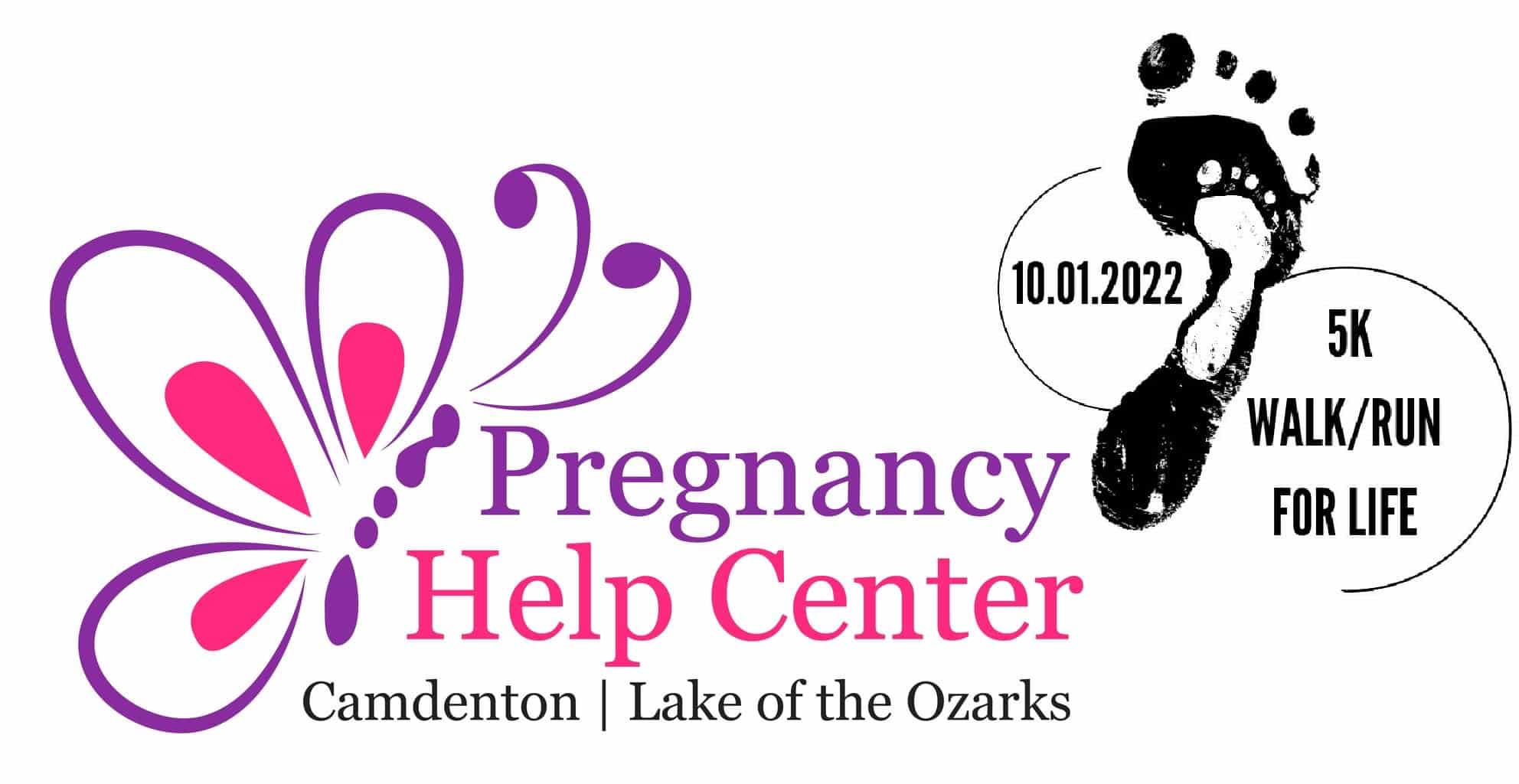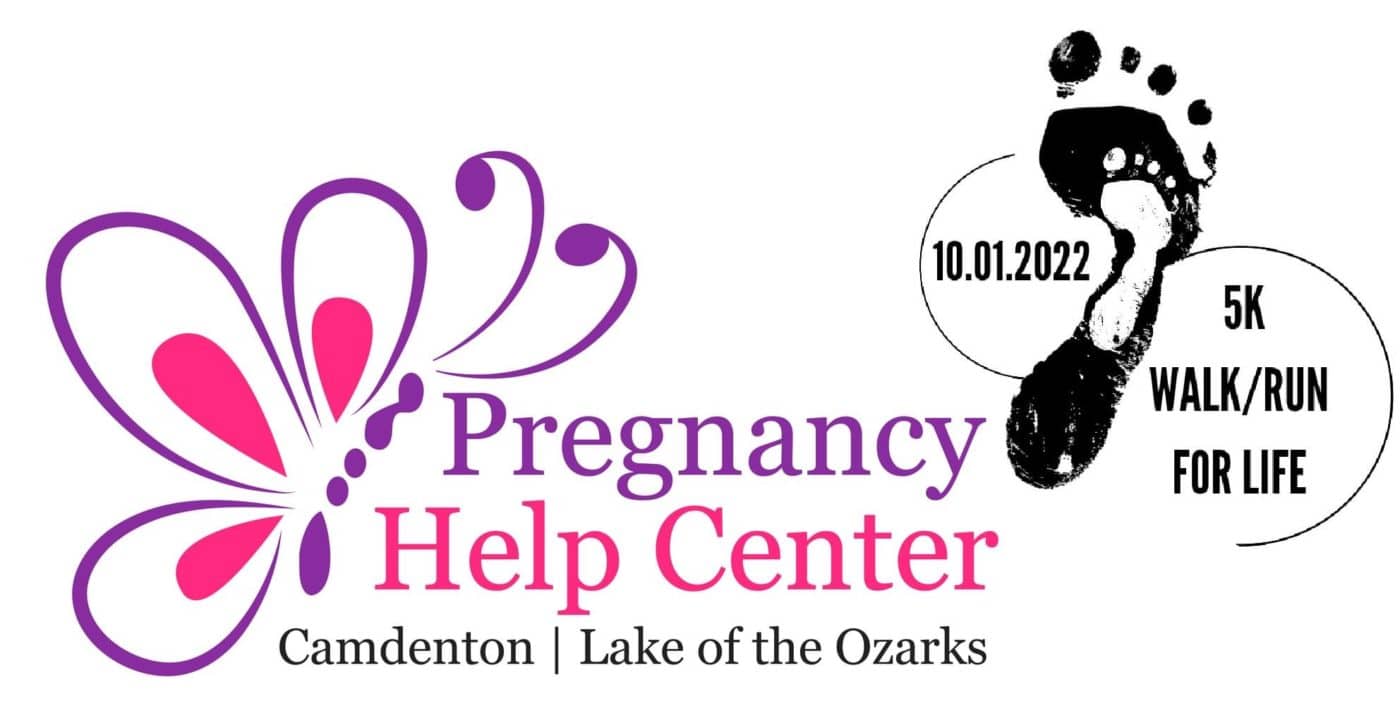 Get those shoes laced up and make sure to come out for a great time of fun, food, prizes and a leisurely (or fast) stroll across the Community Bridge in Lake Ozark!
If you would like to join the Our Lady of the Lake team in support— either walking, running, or just cheering for others— please contact Karen Blevins at kdblevins1966ap@gmail.com. Also, if you would like to donate financially to this event, please contact Karen or call Kelly in the parish office at 573-365-2241.
For more information on the Pregnancy Help Center and the 5K Run, click on the following link…https://phclozpartners.com/event/walk-for-life-5k-run-and-community-event/