A Crisis Pregnancy and A Choice for Life
A young teenage girl pregnant out of wedlock in a culture where the penalty for that was death.
An engaged man discovered his betrothed was pregnant but the child was not his. What should he do? Her fate (and that of her child) was in his hands.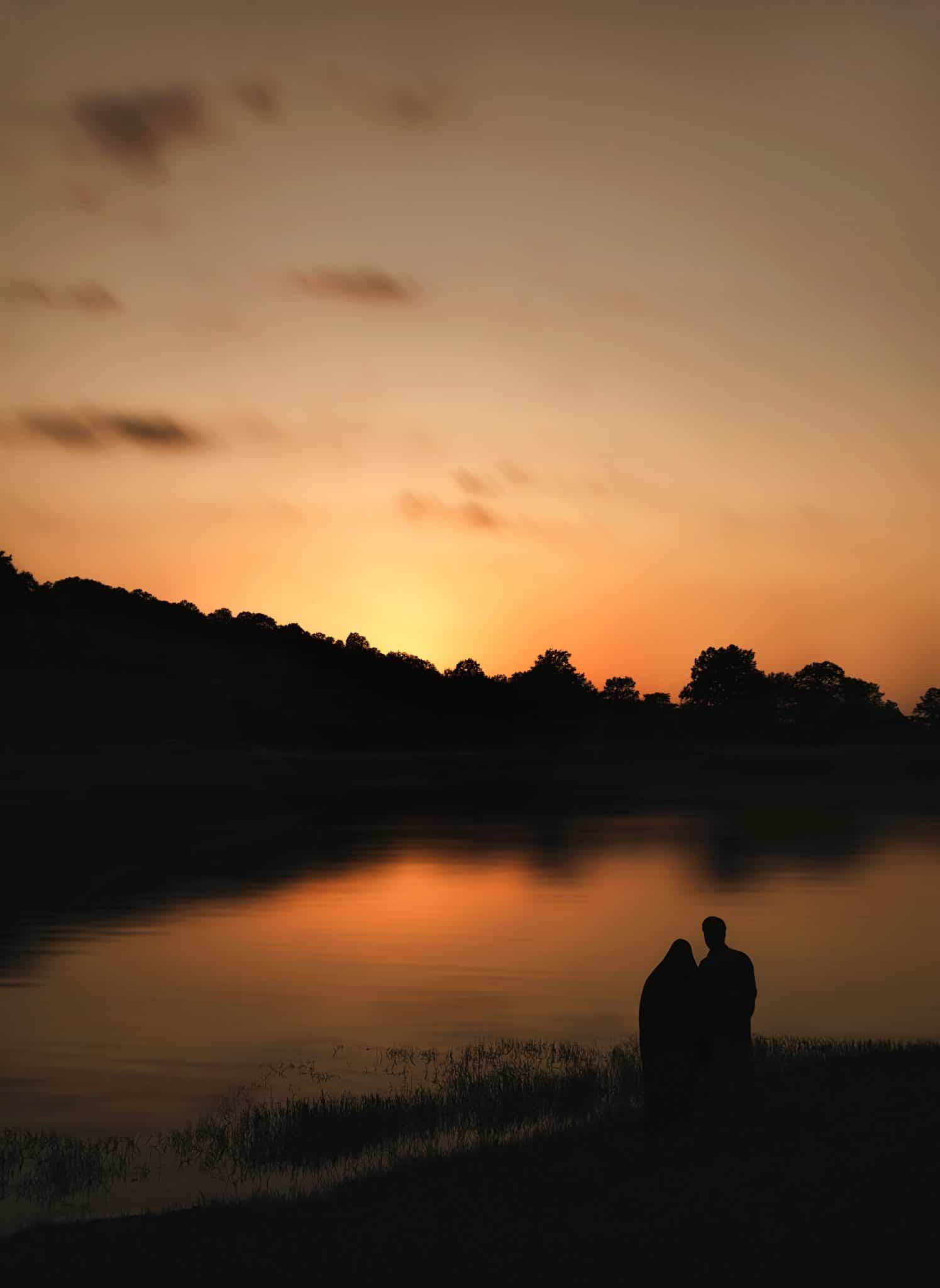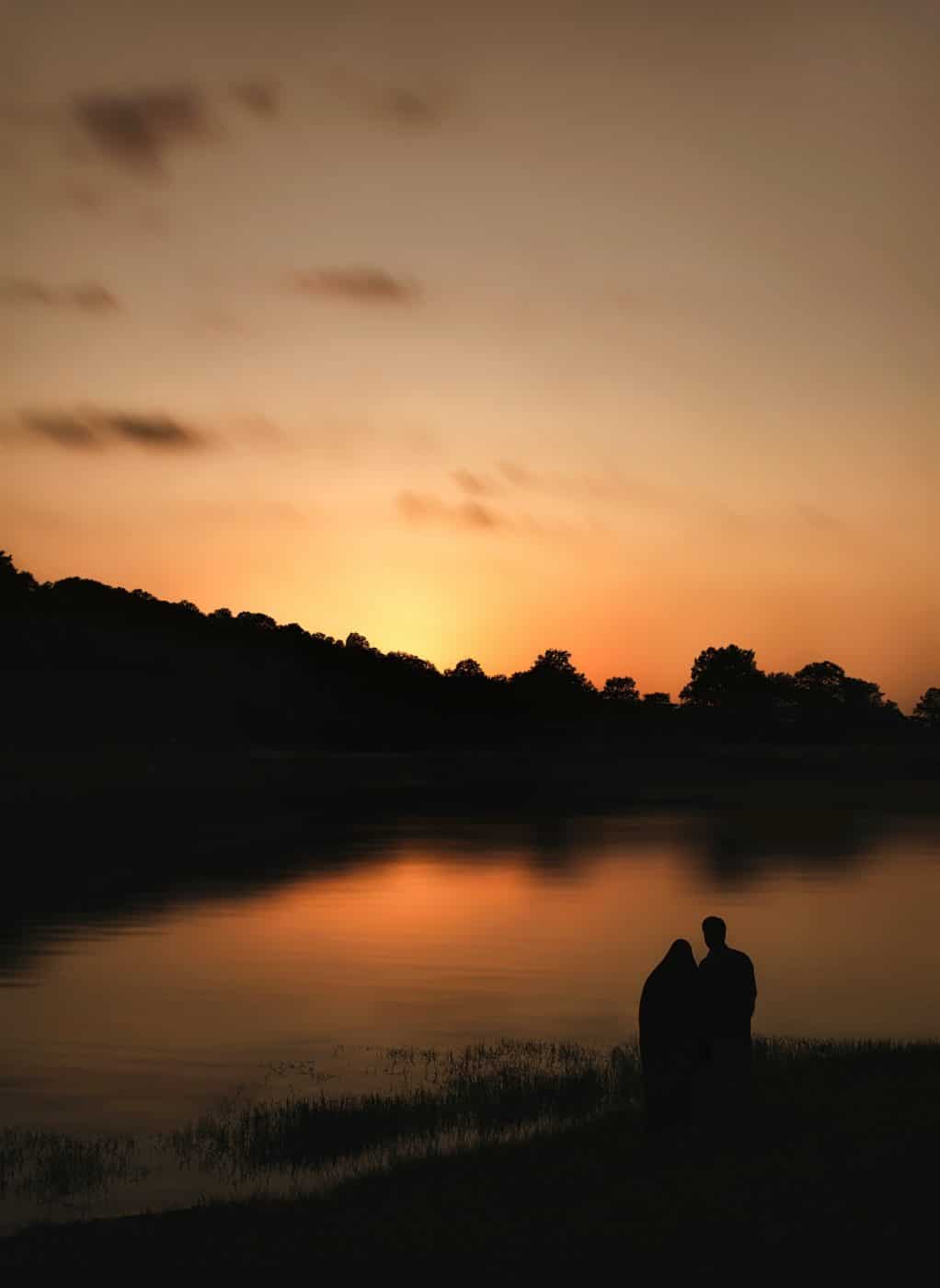 His solution was to quietly send her away. But the intervention of God changed our Christmas story forever.
God had sent His angel Gabriel to Mary to ask her to be the mother of His son. Her answer of yes put her in imminent danger.
God then sent an angel in a dream to Joseph explaining Mary's circumstances and asking him to be the human father of God's child. Joseph's yes put him in an awkward position.
Both Mary and Joseph responded to God with faith and courage.

Although Jesus is the hero of the Christmas story, He was a helpless baby. His family is the true center of this story and this story is also our family story as Christians. It's full of danger and excitement, heroes and villains.
Pope Francis said it well in a meeting with an Italian youth group. "The birth of Jesus is not a fairytale! It is the story of a real event, which occurred in Bethlehem 2000 years ago." What happened in Bethlehem did not stay in Bethlehem; it reaches to us throughout the ages. It is our salvation.
Let's read the story this Advent as our family heritage: angels, innkeepers, shepherds, kings, and Mary and Joseph. Visit the cave where, according to ancient tradition, the blessed Virgin Mary gave birth to Jesus. View the 14-point silver star that marks the spot.
We are preparing our families to celebrate with that family and our entire family as children of God. We are joined together in God's love.
---
The Birth of Jesus
In the sixth month, the angel Gabriel was sent from God to a town of Galilee called Nazareth, to a virgin betrothed to a man named Joseph, of the house of David, and the virgin's name was Mary.

And coming to her, he said, "Hail, favored one! The Lord is with you." But she was greatly troubled at what was said and pondered what sort of greeting this might be.

Then the angel said to her, "Do not be afraid, Mary, for you have found favor with God. Behold, you will conceive in your womb and bear a son, and you shall name him Jesus. He will be great and will be called Son of the Most High,* and the Lord God will give him the throne of David his father, and he will rule over the house of Jacob forever, and of his kingdom there will be no end.

But Mary said to the angel, "How can this be, since I have no relations with a man?" And the angel said to her in reply, "The Holy Spirit will come upon you, and the power of the Most High will overshadow you. Therefore the child to be born will be called holy, the Son of God.

And behold, Elizabeth, your relative, has also conceived a son in her old age, and this is the sixth month for her who was called barren; for nothing will be impossible for God."

Mary said, "Behold, I am the handmaid of the Lord. May it be done to me according to your word." Then the angel departed from her.

Luke 1:26-38
This is how the birth of Jesus Christ came about.

When his mother Mary was betrothed to Joseph, but before they lived together, she was found with child through the Holy Spirit.

Joseph her husband, since he was a righteous man, yet unwilling to expose her to shame, decided to divorce her quietly. Such was his intention when, behold, the angel of the Lord appeared to him in a dream and said, "Joseph, son of David, do not be afraid to take Mary your wife into your home. For it is through the Holy Spirit that this child has been conceived in her.

She will bear a son and you are to name him Jesus, because he will save his people from their sins."

All this took place to fulfill what the Lord had said through the prophet:

Behold, the virgin shall conceive and bear a son, and they shall name him Emmanuel, which means "God is with us."

When Joseph awoke, he did as the angel of the Lord had commanded himand took his wife into his home.

Matthew 1:18-24
In those days a decree went out from Caesar Augustus that the whole world should be enrolled. This was the first enrollment, when Quirinius was governor of Syria. So all went to be enrolled, each to his own town.

And Joseph too went up from Galilee from the town of Nazareth to Judea, to the city of David that is called Bethlehem, because he was of the house and family of David, to be enrolled with Mary, his betrothed, who was with child.

While they were there, the time came for her to have her child, and she gave birth to her firstborn son. She wrapped him in swaddling clothes and laid him in a manger, because there was no room for them in the inn.

Now there were shepherds in that region living in the fields and keeping the night watch over their flock. The angel of the Lord appeared to them and the glory of the Lord shone around them, and they were struck with great fear.

The angel said to them, "Do not be afraid; for behold, I proclaim to you good news of great joy that will be for all the people. For today in the city of David a savior has been born for you who is Christ and Lord. And this will be a sign for you: you will find an infant wrapped in swaddling clothes and lying in a manger."

And suddenly there was a multitude of the heavenly host with the angel, praising God and saying: "Glory to God in the highest and on earth peace to those on whom his favor rests."

When the angels went away from them to heaven, the shepherds said to one another, "Let us go, then, to Bethlehem to see this thing that has taken place, which the Lord has made known to us."

So they went in haste and found Mary and Joseph, and the infant lying in the manger. When they saw this, they made known the message that had been told them about this child.

All who heard it were amazed by what had been told them by the shepherds.

And Mary kept all these things, reflecting on them in her heart. Then the shepherds returned, glorifying and praising God for all they had heard and seen, just as it had been told to them.

When eight days were completed for his circumcision, he was named Jesus, the name given him by the angel before he was conceived in the womb.

Luke 2:1-21
Scripture texts in this work are taken from the New American Bible, revised edition © 2010, 1991, 1986, 1970 Confraternity of Christian Doctrine, Washington, D.C. and are used by permission of the copyright owner. All Rights Reserved. No part of the New American Bible may be reproduced in any form without permission in writing from the copyright owner.