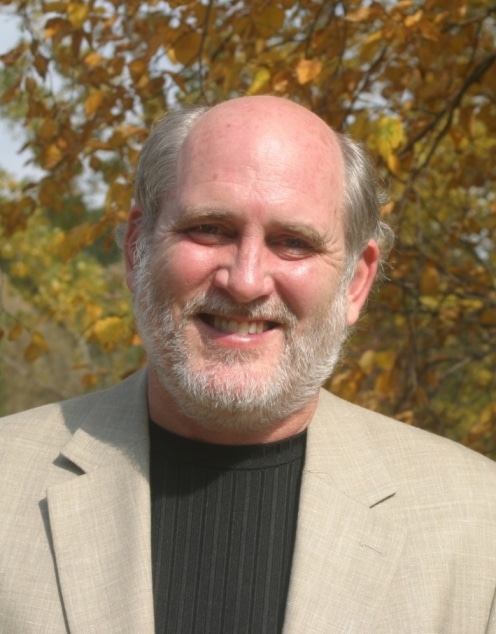 Our Gather Hymnal has many new songs. This new song was written in 2000 by Marty Haugen who wrote Mass of Creation, Gather Us In and Shepherd Me, O God. The new song is entitled: Where Your Treasure Is
The text of this song is from Luke 12: 22-34. Here is a link to a recording of this song. Enjoy!
Where Your Treasure Is
Refrain:
Where your treasure is, there your heart shall be.
All that you possess will never set you free.
Seek the things that last; come and learn from me.
Where your treasure is, your heart shall be.
What do you gain from all your worry,
What you should eat or what to wear?
There is no peace in stresses or hurry.
Do you not know that you are held within God's care?
Look at the ravens high above you.
They do not work their whole life through.
And yet God feeds them and protects them.
So how much more will God protect and care for you?
Behold the lilies in their splendor.
In grace and beauty are they dressed,
And yet so soon their bloom is faded.
So how much more will those who look to God be blessed?
Do not fear, little flock,
for God delights to give you the blessed reign of God.
Give your possessions to the needy;
gain a treasure that will not fade.
Text: Luke 12:22-34; Mary Haugen, b. 1950, © 2000, GIA Publications, Inc.