Answers to Music Quiz #1: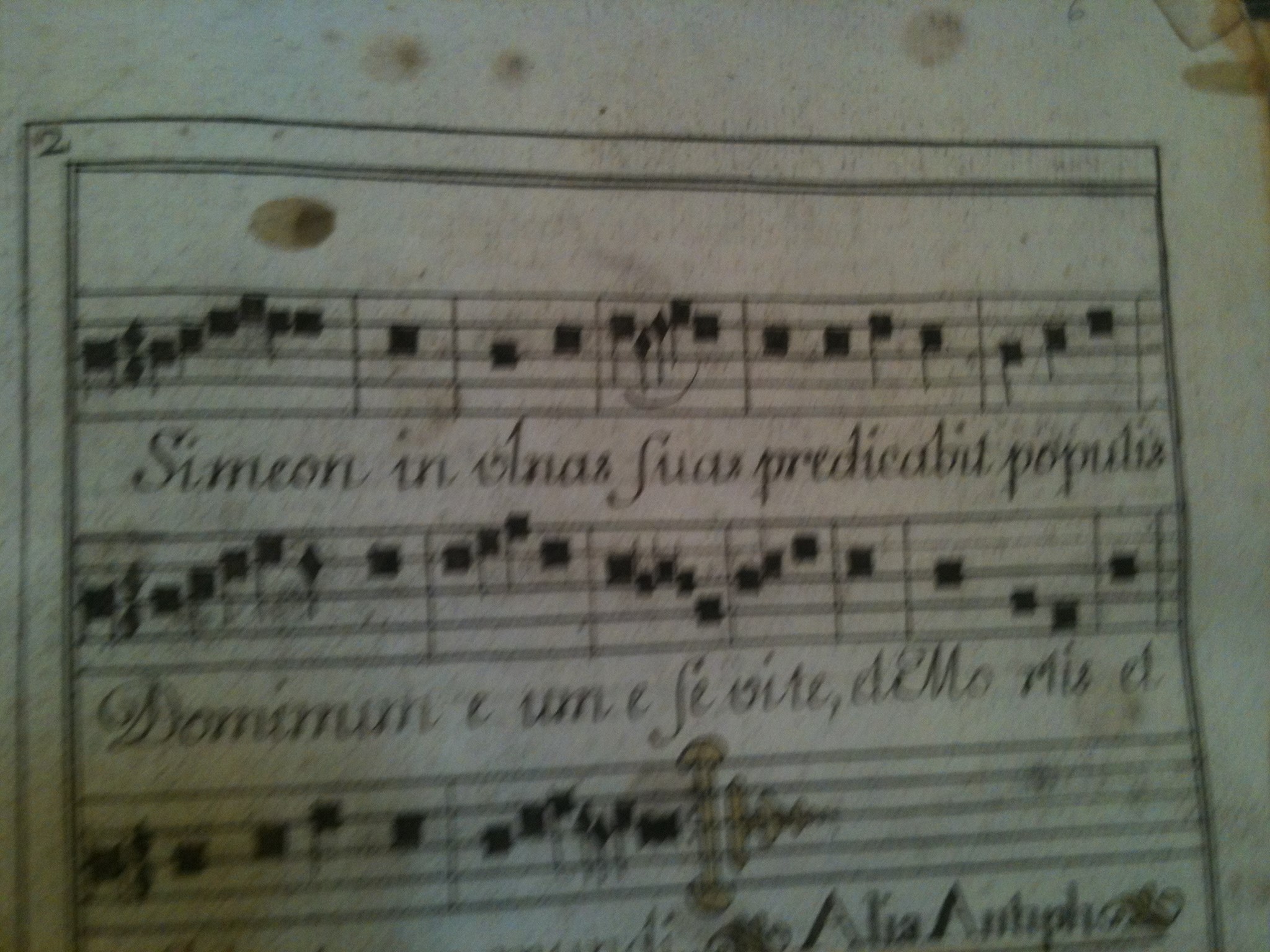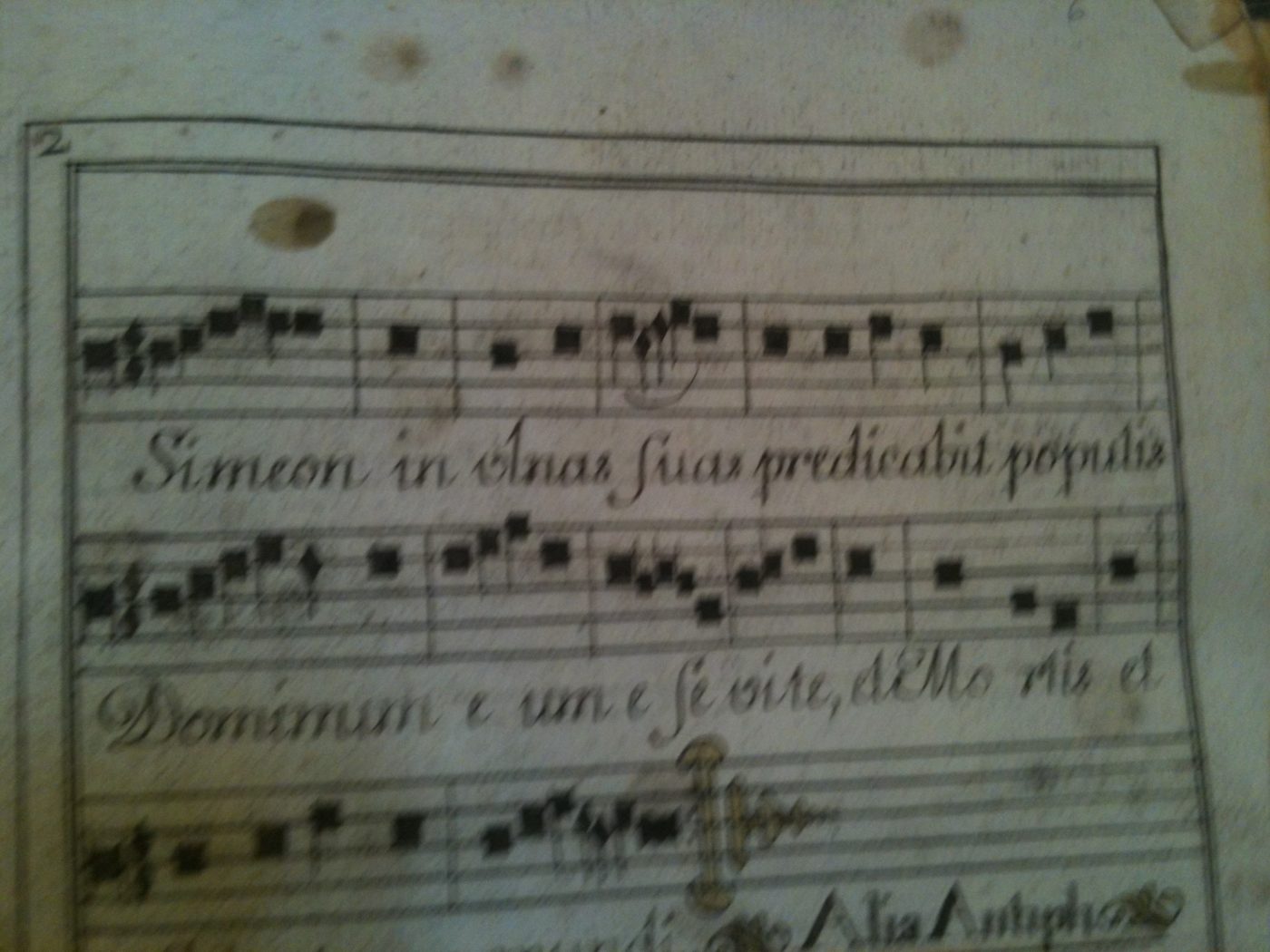 The most important music we sing at Mass are the parts of the Mass. The Kyrie, Gloria, Amen and Lamb of God are originally the parts of the Mass in Latin. When we sing this music, we are communicating with God lifting our voices to respond to God, our Father in Heaven. We have different settings ( versions ) of the music for Mass by different composers. At Our Lady of the Lake, we currently sing the following settings of music for the Mass:
Mass of Creation – Marty Haugen, Chant Mass in English, Mass of Christ the Savior – Dan Schutte, Heritage Mass – Owen Alstott. Each of these the musical settings utilize different styles of music. Please note that the Chant Mass was originally in Latin and is in our Gather book. We will learn a few Mass settings in the future. A few reasons we change these Mass settings may be for the seasons of Advent and Lent to sing a more contemplative musical style because of reconciliation and repentance.
The song added to the Mass in the 1950s was the Closing Song. This was added to the Mass by Pope Pius XII in 1956 to give the congregation another chance to sing since the Mass was still in Latin.
The first Vigil Mass was celebrated in the United States in September 1965. The Second Vatican Council which was started by Pope John XXII in 1962 and the council was closed in 1965. Pope John XXII died during the second year of the council. Pope Paul VI concluded the works of the council. One of the items of the council was to have Mass in the vernacular. Please note that the word vernacular means: the language or dialect spoken by the ordinary people in a particular country or region. In the United States, the vernacular was/is English. In Italy, the vernacular is Italian.