Back to School – Help Needed
Our Lady of the Lake Parish is supporting the Hope House with school supplies for students returning to school within our Community. Deadline is Sunday, August 7.
The following items are needed and can be dropped off in the Hope House containers at the Church entrances: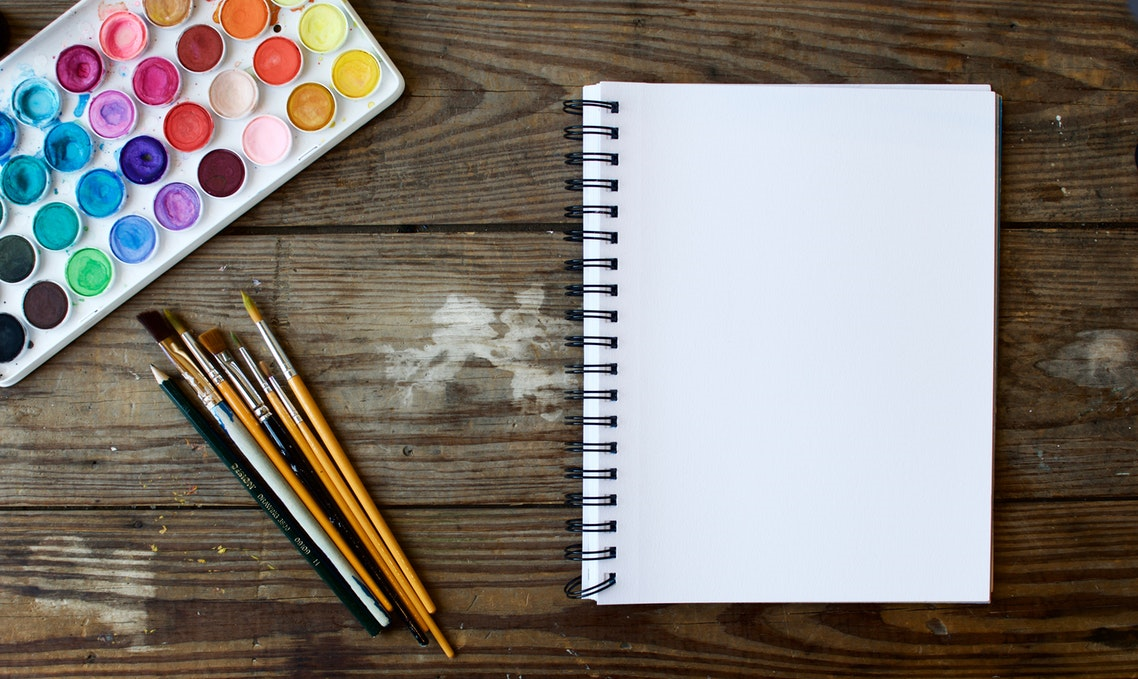 Pencils;
24 count Crayons;
Glue sticks; blunt/pointed scissors;
Colored Pencils (12 pk);
Wide-ruled spiral notebooks;
Wide-ruled notebook filler paper;
1 inch, 1.5 inches and 2 inch ring binders
May God grant you many blessings for your support!
Sponsored by the Social Concerns Commission