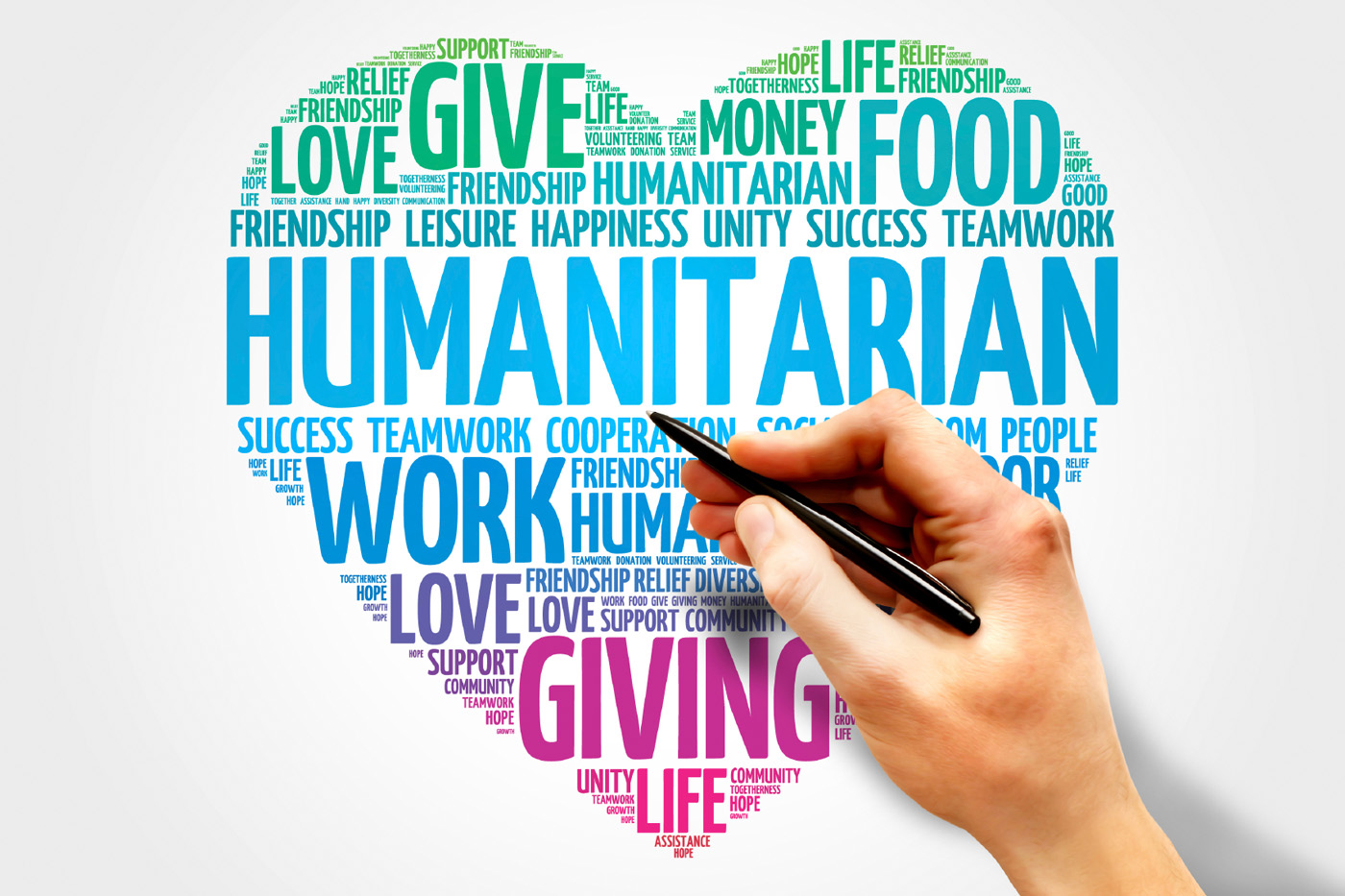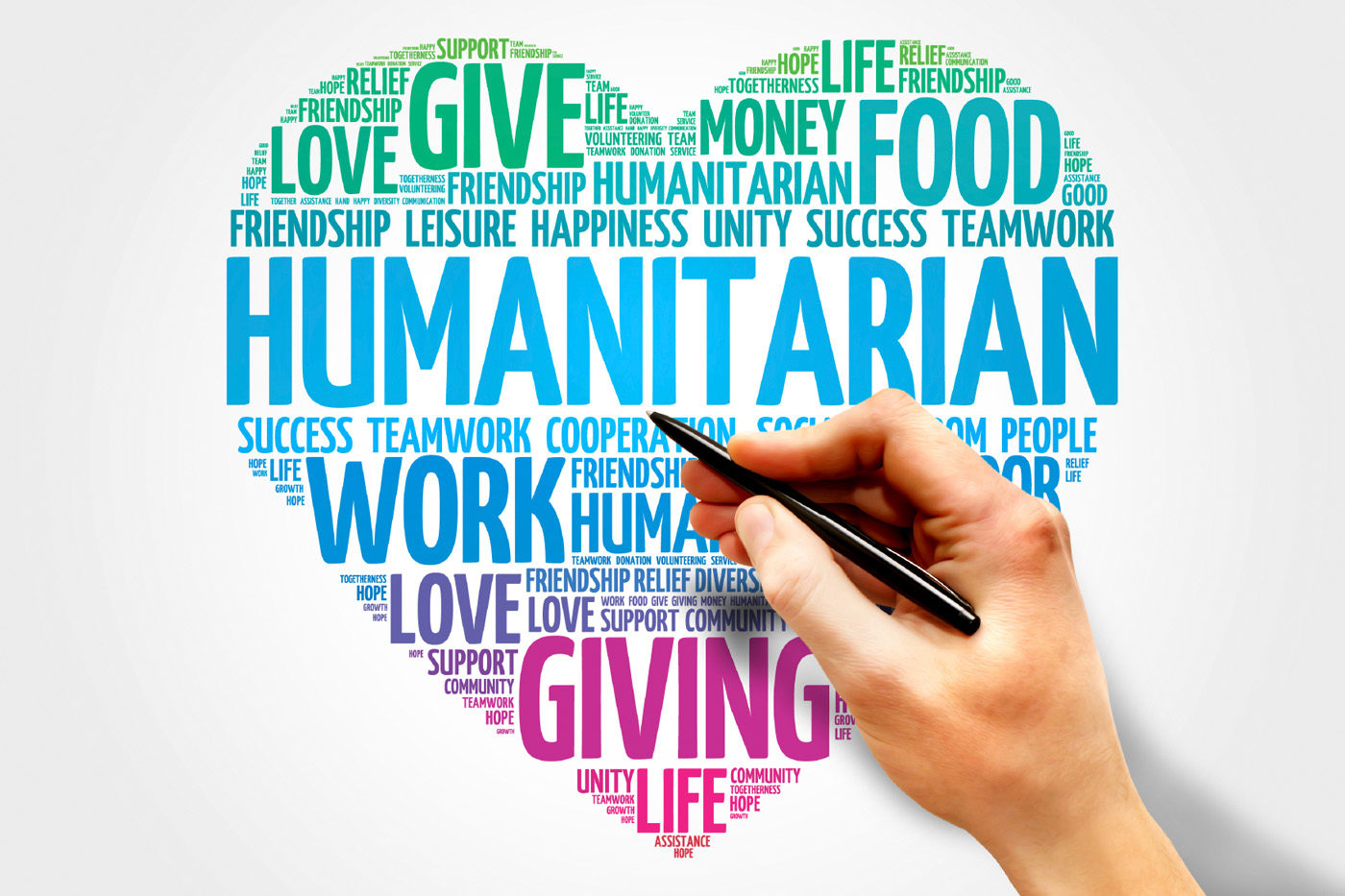 If this is a question you are asking yourself, we do have a way you can put that extra love and energy to good use.
BLESSING BAGS

Our Lady of the Lake Parish is starting a new avenue for people to help those in need of food and for those who need this help. Many times those in need come to the Parish and ask for assistance in the most primary of needs – FOOD. During this CoronaVirus time, the need has become more urgent. Within these Blessing Bags there will be the following items:
A bag of cereal (any cereal)
A jar of peanut butter (any brand)
A box of crackers (any type)
4 Cans of soup (any type)
A Prayer card for the recipient
A list of other outlets in the area that can help those in need
NOW HERE IS WHERE YOU CAN MAKE A POSITIVE IMPACT –WE NEED THE FOUR ABOVE ITEMS OF FOOD: ANY CEREAL BOX OR BAG, PEANUT BUTTER JAR, CRACKERS, AND/OR TYPE OF CANS OF SOUP.
Please place the item(s) in the tub marked "blessing bags" in the front of the Church. If you would rather give a monetary donation, note it on the donation that it is for Blessing Bag and you can mail this to:
Our Lady of the Lake Catholic Church
PO Box 2390
Lake Ozark, MO 65049

GOD BLESS YOU FOR ALL YOUR WORKS OF CHARITY!
THANK YOU AND TOGETHER WE CAN GET THIS DONE!