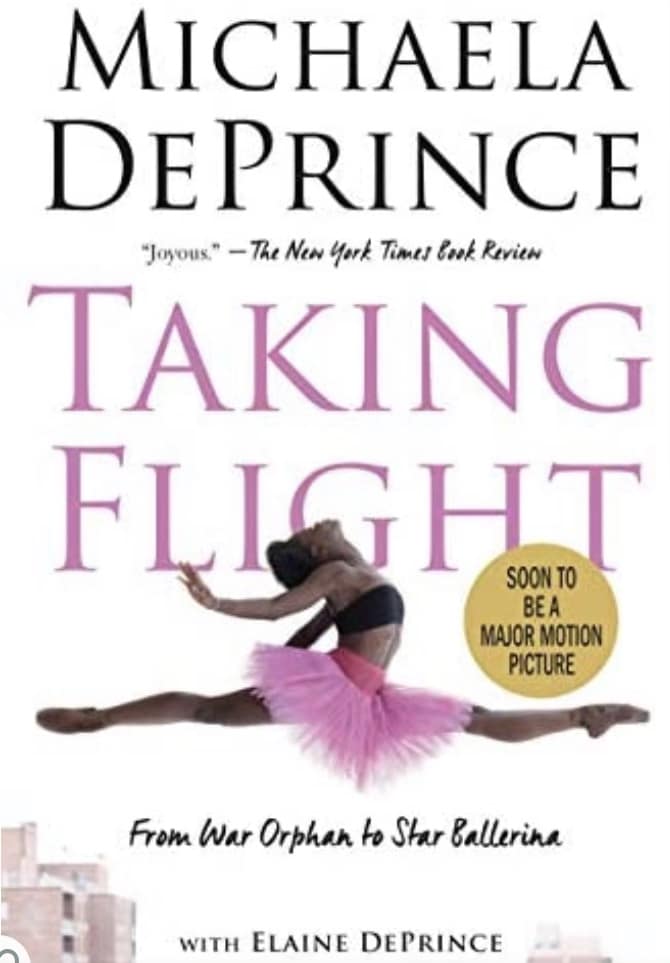 Next Meeting
Tuesday, September 21
6:30 pm
Fellowship Hall
For September our book will be:
Taking Flight from War Orphan to Star Ballerina, Michaela DePrince
by Elaine DePrince.
ALL ARE WELCOME!
Our next in-person meeting will also be available via Zoom. If you would like to Zoom the meeting or have questions, please call or text Lusica – 915-490-5765.