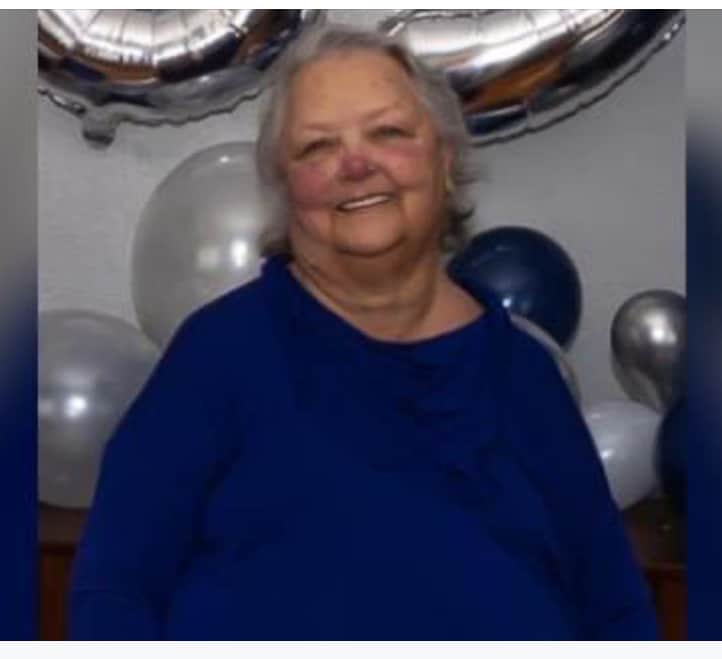 Catherine "Cathy" King
1952 – 2022
Please join us in praying for the repose of the soul of our sister in Christ, Catherine "Cathy" King, and comfort for her family. Born December 8, 1952, Cathy passed into enternal life January 11, 2022. She was a parishioner at Our Lady of the Lake and a member of the Women's Wednesday Workshop.
In lieu of flowers the family suggests a donation to the Calvary Catholic Cemetery or the Osage Beach Senior Center.
Link to her obituary below.
Visitation
JAN 21. 5:00 PM – 7:00 PM (CT)
Holman-Howe Funeral Homes Lebanon
320 S. Adams Ave
Lebanon, MO 65536
Service
JAN 22. 10:00 AM (CT)
St. Francis DeSales Catholic Church
451 Chestnut St.
Lebanon, MO