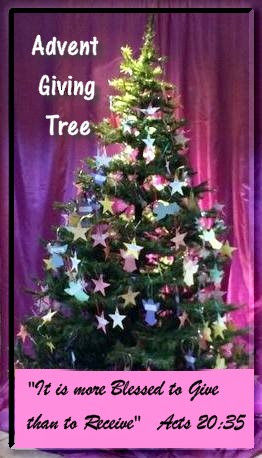 Advent Tree Gifts were picked up and delivered December 9! Our Lady of the Lake Parish would like to thank parishioners for their outstanding support!
Special thanks go out to chair/co-chair Stephanie Koch and Patty McNally for their outstanding guidance and support. Shout out to the Social Concerns Commission participants that gave their time / talent / treasures for this great event.
Again, thank you all so much for bringing the Joy of Christmas through the Spirit of the newborn Christ Child!