Commission on
Christian Education and
Faith Formation
---
Officers:
Chairwoman-Linda Adams
Vice-Chairwoman-Barb Steinman
Secretary- Marilee Poulter
The Commission on Christian Education and Faith Formation provides the primary leadership among parishioners in fulfilling the parish's responsibility for handing on the authentic tradition of the Catholic faith to parishioners of every age;  facilitating the ongoing conversion of Christian disciples; and preaching the Gospel in the local community by word, sacrament and service.
The Education Commission fulfills its mission by being the primary resource for identifying and prioritizing the catechetical needs and objectives of the entire parish;  assisting the pastor in establishing and reviewing policies, programs, and initiatives designed to meet these needs and accomplish these objectives; and assists the other parish commissions in the faith formation and educational aspects of their respective areas of concern.
Key Responsibility Areas
Order of Christian Initiation:  The preparation for initiation into the Church for adults and children of catechetical age will be a special ministry of the commission, ensuring that there are catechists and sponsors to accompany the catechumens on the way to full initiation in to the sacramental life of the Church. Programs also must be designed as to allow those baptized in another Christian denomination to be received into full communion as soon as they are properly disposed, and not according to a calendar or schedule.
Christ Renews His Parish and Renewal Movements
Marriage Preparation, Baptism of Infants and Formation for Family Life:
K-12 Religion Classes
Sacramental Preparation for Reconciliation, Holy Communion and Confirmation
Adult Faith Formation
The New Evangelization
Parish Faith Formation Library
Vocations to the Priesthood and Religious life
Education Commission Our Lady of the Lake Catholic Church, Lake Ozark, MO Notes from May 6, 2021 Meeting Those present at the meeting were Monsignor Mak, Mel Graessle, Karri Brauman, Vicki Irsik, Karen Blevins, Barb Steinman, Kelly Hamrin, Linda Bukalski, and Sara Barlett. After the opening prayer, meeting leader Barb Steinman shared from The Word Among…
Read More
Bishop Shawn McKnight visits us to seal twenty-seven young members of our community with the grace of the Holy Spirit in the Sacrament of Confirmation.
Read More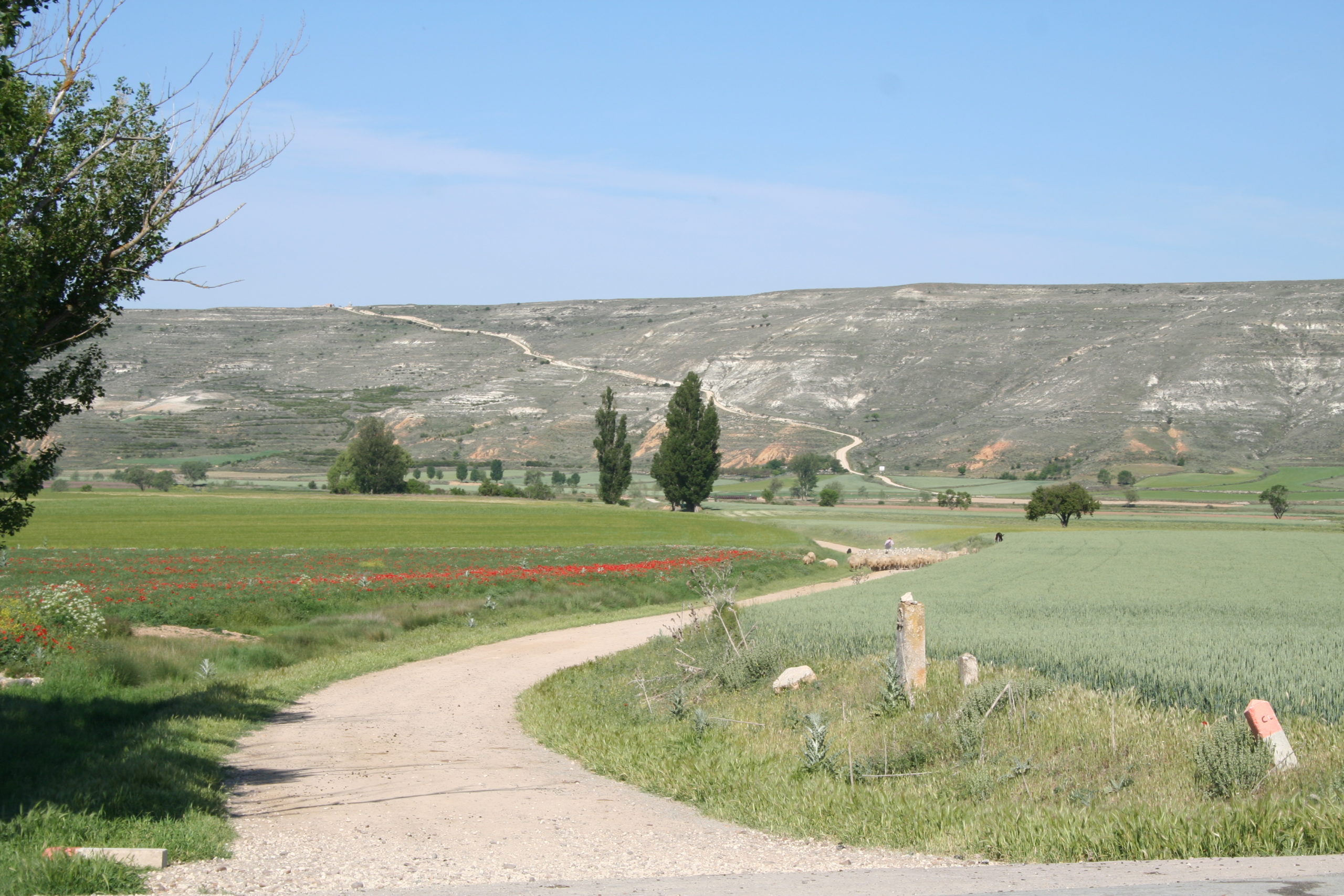 Reaching out to others… When you get married, you believe that it will last a lifetime. Many marriages do but some fail to make it. When you divorce, you need answers to the many questions that you might have. You also struggle with the pain of being alone now. Our parish needed a ministry that…
Read More