Officers
Chair: Karri Brauman
Vice-Chair: Lorraine Harrison
Secretary:  Mary Scarlett
The purpose of the Commission on Divine Worship and the Sacraments is to ensure that the liturgical and sacramental life of the parish is celebrated in such a manner to invite all to encounter Jesus Christ alive in their midst.
Key Responsibility Areas
The commission will name one ministry coordinator for each of the following ministries chosen from either the core team, associate members or parish staff. Each ministry has a brief description of the key responsibilities of that ministry. The ministry coordinator will be charged with keeping a binder with policies and best practices to guide the work of the commission and the ministers themselves regarding their particular area of concern. The ministry coordinator will ensure that there are resources to assist ministers in their service. The ministry coordinator will ensure that all ministers are duly commissioned in a public ceremony and appropriately honor their service.
Ministry of Hospitality
Ministry of Reader
Ministry of Music and Song
Extraordinary Ministers of Holy Communion
Sacristan and Ministry of Mass Coordinator
Art and Environment
Rite of Initiation and the Sacraments
Prayer and Devotions
Altar Server
 Liturgical Formation of the Assembly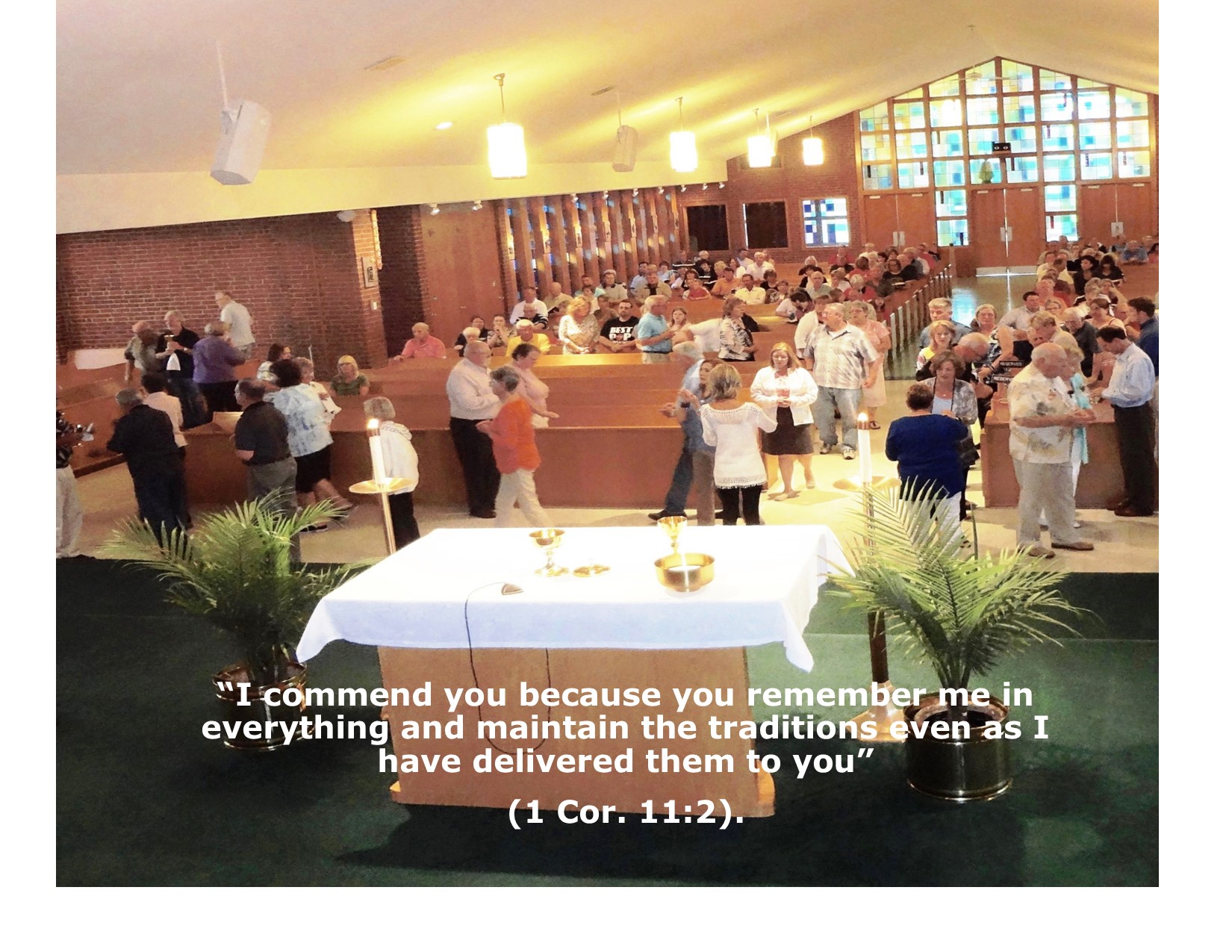 Call to Order: Karri Brauman called the meeting to order at 4:00pm with Steve Jannetti, Carolyn Loraine, Tony Kirn, Kathy…
Read More
I returned from my vacation in Texas on Friday, driving eleven hours straight from Austin back to the Lake. I enjoyed my two weeks in Texas, especially because I was…
Read More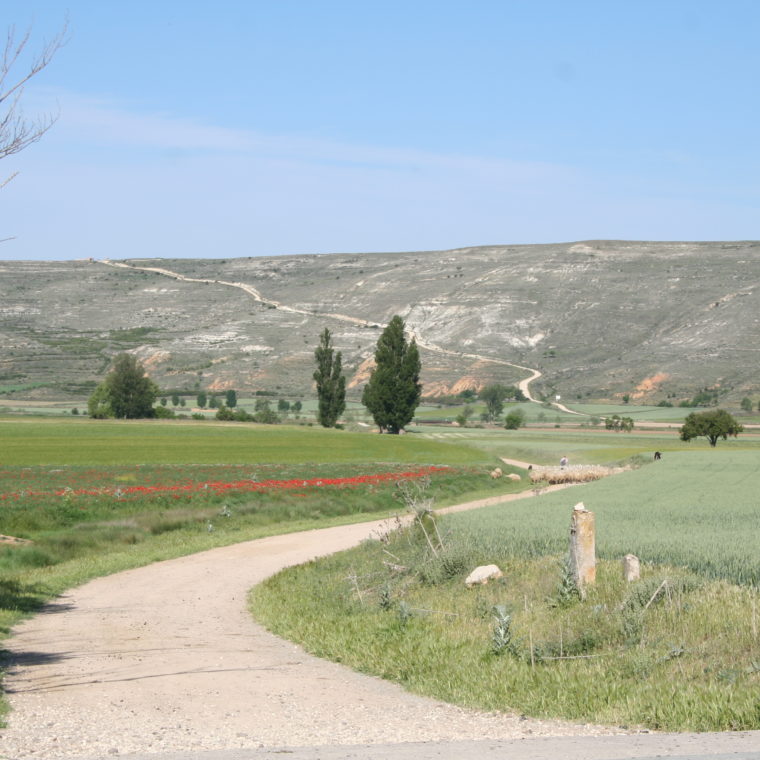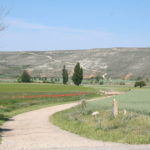 Lent begins in less that three weeks on Ash Wednesday, February 26. Holy Mass and the Distribution of Ashes will take place at 8:00 AM, 12:00 Noon, and 7:00 PM.…
Read More