Don't forget – Rosary Tuesday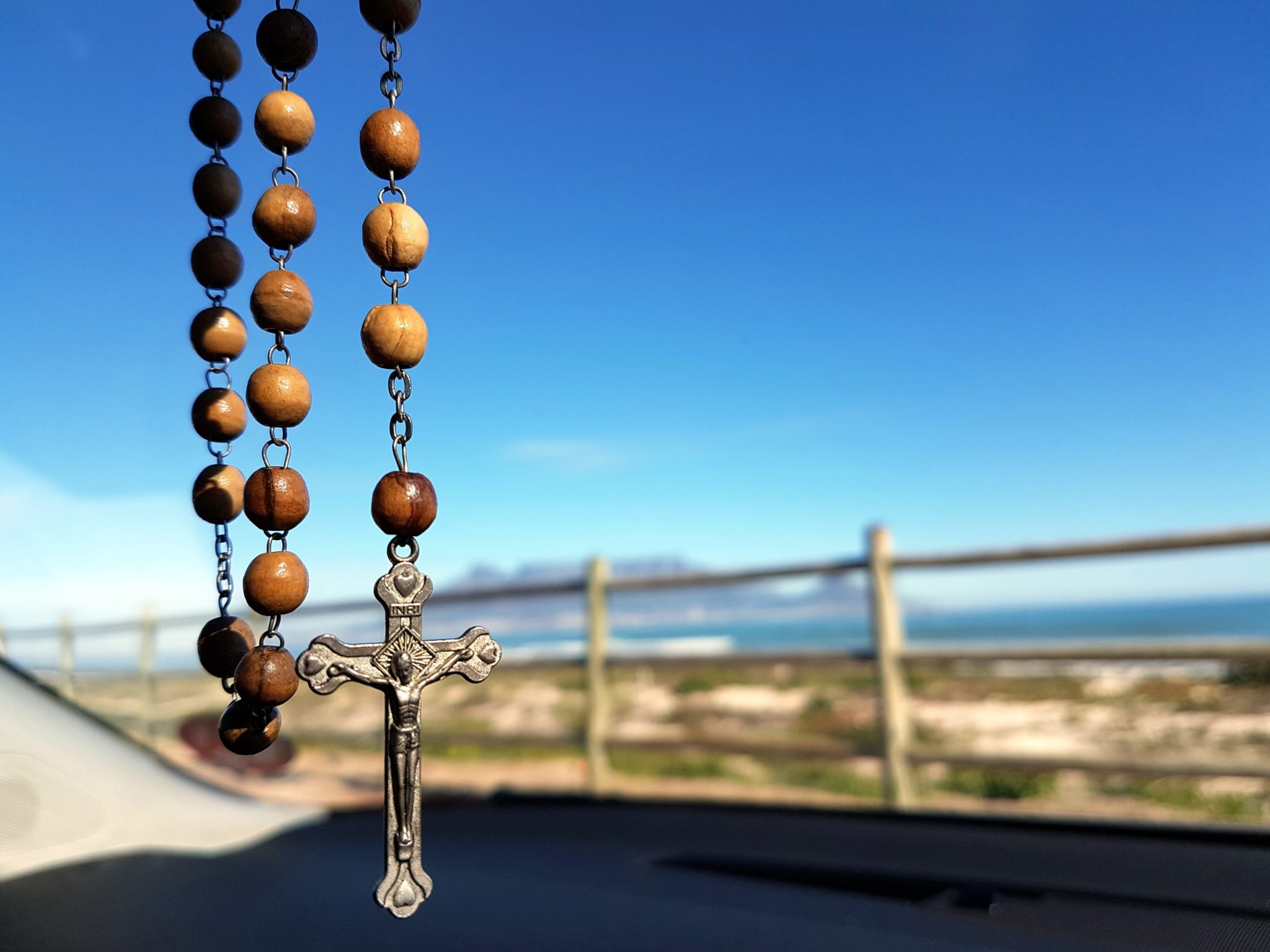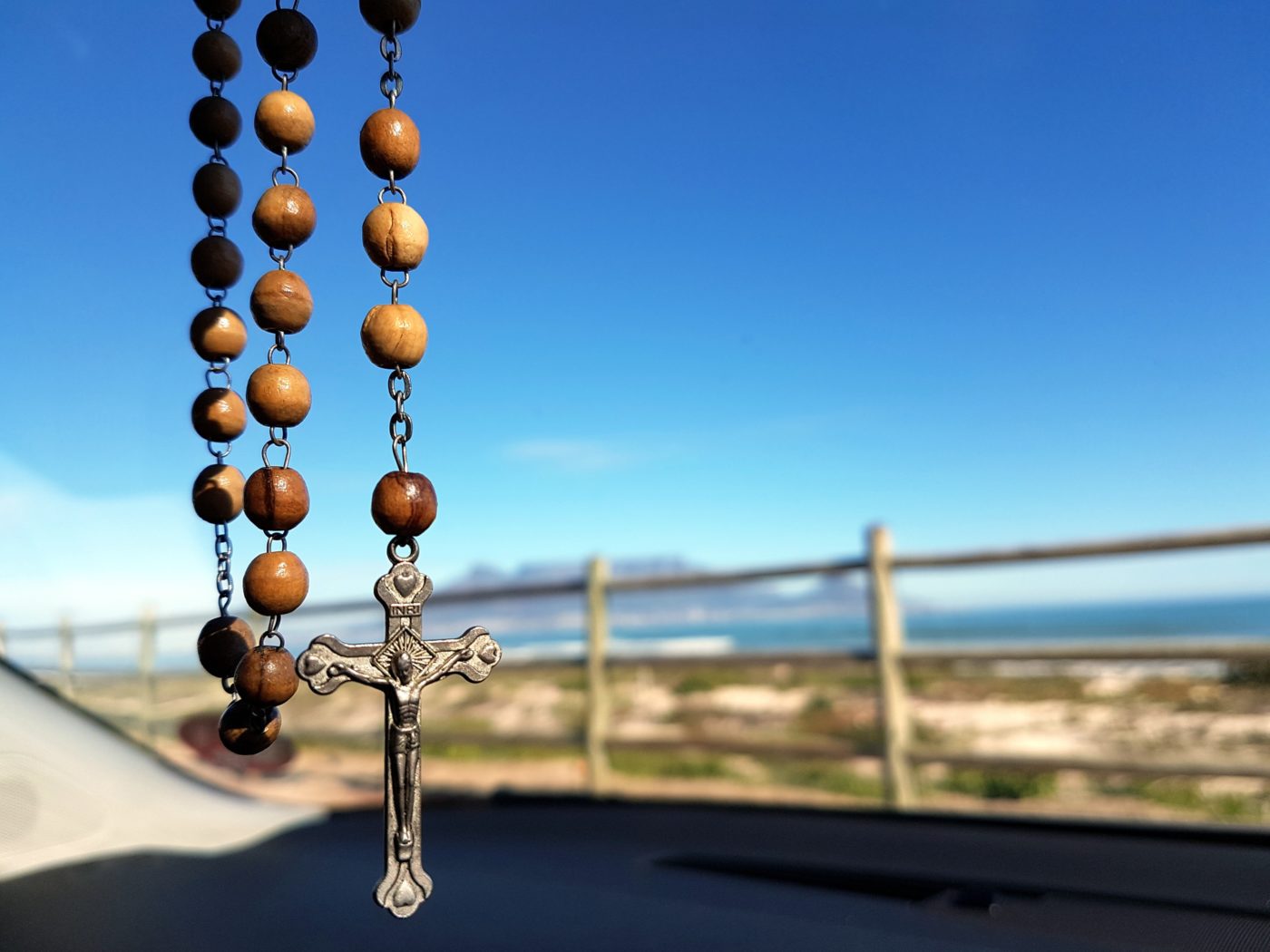 Come join us for Mass and praying the rosary together on Tuesday.
What can you do to help the world right now? In times of trial and times of thanksgiving, turn to prayer and to the rosary. Click Rosary Guide button to view or print the Knights of Columbus rosary pamphlet on our Prayers web page. See Mass schedule on Home Page or bulletin for Mass times this Tuesday.