I saw the notice for the Welcome Weekend my first few months at this parish. Of course I made many excuses and chickened out of signing up. I didn't know anyone at church and didn't want to commit to two days of feeling awkward and loosing the little momentum I had gained in attending my new parish.
Time passed and I forgot about the event, but I did need to make a good confession before church at some point, so I attended the 5 pm Mass Saturday rather than my normal Sunday at 10. This was the middle of Covid; I was drowning at work and isolated from my friends. The only people I got to speak to were panicked about the virus and wanted me to have answers that the scientists and politicians couldn't seem to hash out.
But when I pulled in that evening for confession, the women from Welcome were in small groups, quietly walking and talking around the church grounds. They looked peaceful, they had community, and I regretted letting the excuses and fears get in the way of me being a part of that. I can tell you, that was not a fluke I witnessed.
When I attended I was still awkward and uncomfortable, but it didn't last! The women were so welcoming and engaging, and I have the community of sisters I have been yearning for since I left my home in 2016 to pursue my career.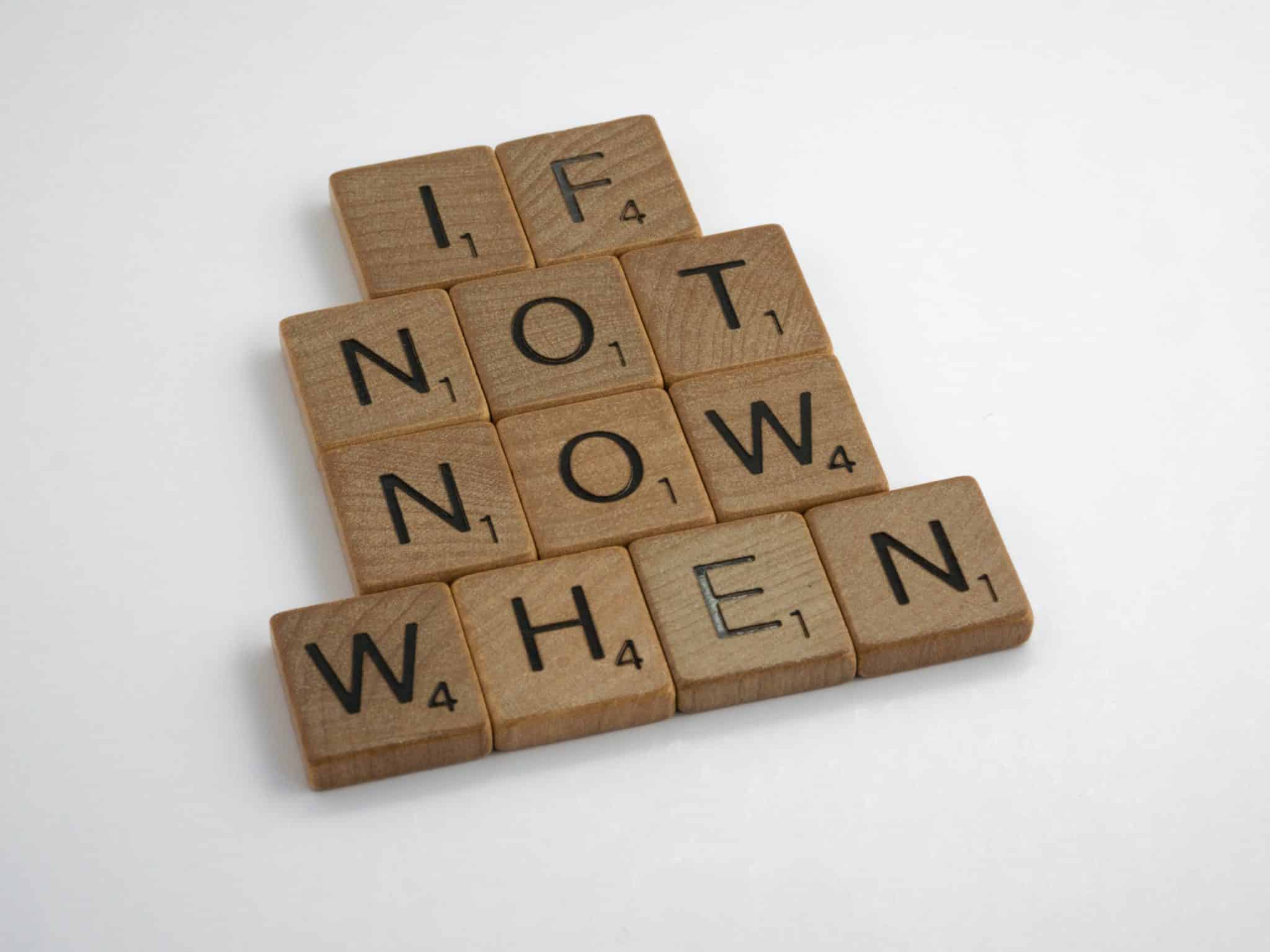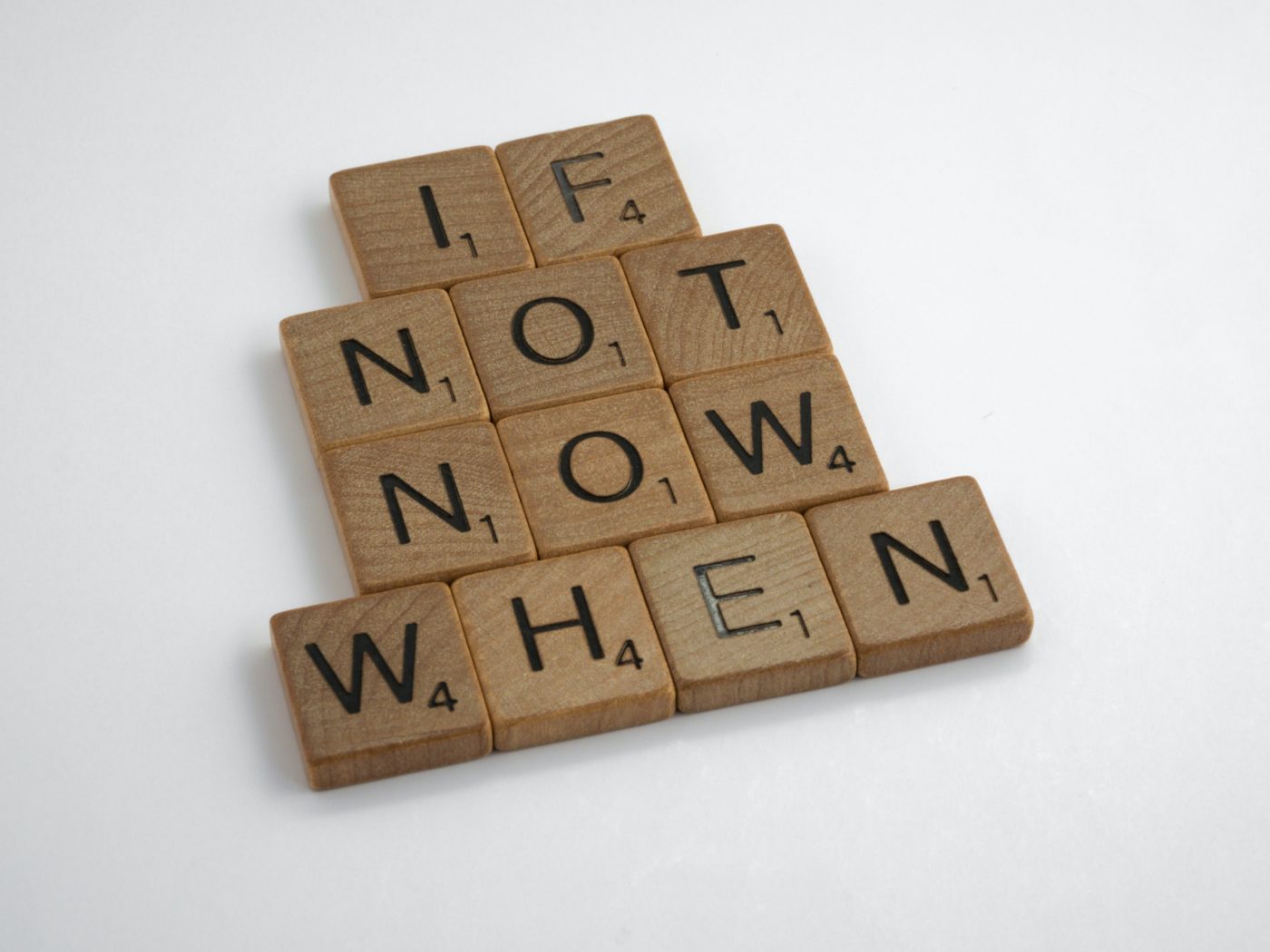 Please, don't put it off! This weekend is well worth overcoming any doubts or reservations. Make it a priority on your schedule so you don't regret missing it like I did.
Sara Barlett
---