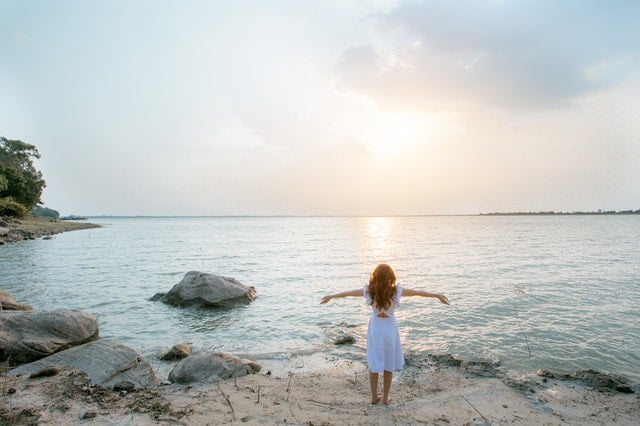 I appreciated the fellowship of the entire group at the Welcome Weekend. Everyone came together in a truly positive encounter and experienced joy in Jesus!
Read more on our website: WELCOME and please join us this year.
Diane Koehnecke
Experience the weekend!
November 4 & 5, 2023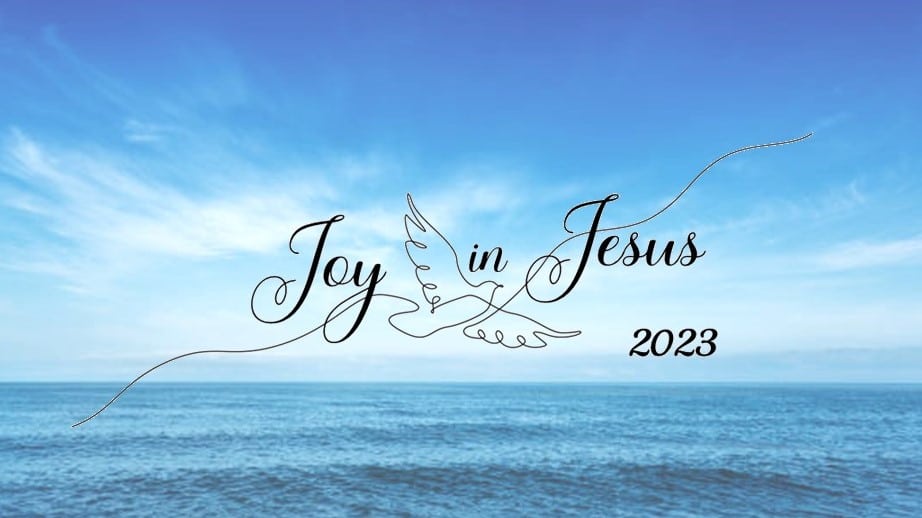 For more information, contact one of our team members listed on the web page or call the the Parish Office 573-365-2241 x 5.