February 8 – The Tattooist of Auschwitz
January 12, 2022
|
|
News
We had a wonderful discussion over January's book, Cafe on the Edge of the World – went into lots of avenues; from Angels to afterlife to just what are we doing with our life.  We were all very thankful for the great weather that allowed us to come in person to meet.
Please join us for our next Book Club session. ALL ARE WELCOME!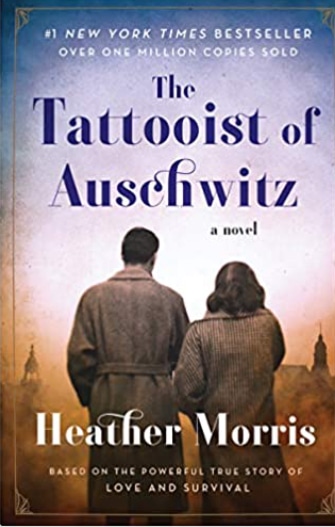 Next Meeting
Tuesday, February 8
6:00 pm
Fellowship Hall
The Tattooist of Auschwitz
by Heather Morris
Our meeting can also be Zoomed. If you would like to Zoom the meeting or have any questions, please call or text Lusica – 915-490-5765.