Francis (Frank) Joseph Medved, Jr.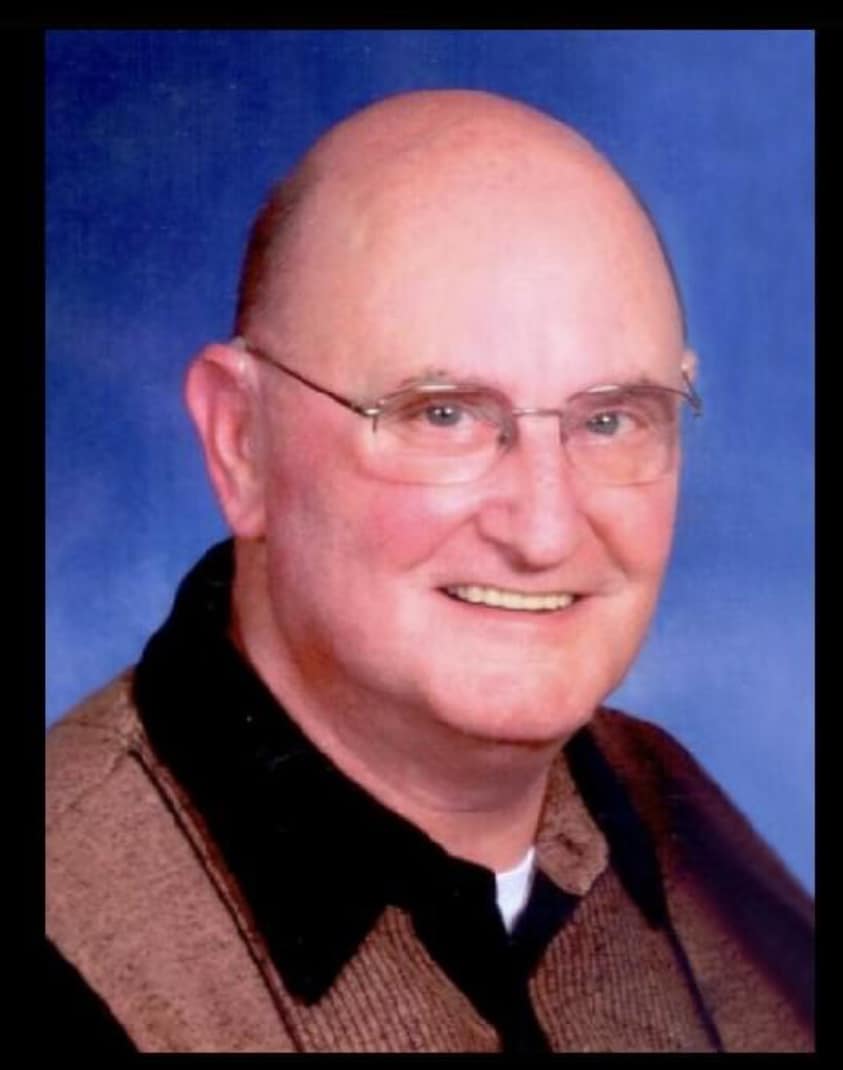 Francis (Frank) Joseph Medved, Jr.
1943 – 2021

Francis (Frank) Joseph Medved, Jr., beloved father and grandfather, passed away at the age of 78 with his daughter, Cheri, and grandsons, Chris and Aaron, by his side on the evening of November 15, 2021. He was born to Francis J. Medved, Sr. and Katharina M. (Maibach) Medved on January 20, 1943, in Kansas City, Kansas.
Frank was an only child and grew up in the Strawberry Hill area of Kansas City, Kansas with his many cousins. He loved football and even played for Notre Dame one season before being drafted into the Army. He served three years from 1964-1967 with one tour in Vietnam from 1965-1966. He was awarded a Purple Heart and the Bronze Star medal for his service of valor.
Frank was raised catholic and remained faithful throughout his life and attended Our Lady of the Lake Catholic Church in Lake Ozark, Missouri. He was very service oriented and served in many capacities in the church over the years as financial secretary of the Knights of Columbus order for 17 years, member of the Elks, and volunteer at Lake Regional Hospital. He loved his job as a chef at Lake Regional Hospital and went back to school earning a dietary degree in his later years and worked in a supervisory Chef/Dietician position at the hospital for many years.
He met and married his wife Judy in 1980 in Kansas City, Kansas and they moved to the lake in 1988. Together they enjoyed nature and life at the lake. They were both avid Chiefs and Cardinal fans. He loved bowling, football, boating, fishing, hunting, and grilling. He enjoyed spending time with family and friends.
He was preceded in death by his parents and his wife of 38 years Judy Lynn (Clausen) Medved.
He leaves behind three daughters from his first marriage, Cheri Ann Medved Helms, Katy Tucker, and Francine Huitt; two stepsons Matthew and Martin Horner; eight grandchildren Christopher, Aaron (Cheri), Trevor, Jeremy, Peter, Wesley (Martin), Tyler, and Abigail (Matthew); six great-grandchildren Zayden, Malakai (Christopher and Taylor Riley), Karli, Bo, Josie, and Eloise (Trevor and Kelsey Horner).
A Catholic Mass will be held in his honor on Thursday, January 20, 2022 at 11am at Our Lady of the Lake Catholic Church, 2411 Bagnell Dam Blvd, Lake Ozark, MO 65049.
The graveside burial will be Friday, January 21, 2022 at 1pm at Mt. Calvary Cemetery, 1150 N 38 St, Kansas City, KS 66102.