Friday Adoration in Chapel
Come sit with Jesus in our chapel. Show your love for him; He never tires of waiting for us. Adoration of the Blessed Sacrament is available every Friday from 8:30 AM to 2:00 PM. All are invited to come any time during those hours.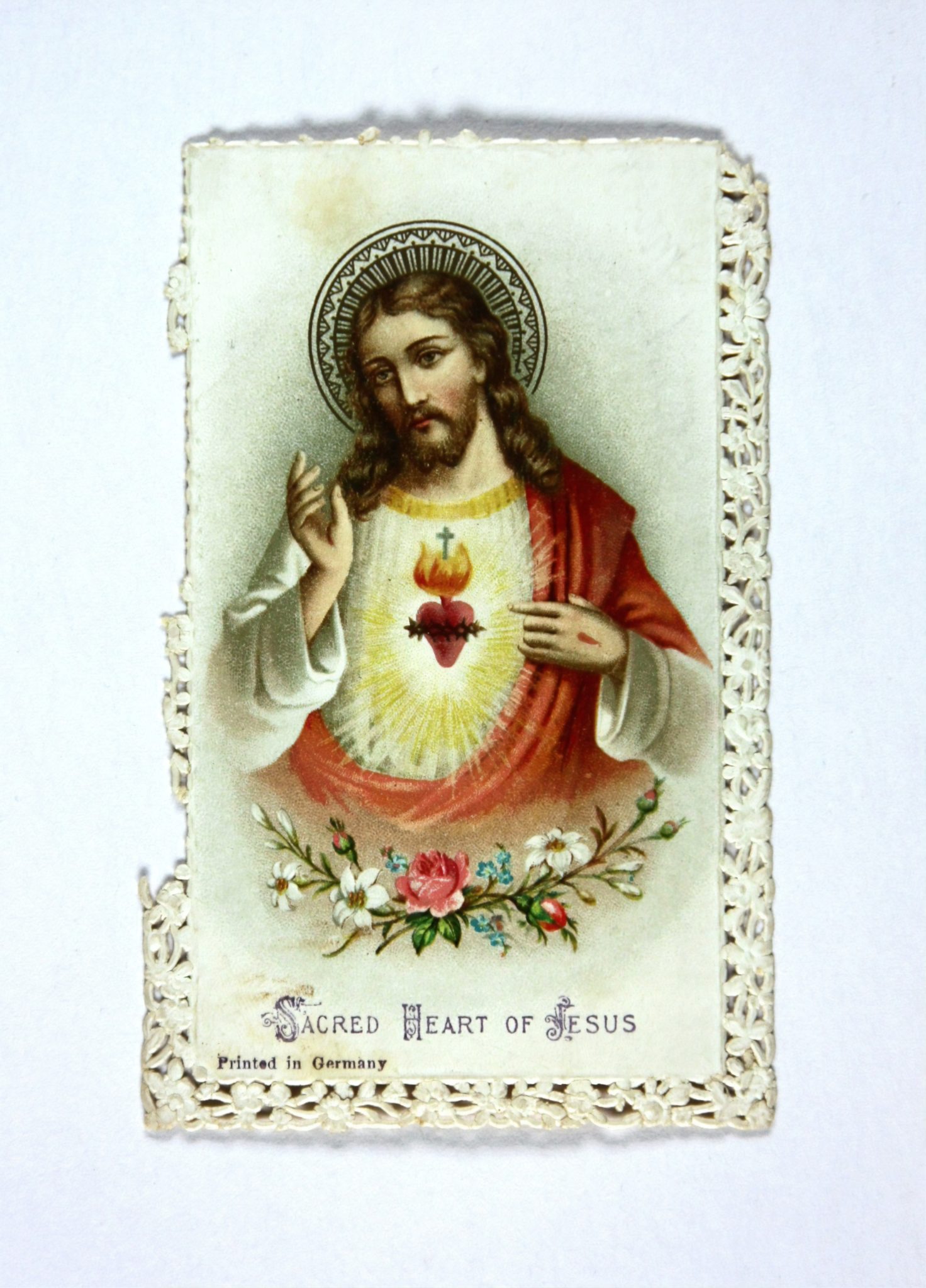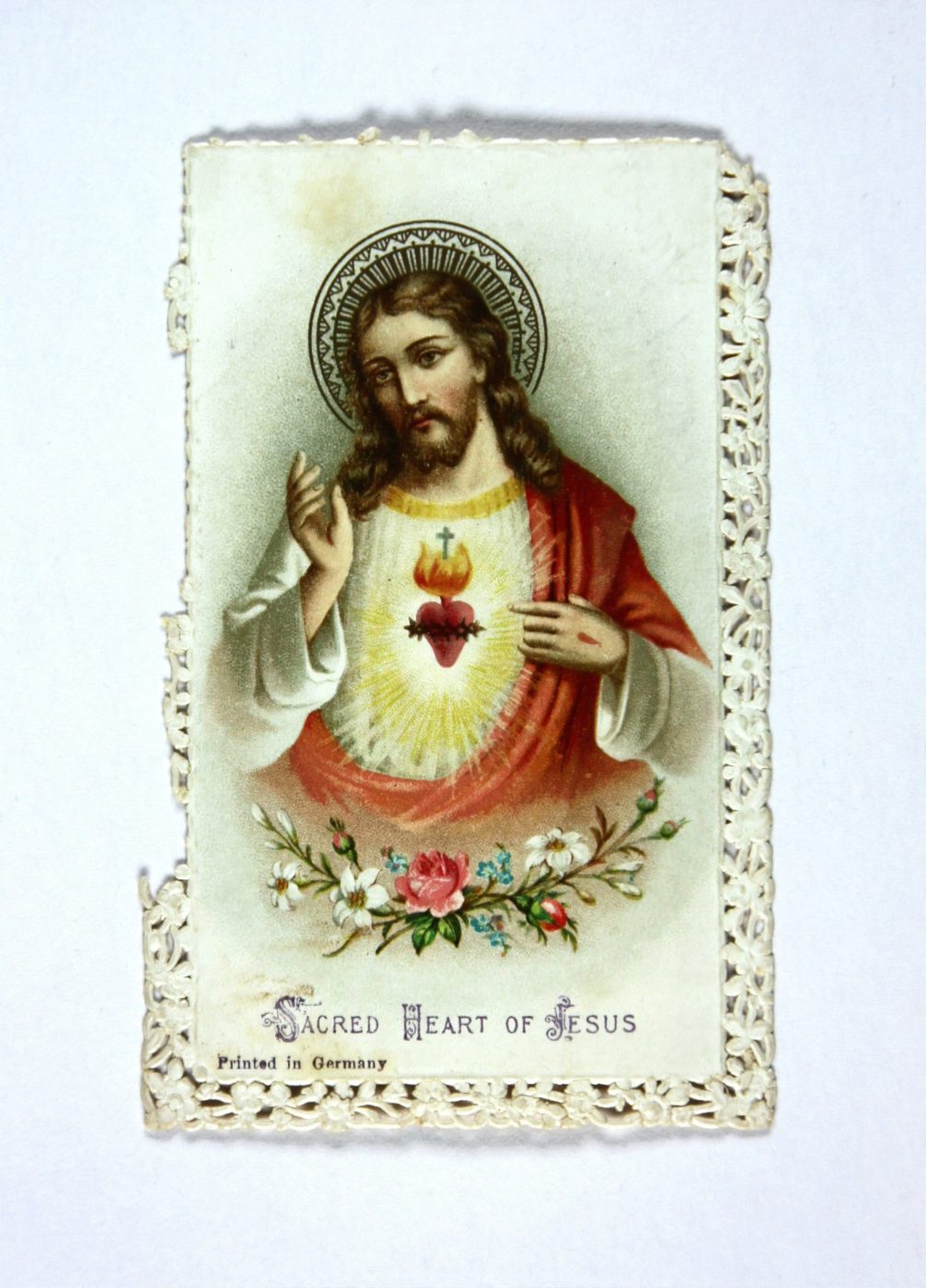 If you are able to commit to a regular weekly time slot on Fridays, please contact Debbie Noland or the office 573-365-2241.