Hankins Family traditions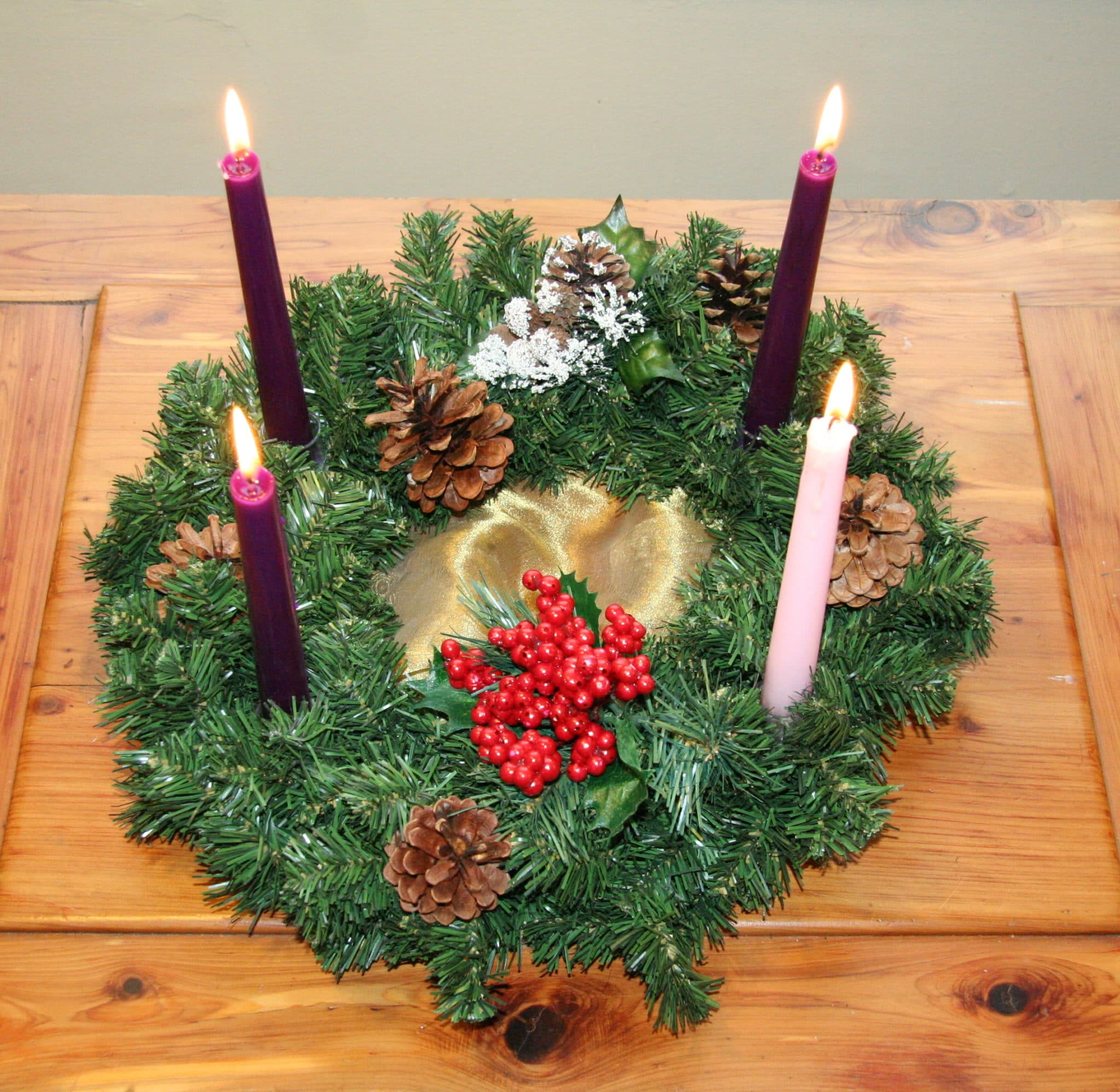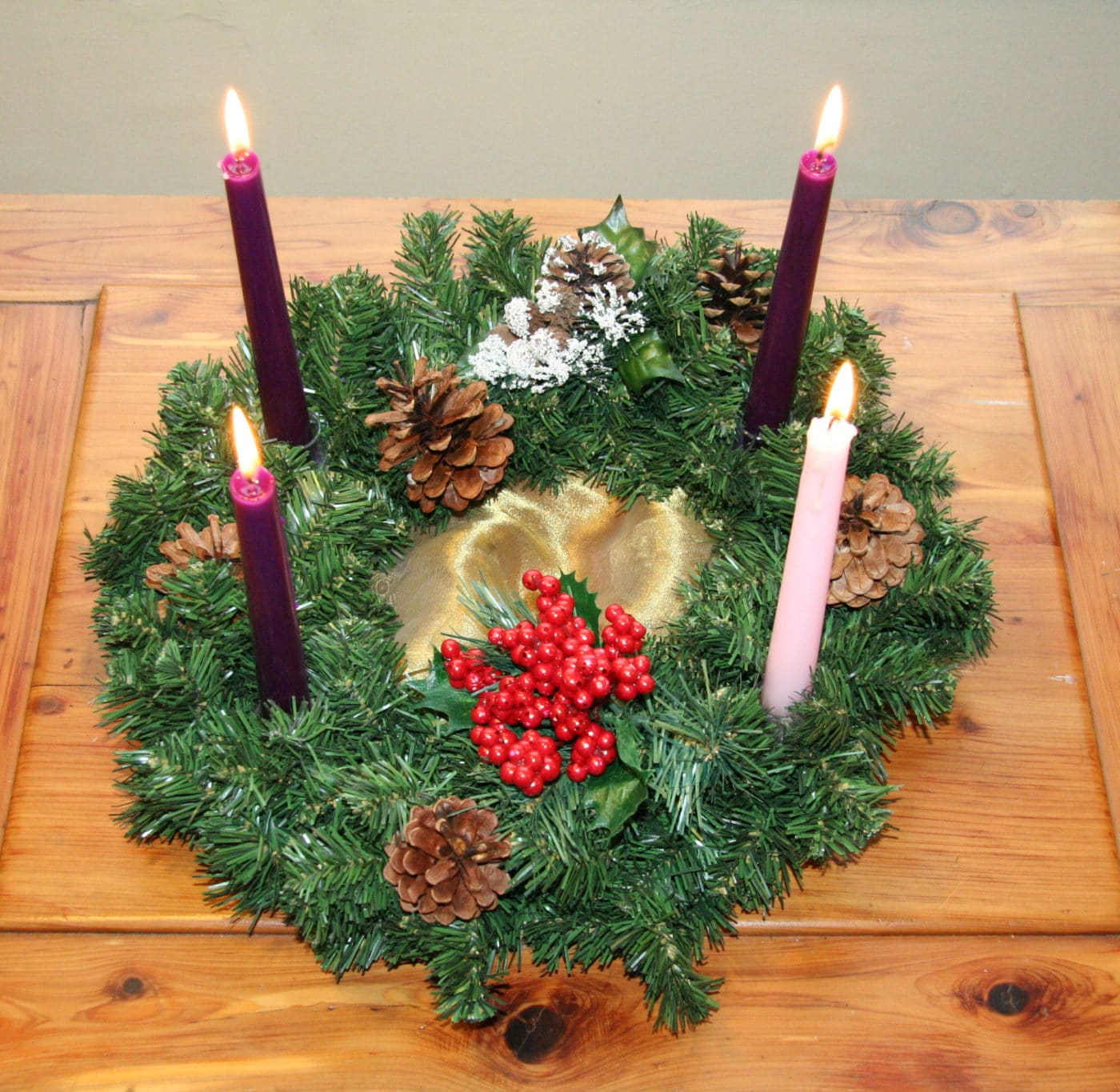 Jim was gone for several of our Christmases – deployed to different areas. But when he was home, our one tradition was the Advent Wreath. It's a wreath that our youngest son made at Our Saviour's School in second grade (so nothing fancy but filled with sentiment). Every Sunday one of us would light the candle and Jim would stand at the head of the table while we all stood around and he would pray and lead us in song for that week.
Of course, we have a Christmas tree. And we always try to put up our decorations the Sunday of Thanksgiving weekend. This was on the years that Jim was home. The years he wasn't home, we still had decorations and even the Advent wreath, but the decorations took a little longer to put up.
Lusica