Buy a MASK and help our youth go to NCYC!
Protect others while funding a great cause. We are still selling face masks with Our Lady Of the Lake logo to help our youth raise money to attend the National Catholic Youth Conference (NCYC) in November 2021.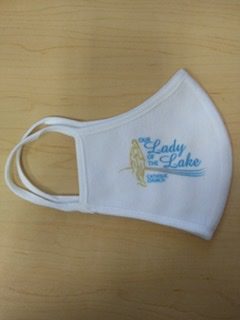 Masks are $10 each and all proceeds go to cover their expenses.
The Please email the form below to olloffice2018@sbcglobal.com, drop in the collection baskets at church, or bring to the office during the week. You can also call the office at 573.365.5198, option 5 or 6.
A mask order will be placed each time we have 25 orders.