All are invited to join us for Holy Week services.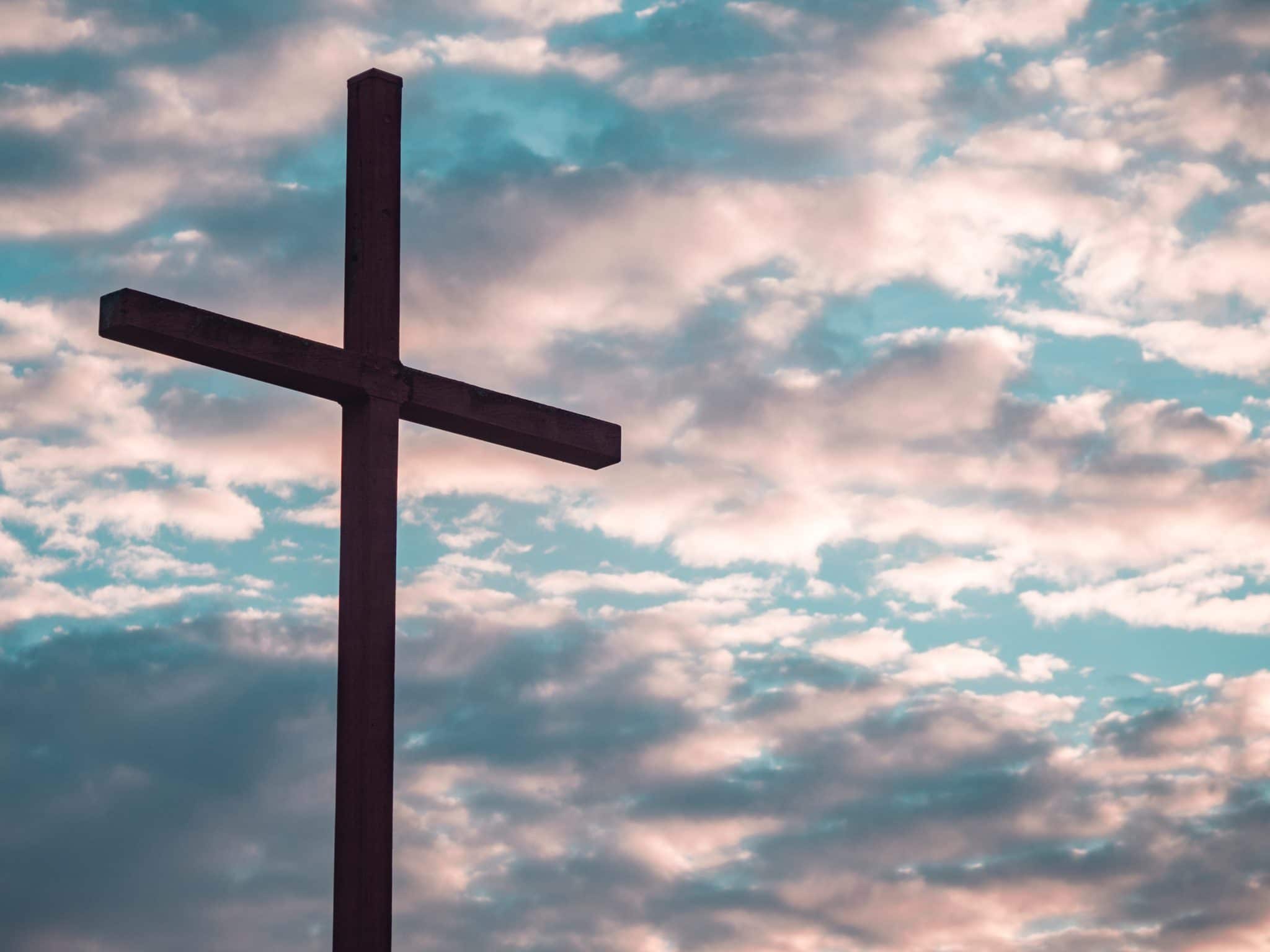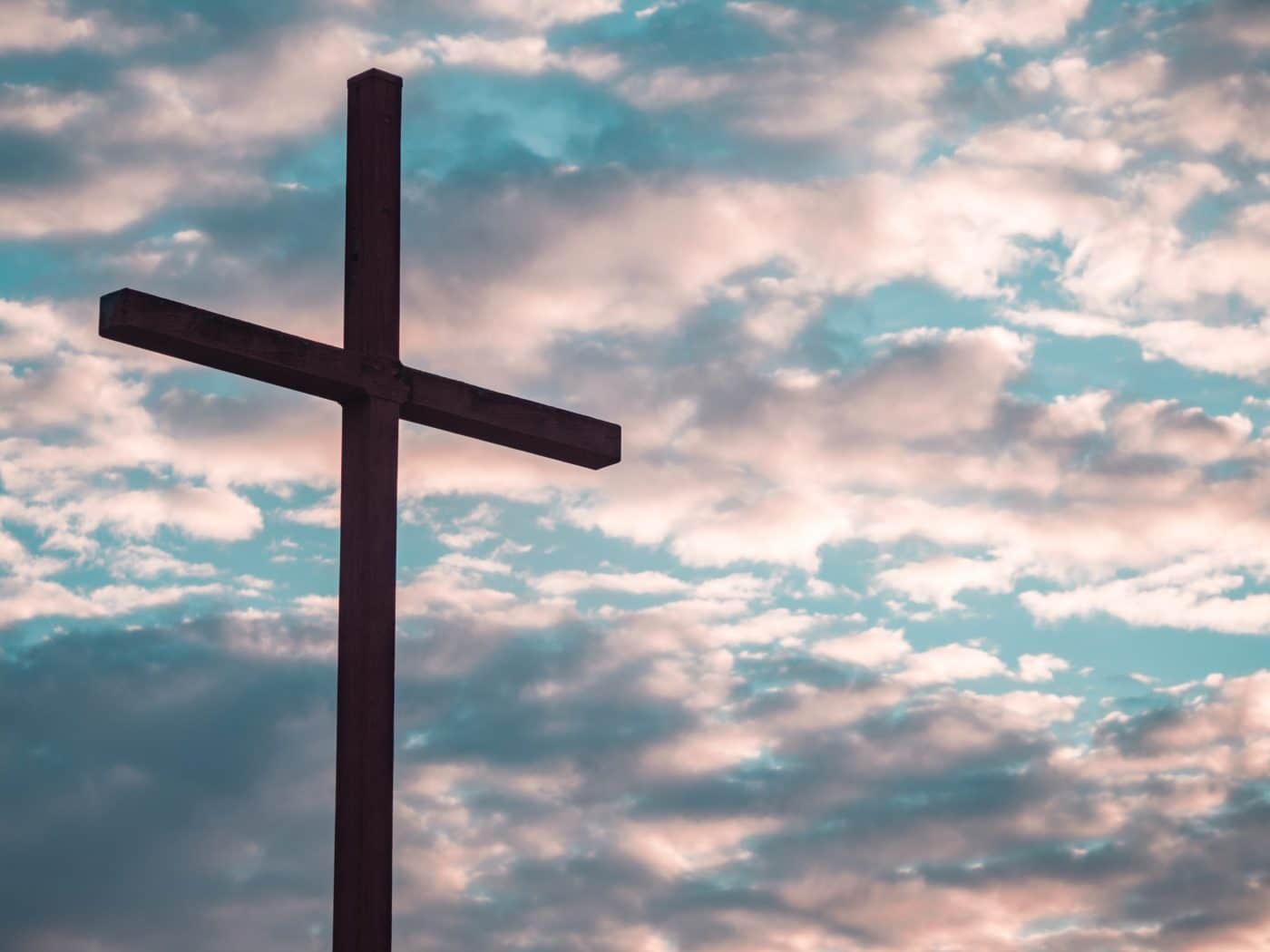 Holy Week is the connection between Lent, the time of preparation, and the great celebration on Easter Sunday.
During Holy Week we participate in the suffering and death of Jesus beginning with His triumphal entrance into Jerusalem on Palm Sunday and ending on Holy Saturday.

SATURDAY, APRIL 1ST

Palm Sunday Vigil Mass at 5:00 PM

SUNDAY, APRIL 2ND

Palm Sunday Mass at 8:00 AM

Palm Sunday Mass at 10:00 AM Weather permitting, Mass will begin at Bestgen Hall and the congregation will proceed to the church from there.
Palm Sunday Mass in Spanish at 6:00 PM

THURSDAY, APRIL 6TH

Mass of the Lord's Supper at 7:00 PM

FRIDAY, APRIL 7TH

Celebration of the Lord's Passion at 7:00 PM

SATURDAY, APRIL 8TH

Reconciliation 10:00 AM – 11:00 AM
Easter Vigil Mass at 8:30 PM

Congregation will gather outside the front of the church (nearest the road) for the beginning of Mass and then proceed into the church.

SUNDAY, APRIL 9TH

Easter Mass at 8:00 AM
Easter Mass at 10:00 AM
Easter Mass in Spanish at 6:00 PM