I am a cradle Catholic and really did not understand my faith. Throughout the years, I started to find what I had been missing. Bible studies improved by faith and brought me closer to God.
We joined Our Lady of the Lake May, 2021. I was fortunate to attend a study group. The group encouraged me to sign up for the Welcome Weekend but I was hesitant. I knew no one and until the actual weekend, I was looking for a reason not to attend.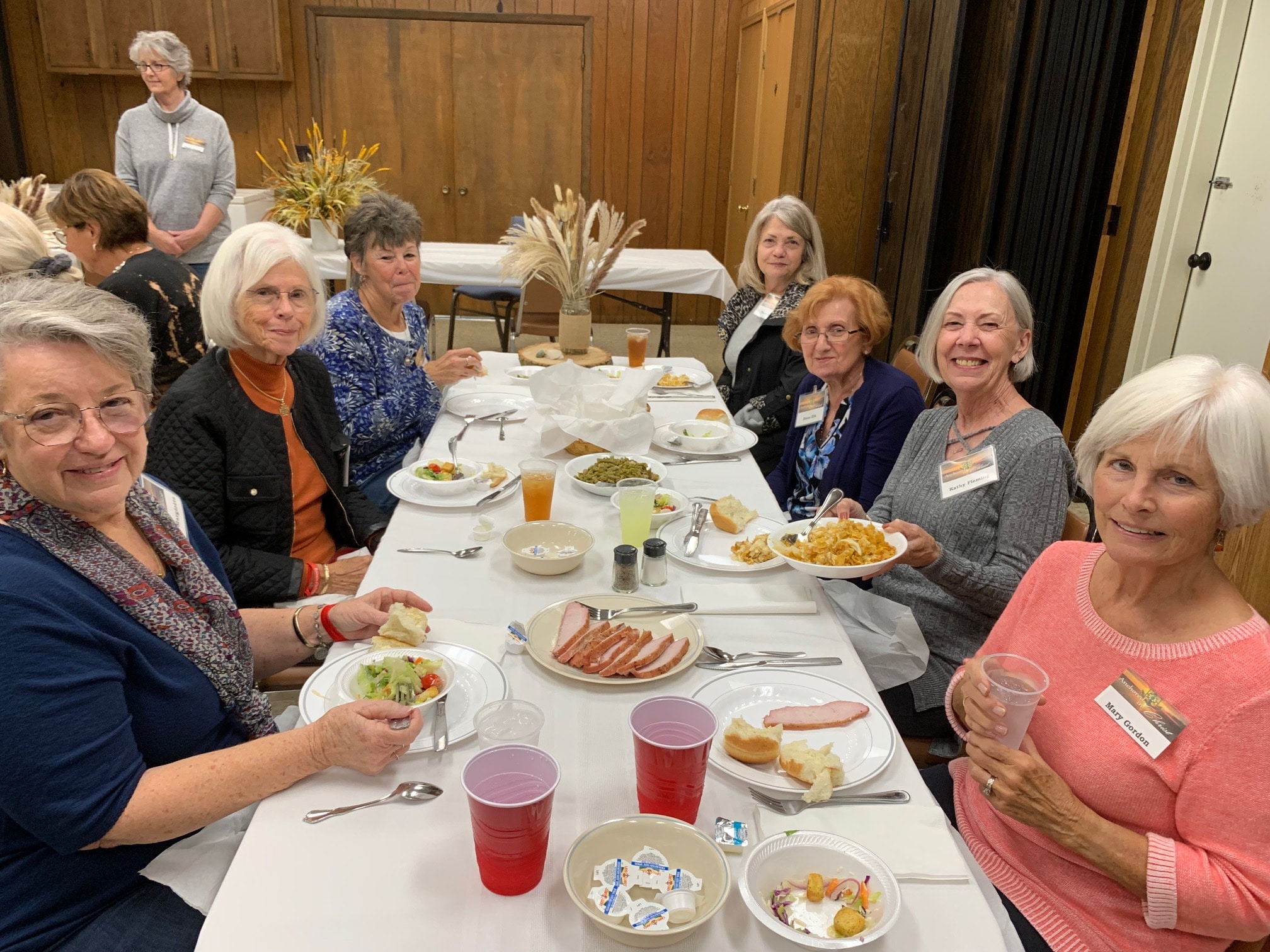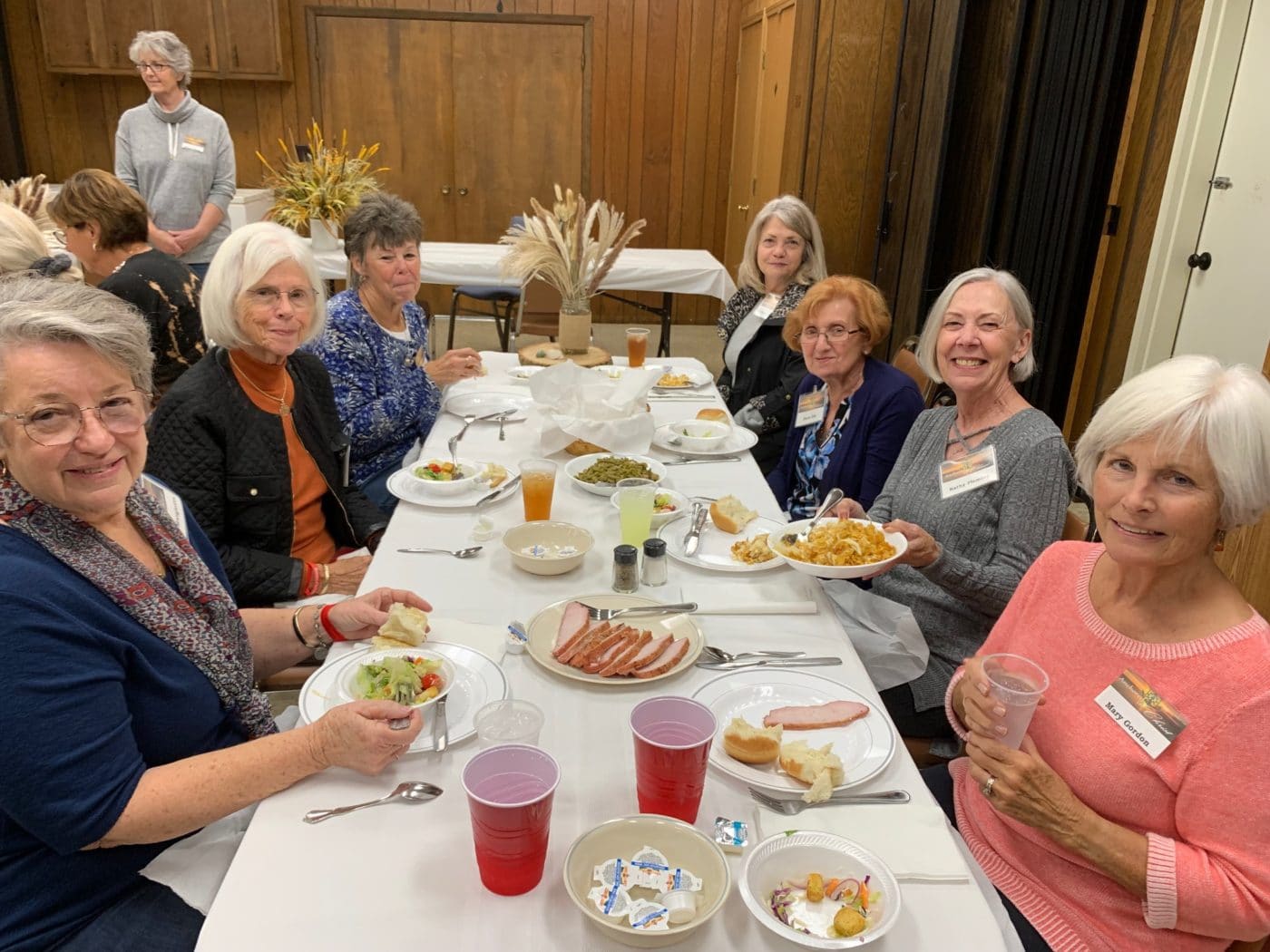 I knew I had to trust God and I am so glad I attended the Welcome Weekend. I have met many like-minded women.
I feel this weekend helped me establish a better relationship with God and myself. This was a win-win weekend for me.
After this enlightening weekend, I was given the opportunity to be on next year's retreat team. LOL, here I am again! Interested, but unclear if I wanted to do this. Well, needless to say, I am happy that I put this into God's hands.
God is guiding me on this adventure and I feel again my relationship with God and myself is stronger. please consider coming this year.
Beverly Meyerpeter