January 11 – Cafe on the Edge of the World
November 10, 2021
|
|
News
We had a great book club meeting November 9. Lots of discussion and also fellowship. Many of us are getting ready for a busy time and also a time where what we read may be something regarding Advent and/or Christmas. With that in mind, we voted to not meet in December. But we will be meeting in January. ALL ARE WELCOME!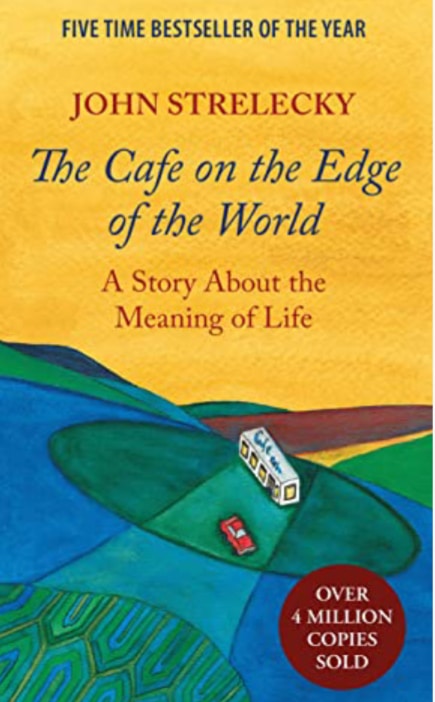 Next Meeting
Tuesday, January 11
6:00 pm
Fellowship Hall
Starting 2022 with:
Cafe on the Edge of the World
by John Strelecky
Our meeting can also be Zoomed. If you would like to Zoom the meeting or have questions, please call or text Lusica – 915-490-5765.