February 22, 2021
|
|
Lent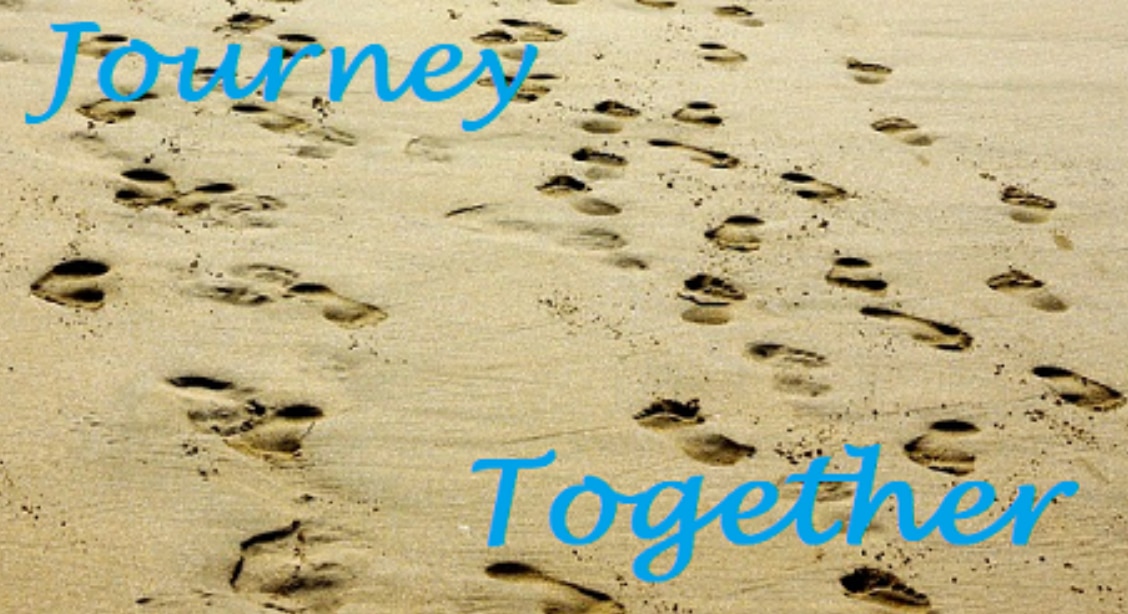 I am on a journey that I have wanted to undertake for many years, but the task always seemed just too daunting. Until now! "The Bible in a Year" podcast, sponsored by Ascension Press is definitely a blessing! So unbelievably easy to do!
Numerous times I have started reading the Bible, and I have actually made it quite far. But was I reading it just to be able to check it off my list or was I reading it as God's message to me? Mostly the former is true. The "Bible in a Year" podcasts are allowing me to listen with my heart. If I am too tired to read or running short on time, the podcasts are perfect.
This year, Fr. Mike Schmitz will be presenting 365 episodes that are going to walk us through the entire Bible in chronological order. Each 20-25 minute episode includes:
Two to three scripture readings centered on the same event or time, which Fr. Mike reads beautifully (Have you ever tried pronouncing some of the names in the Old Testament? No problem for Fr. Mike!)
A guided prayer to help you hear God's voice in His Word
A wonderful reflection from Fr. Mike that clarifies and encourages
Start at any time, listen when you want. My husband and I are both following the podcasts. We listen separately in the evenings but often discuss what we heard the next day.
There is no time like the present to begin. What a wonderful gift to offer our Lord this Lenten season. Come join me and over 200,000 others and let us journey together through the history of our faith and the love letters of our God!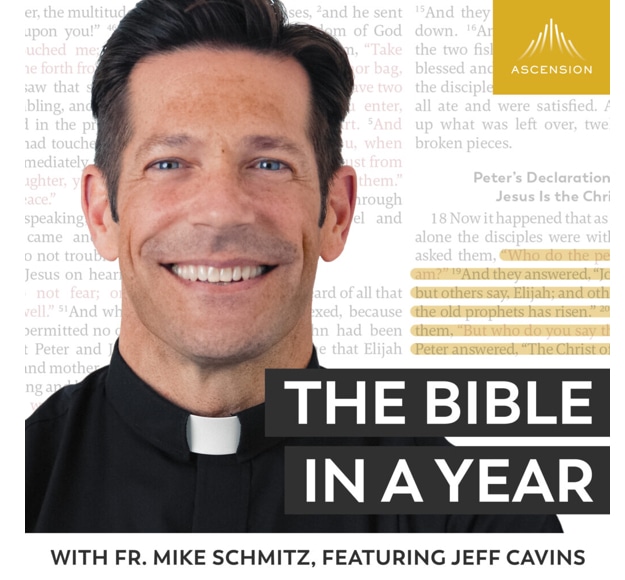 To access the podcast, search online for "The Bible in a Year" with Fr. Mike Schmitz and subscribe.
To listen on Ascension Press website, click below and select which podcast you want to watch. https://media.ascensionpress.com/all-bible-in-a-year-episodes/
OR you can also sign up below and receive the Bible reading plan Fr. Mike will be following for the podcast. You'll also get a link to listen to the podcast!