July 2022 Newsletter, Our Lady of the Lake K of C Ladies Auxiliary #9273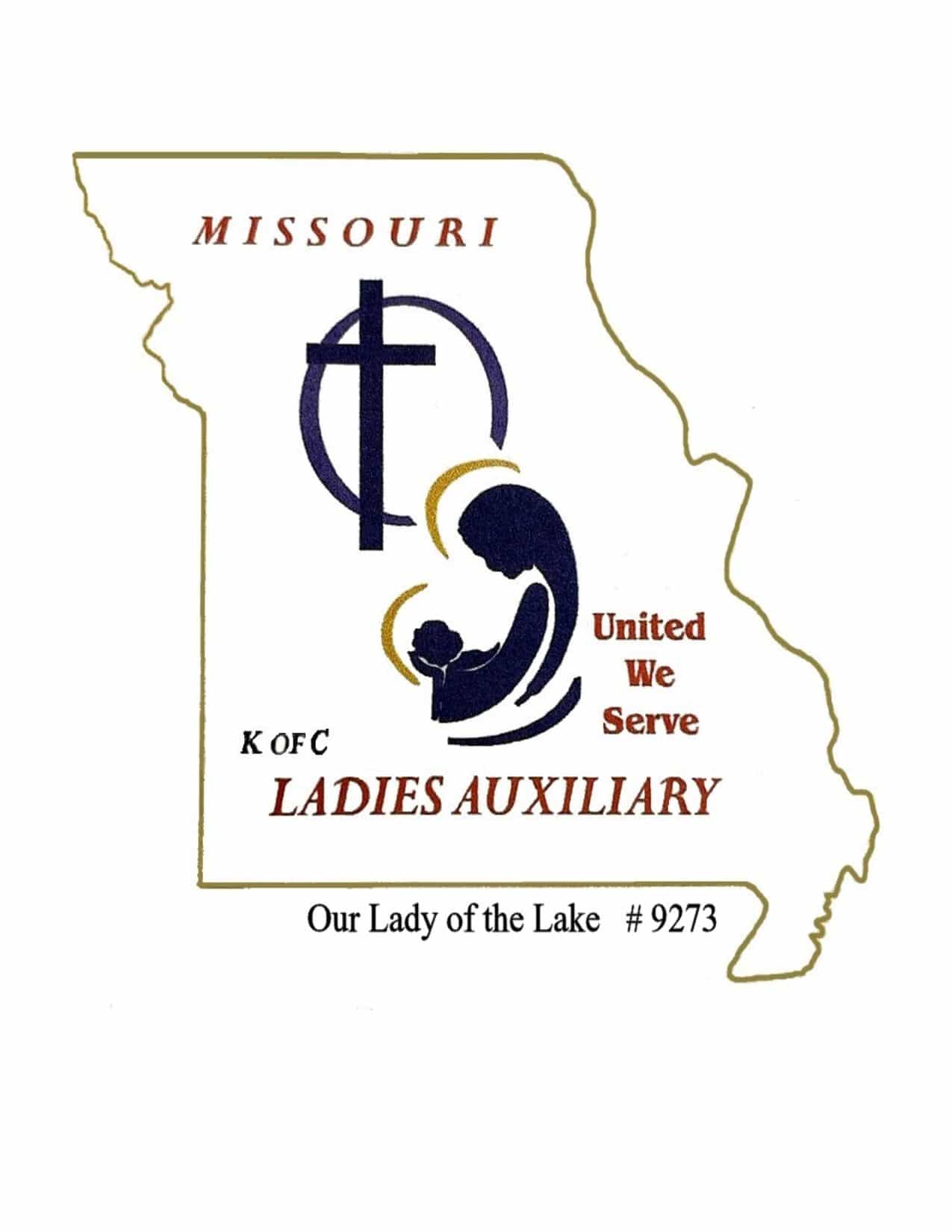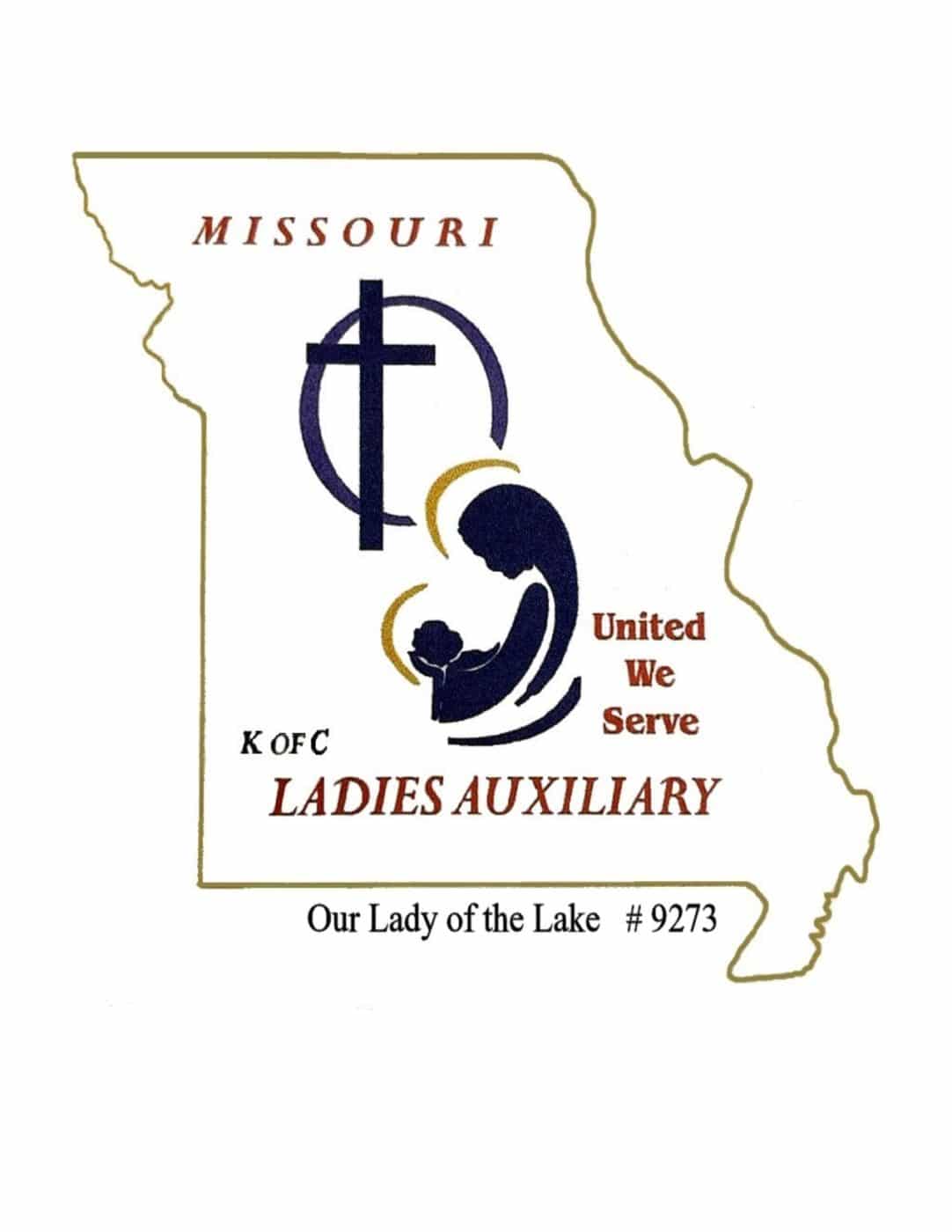 July 19, 2022
Knights of Columbus Ladies Newsletter
July 19, 2022
K of C Ladies Newsletter
SEE YOU at our next meeting July 19, 2022; Rosary at 6:30 p.m. then meeting following at 7:00 in Bestgen Hall.
The May minutes will be shared, edited and approved at the July meeting.
THANK YOU to all who have assisted with breakfasts; they have all been very successful. The next five breakfasts are July 17, August 7, August 28, September 4, and September 18.
Other agenda items for TUESDAY'S meeting include:
*Discussing/editing and approving a Sunshine Ministries Policy
*Christmas in July box and info distribution
*Men's 50/50 Raffle Tickets
*Quilt Raffle
*Hope House work days
*Lady Knight t-shirts
*Upcoming Events
God is good all the time. All the time God is good. Thank you for your membership and support as your president. We have an amazing organization!
See you Sunday at breakfast and Tuesday at our meeting!
Stay safe and enjoy your daily blessings!
Karen Blevins, President