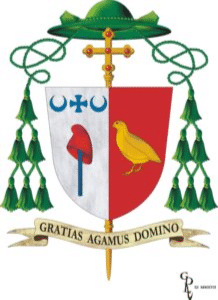 Decree on pastoral activities following the governor's declaration lifting statewide restrictions for the COVID-19 pandemic
Our Lady of the Lake is formulating our response and practices to the June 15, 2020 Decree. Updates to Mass procedures, ministries meetings, and activities will be published this week. Please find Bishop McKnight's decree with updated instructions for parishes.
The CDC has updated its recommendations for individuals and communities in regard to best health and hygiene practices. These are the recommendations which Bishop McKnight refers to when he mentions the obligation to follow public health guidelines that are issues for the common good.
CDC guidelines for Individuals