Our Lady of the Lake Book Club will be meeting on Tuesday, 6 June at 6:00 p.m. in the Fellowship Hall. Our book is The Wedding Dress Sewing Circle by Jennifer Ryan
If you would like to Zoom the meeting or have questions, please call or text me – 915-490-5765.
Until then, Happy Page Turning, Lusica
ALL ARE WELCOME!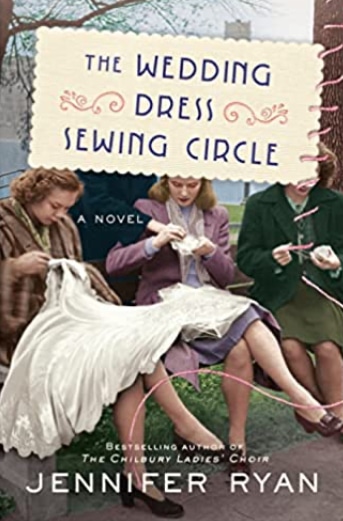 The Wedding Dress Sewing Circle
by Jennifer Ryan
Join our next meeting
Tuesday, June 6 at 6:00 pm
Church Fellowship Hall