June 2020 Newsletter, Our Lady of the Lake K of C Ladies Auxiliary #9273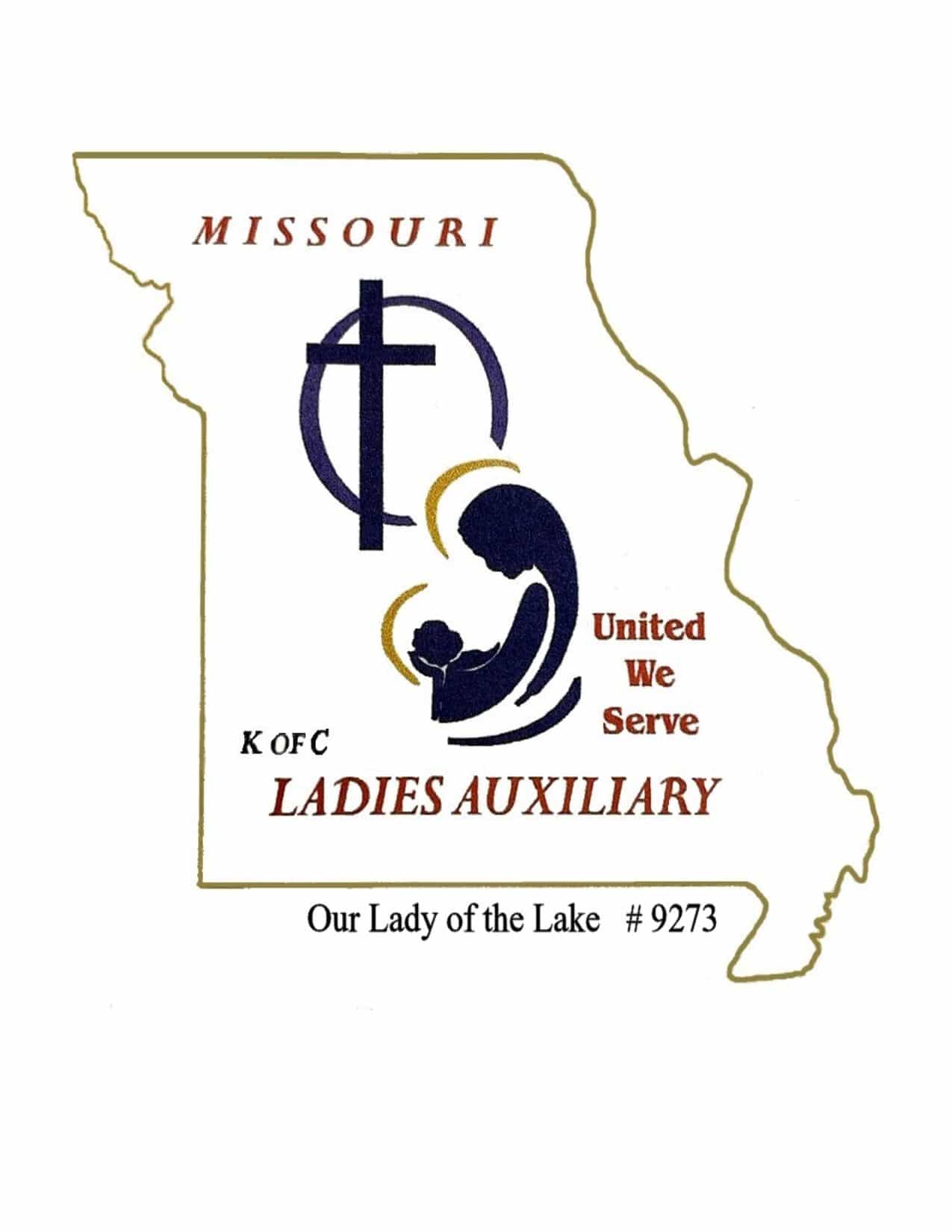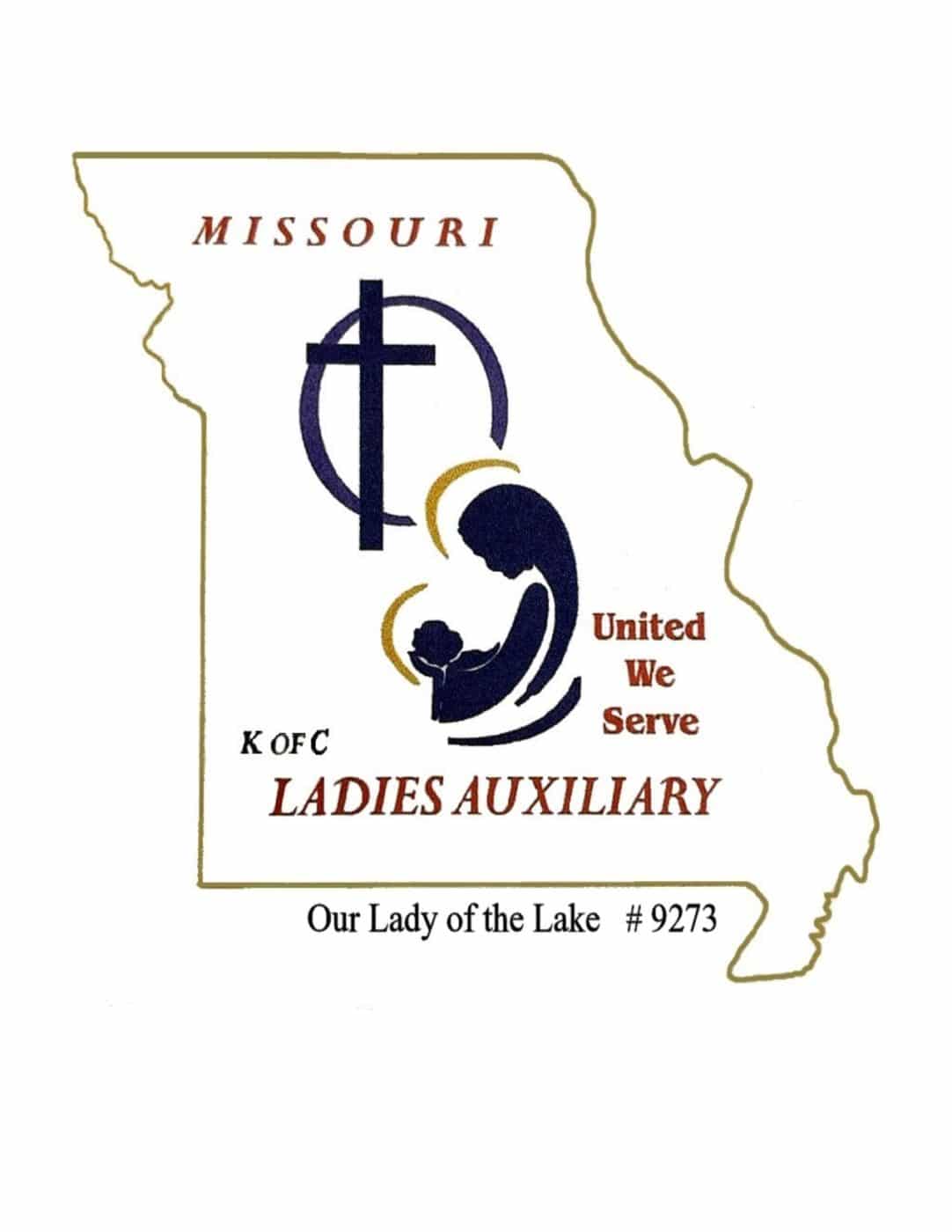 Ladies Auxiliary #9273 Our Lady of the Lake Catholic Church Osage Beach Mo. 65049
This will be my last newsletter sent for the month of June. Melodi our Ladies Auxiliary President will be setting up the July Zoom for officers and will be doing the July newsletter and future letters for her one yr. term in office. Thank you to all my officers for the support for the last 2 yrs. Please give the new Ladies Auxiliary officers the same respect and support.
Installation of officers was held on June 16, 2020 on Zoom. We had the outgoing District Deputy David Groth and his wife Joan, and the current District Deputy Ron Schwintek at our home for the installation. Ron's wife, Myrna was unable to attend. Msgr. started the virtual installation of officers.
Thank you to the past officers for the support you gave for the June 2018-June 2020. Betty Cassmeyer, Linda Bayliss and Jan Metz have stepped down from the positions they held.
Our new officers are as follows for June 2020 -June 2021
Melodi Graessle – President
Karen Blevins – Vice President
Marilee Poulter – Secretary
Luscia Hankins – Treasurer
Trusties are:
Pam Scherer, Annette Miller and Karen Chaput
Colleen Parise – SGT of Arms
Arlene Cordaro -Parliamentarian
Respectfully Karen Chaput
KOC Ladies Auxiliary President