Listen and you will hear me…
As I recall, last August I was reading the Bulletin about the Welcome Weekend and I immediately dismissed it. I was troubled and feeling down. I was missing my sister who had recently passed away one year earlier. I was also thinking about all the loved ones in my life that are now gone, and wondering why? There is no answer.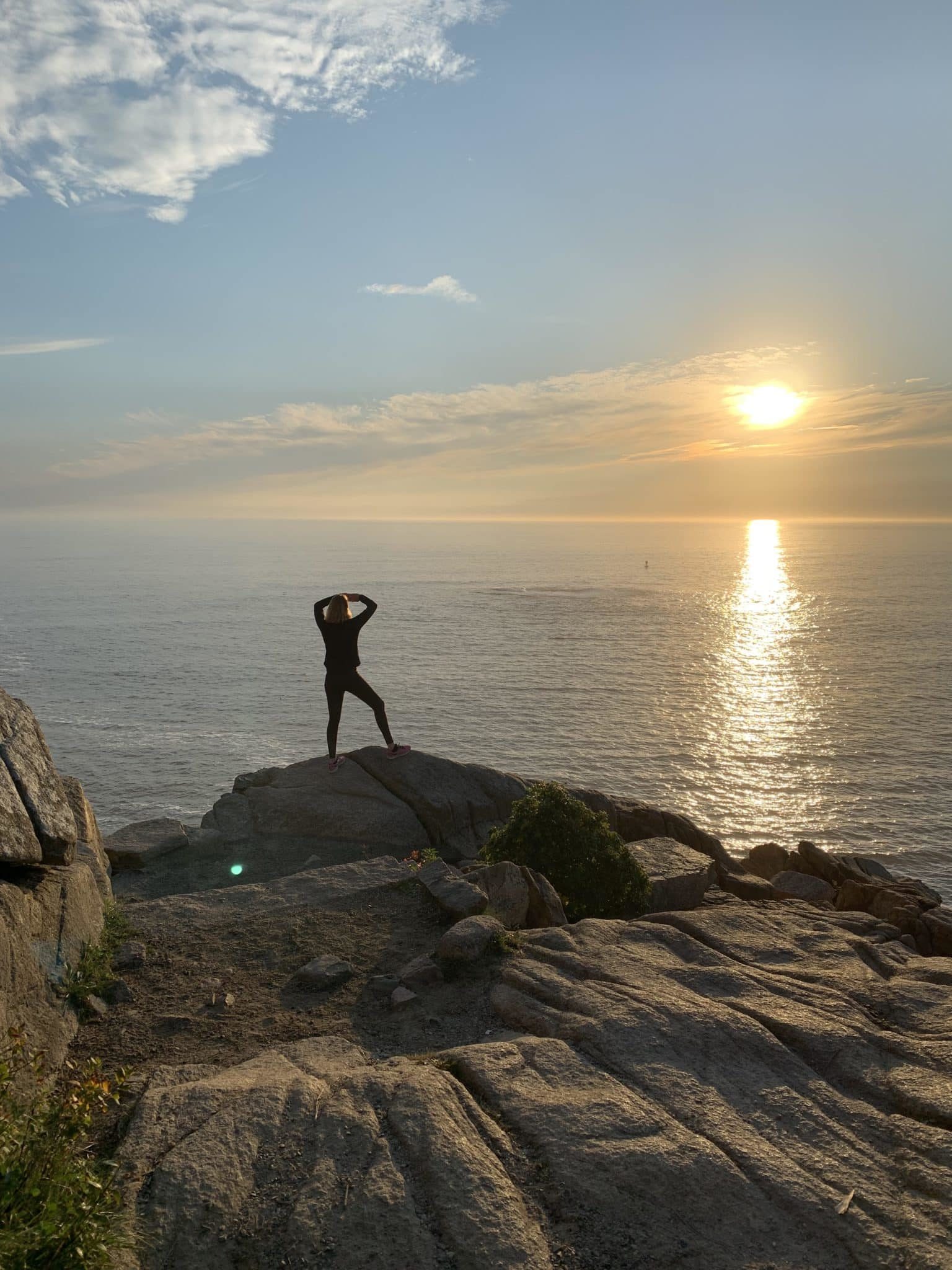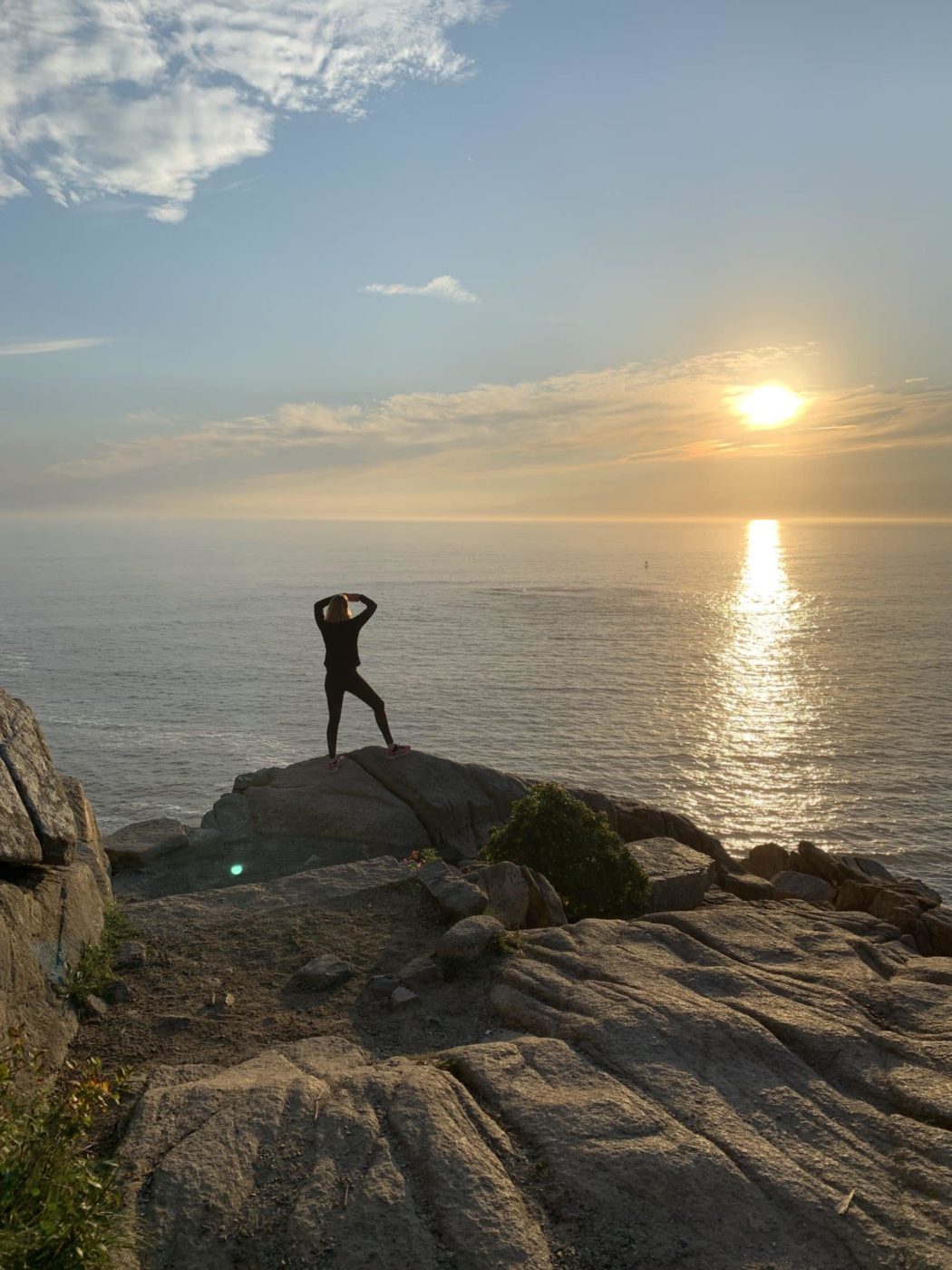 I have a friend that sends me a text message everyday that either starts with and ends with "God loves you, Diane". I thought to myself maybe God is telling me, "Listen and you will hear me, Talk to me and I will answer you, I'm with you, you just have to embrace the feelings within your heart."
Just the very next day Kathy Cotter said to me, "why not sign up and attend the Welcome Weekend?" I hesitated and she said to me, "what's so important that you cannot take two days for yourself?" She was correct. I signed up and my experience was life changing for me.
I felt so relaxed, so welcomed and so happy to be with new friends, along with some friends that I will cherish all of my life. The Holy Spirit has been with me and when I pray now, I pray differently. If I ask for God's help and I feel His Presence within me.
That feeling came from my experience at last year's Welcome Weekend. Think about joining us this fall and experience the Love that comes from the Holy Spirit.
Diane Elia