Liturgy Corner, Feb. 12, 2023
The Psalms: Part 2 –
The psalms help the assembly to meditate and respond to the word that has just been proclaimed.
The cantor, the who proclaims the psalm, addresses the psalm to the listeners but also a prayer addressed to God. Our resources for the psalms utilize a translation of the text.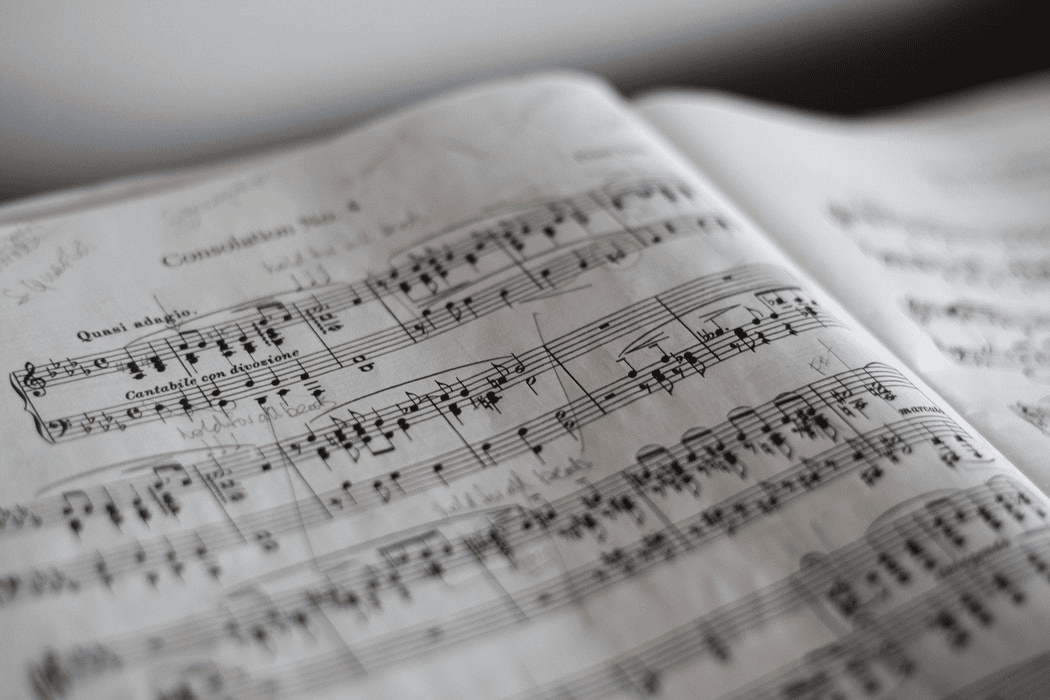 The psalms were part of both Jewish and Christian worship. Now, the psalms are part of the Old Testament. The psalm is a response of the people to the First Reading. The Catechism of the Catholic Church calls prayer " a reciprocal call between God and the human family," and prayers which best illustrates how God calls each person into a mysterious encounter with Him.
Our previous translation was older and not similar to the text we see for the verses. The church asks us to use the approved translation according to ICEL ( International Committee of English in the Liturgy ). We have now switched to using The Lyric Psalter which uses the translation from Conception Abbey. The musical form of the verses is lyrical instead of chant. See next week's installment on the psalms.