February 16, 2022
|
|
News

We had a great meeting Feb. 8. Please join us for our next Book Club session. ALL ARE WELCOME!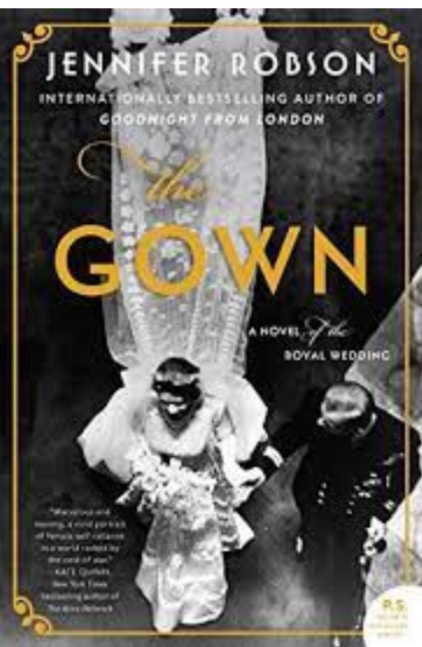 Next Meeting
Tuesday, March 8
6:00 pm
Fellowship Hall
The Gown: A Novel of the Royal Wedding
by Jennifer Robson
Our meeting can also be Zoomed. If you would like to Zoom the meeting or have any questions, please call or text Lusica – 915-490-5765.