When it comes to my faith, I always want more. That's why I went to the Welcome retreat last year. I wanted a deeper love for Jesus, my desire to serve my Church and to have like-minded women friends that are as passionate as I am about my faith. That's exactly what I received!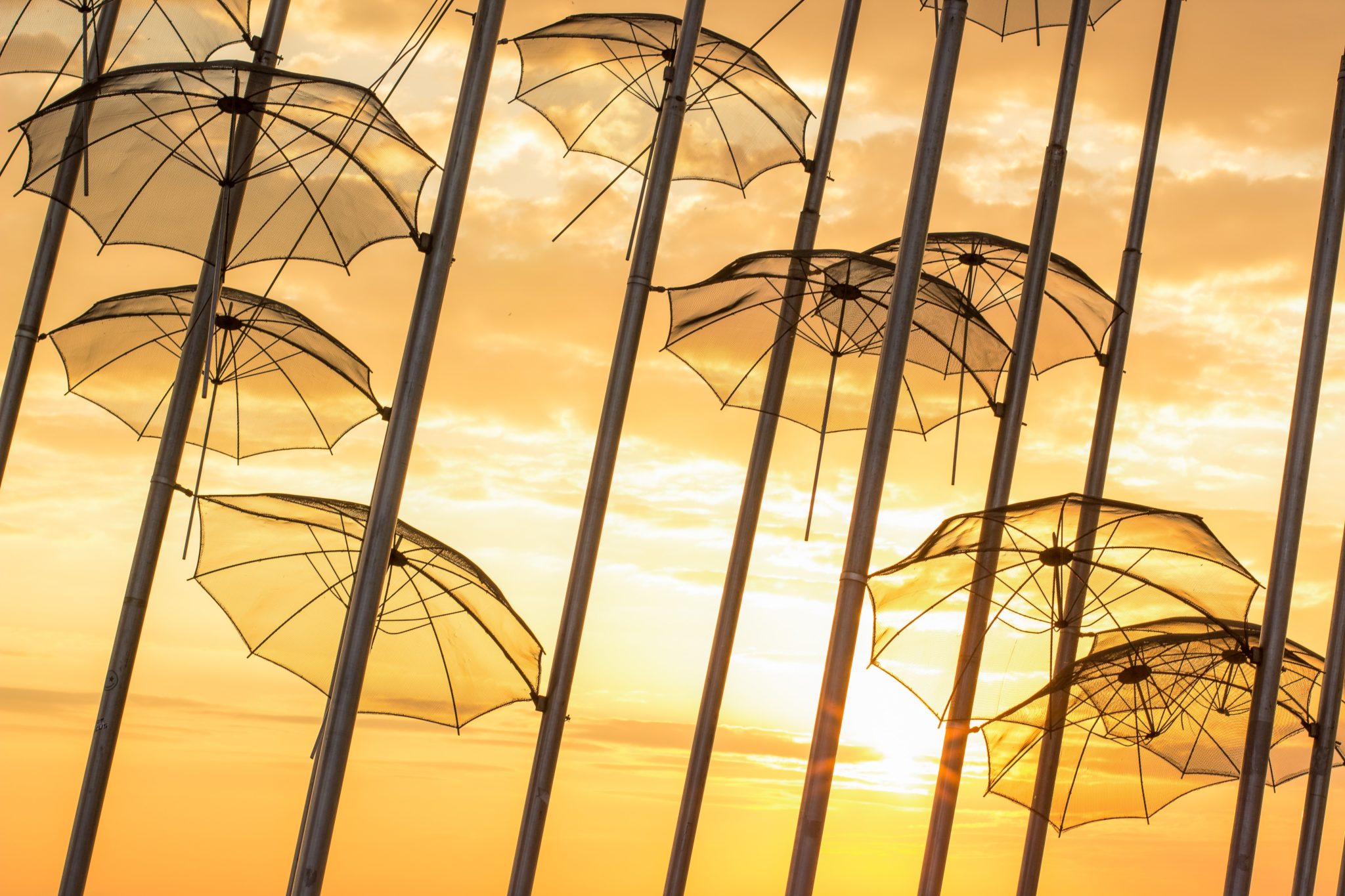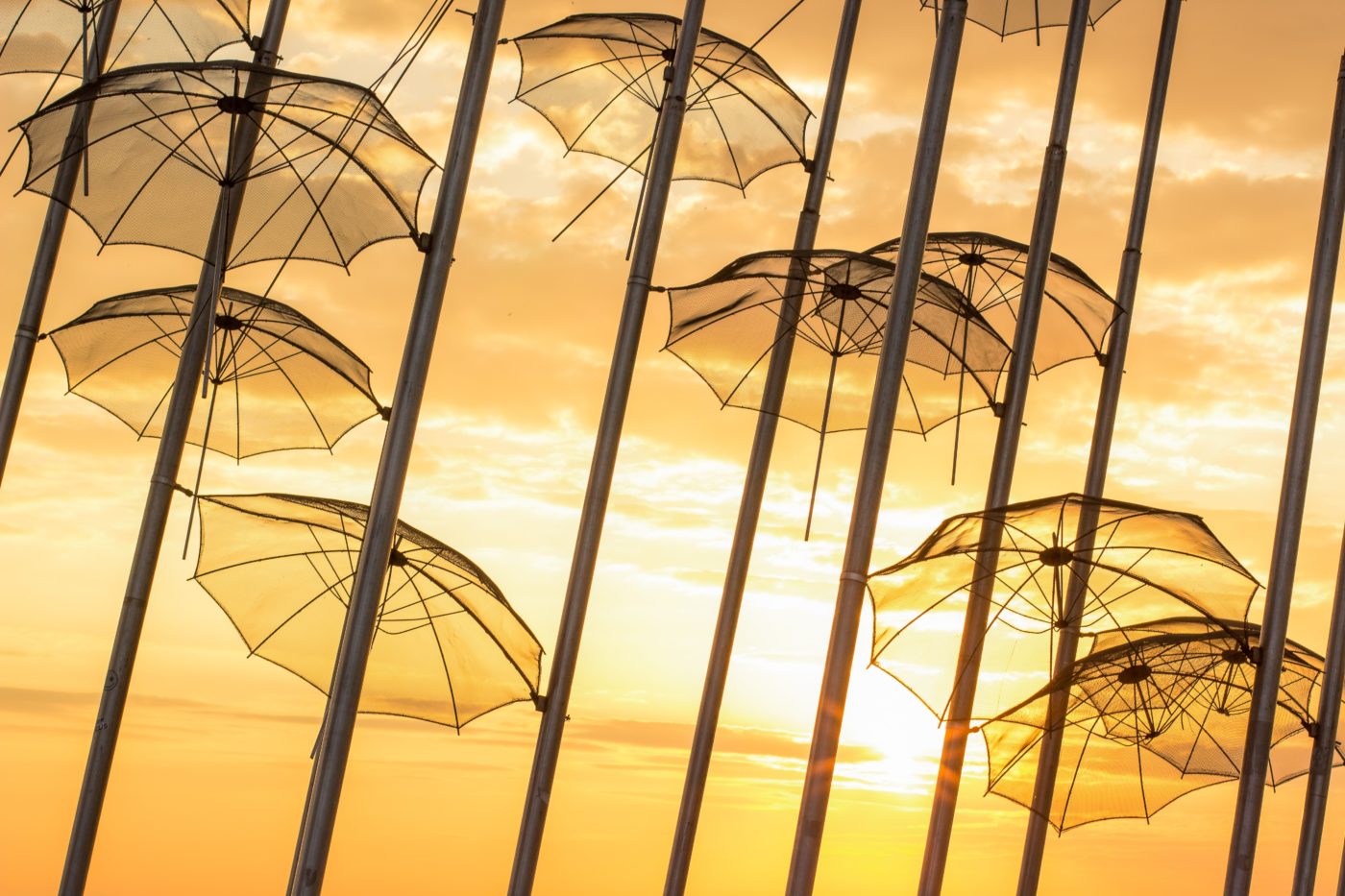 When I pulled up to the retreat in the rain, I was met with smiles and umbrellas and the love continued throughout the weekend. This was exactly what I was looking for!! It was such a blessing and the jumpstart I needed!
After the retreat I was asked to serve as the retreat leader for this year's Welcome weekend. I was honored and slightly surprised. Being the retreat leader has been such a blessing and to see Jesus working though our team has been amazing!
We are excited to share what we have learned while getting ready for the retreat, the passion we have for our parish and our dynamic love of Jesus! We are looking forward to sharing this with the women of our parish!

Please join us!
Lynne Greene