ANNOUNCEMENTS
FROM THE DIOCESE
Today's Monday Morning Memo includes updated protocols for COVID-19 safety, updates for the Diocesan Directory, and a reminder: parish pastoral plans are due July 31!
Read More
August 15, 2020 | While normally a holy day of obligation, the Solemnity of the Assumption of Mary is not a holy day of obligation this year. The Saturday evening anticipated Masses for Sunday and Sunday itself are celebrated as the Twentieth Sunday of Ordinary Time with the Sunday readings and prayers. Check Mass times…
See Details
December 25, 2020 | The Solemnity of the Nativity of Our Lord is a Holy Day of Obligation. Check Mass times at your local parish.
See Details
Stay connected with our parish by enjoying these latest news items
Daily Holy Mass streamed from Our Lady of the Lake Catholic Church, Lake Ozark, Missouri. Limited public participation in the mass has been allowed for our parishes. Please read this announcement and understand the guidelines that apply for celebrating daily mass. Here is a a helpful guide to download in assisting you from the Diocese regarding frequently asked questions about…
Join us at these upcoming events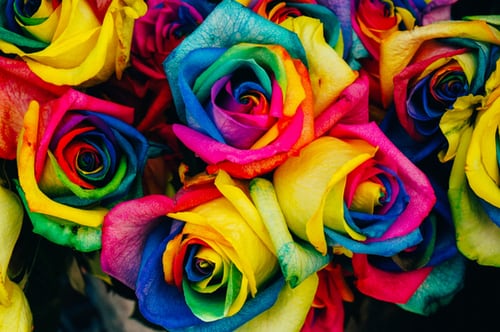 All Women who have attended a Cursillo weekend are welcome to join our weekly 4th Day meeting.