November 2022 Newsletter, Our Lady of the Lake K of C Ladies Auxiliary #9273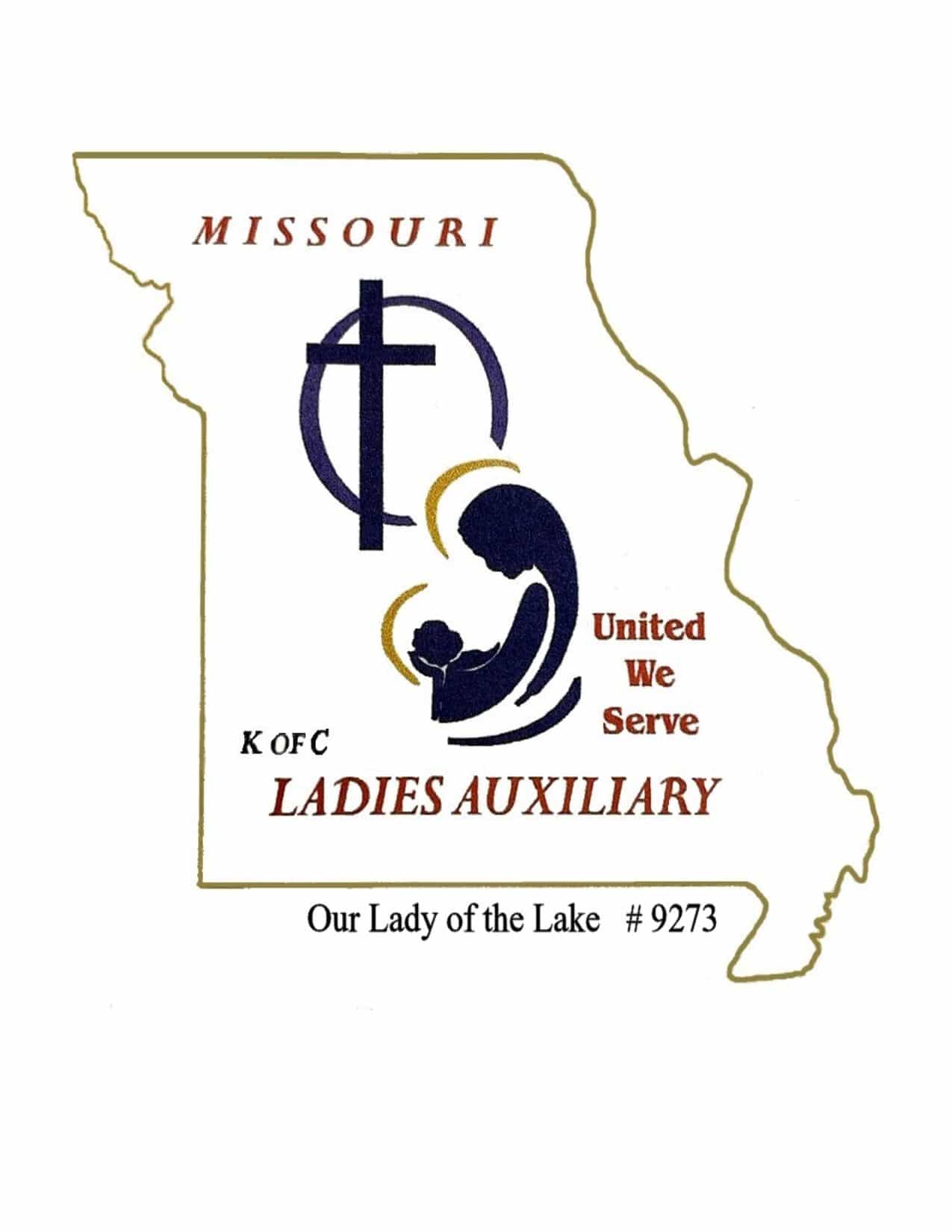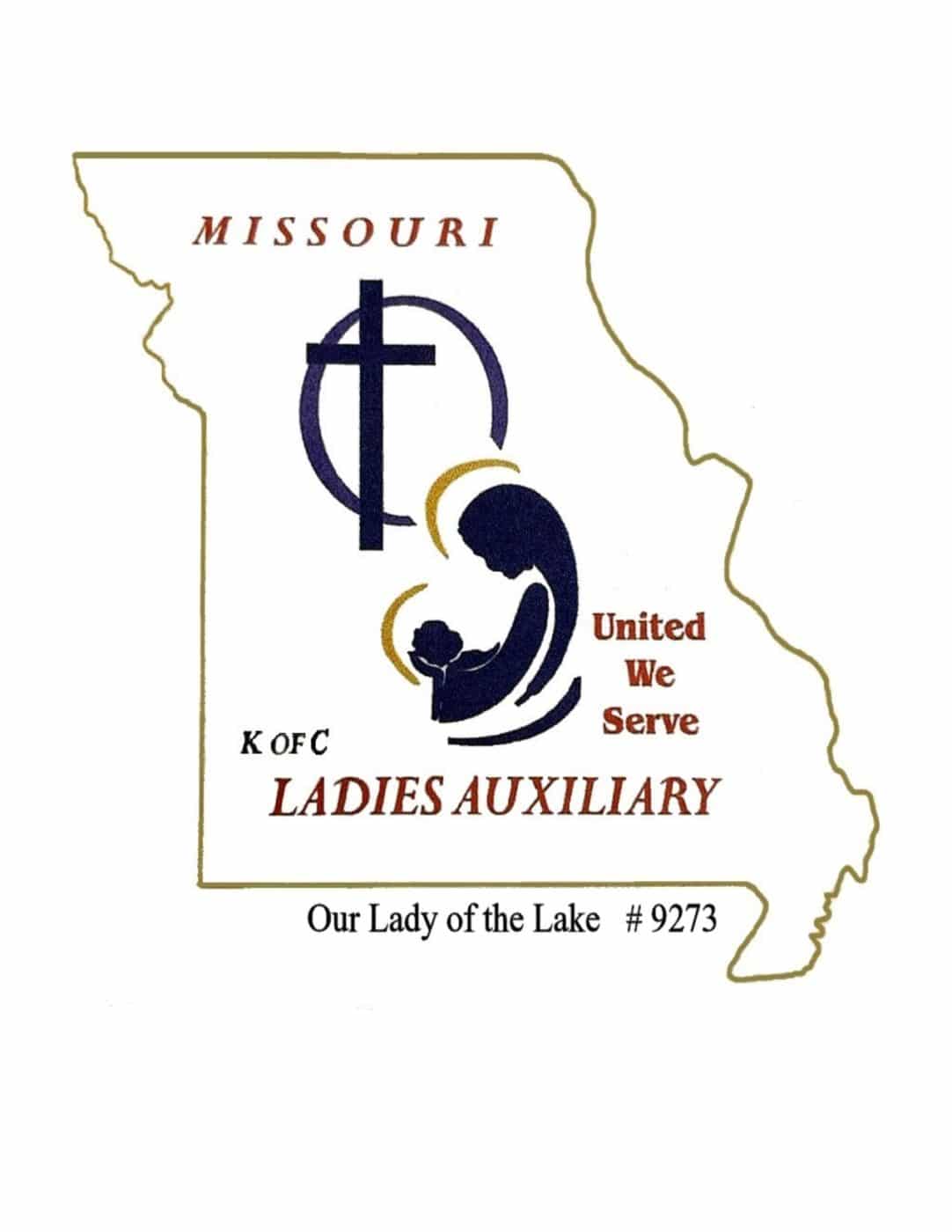 November 2022
Knights of Columbus Ladies Newsletter
Activities:
*November 8: Hope House Volunteer Day
*November 13: last breakfast for the year; volunteers needed
*November 15: Mass for the Deceased in church 7:00 pm; no auxiliary meeting after
Updates:
​​*TY you ladies for wanting to sponsor the Christmas Movie Night; however, we realized only members who have gone through Virtus training can volunteer. That was a very limited number. With that, the week of Thanksgiving out for planning, a very busy December for many, along with our Christmas party prep and attendance- I made the admin decision to postpone it for next year. I would really like to make it a fun night with food, games, prizes, etc. Great idea and good support; it will be a goal for us for next year.
*There are still Christmas boxes available to fill if interested. Theresa Brown and I will deliver them on November 17.
*Mary Scarlett and I meet next week to get our donation checks written and delivered. Theresa Brown and I will also complete the raffle ticket mailing.
Newest News:
*December 17: Christmas Party; watch for an email for volunteers to assist with decorating and also to RVSP
*December 13: since we cannot go to the Main Street Opry Christmas Show, Theresa Brown suggested attending a Greater Area Lake Chorale Christmas Concert. We have chosen December 13; concert held at Lake Ozark Christian Church starting at 7:00 pm.
Plans: watch for an email to RVSP to join us for the concert (arrival time 6:15 for premium seating) AND/OR joining us for dinner before the concert at Pappos at 4:45 pm.

Thank you for your membership and support as your president. We have an amazing organization!
God is good all the time. All the time God is good.
​​​Karen Blevins, President