Novenas are continuous prayers usually performed on nine consecutive days or once a week for nine consecutive weeks (from Novem, the Latin for nine). This devotion is modeled after the nine days which Our Lady and the apostles spent gathered in the upper room after the Ascension of the Lord into heaven and before the coming of the Holy Spirit on Pentecost, the birthday of our Church.
Novenas are prayers to Our Lord, Our Lady, the saints and the angels. They're usually short prayers but can also be celebrated in a solemn way, especially leading to the feast day of a parish's patron saint. Our Lady of the Lake prays a Novena to Mary every evening from August 13 to August 21 in preparing for August 22, the feast of the Queenship of Mary who is the patroness of our parish.
All are asked to join in lifting up our prayers together as a community group, individually or with your family. Prayers for each day and more information are on our web page: https://ourladylake.diojeffcity.org/queenship-of-mary/
We still need a few more hosts for some days of the novena. Read more on hosting, participating and signing up here: Queenship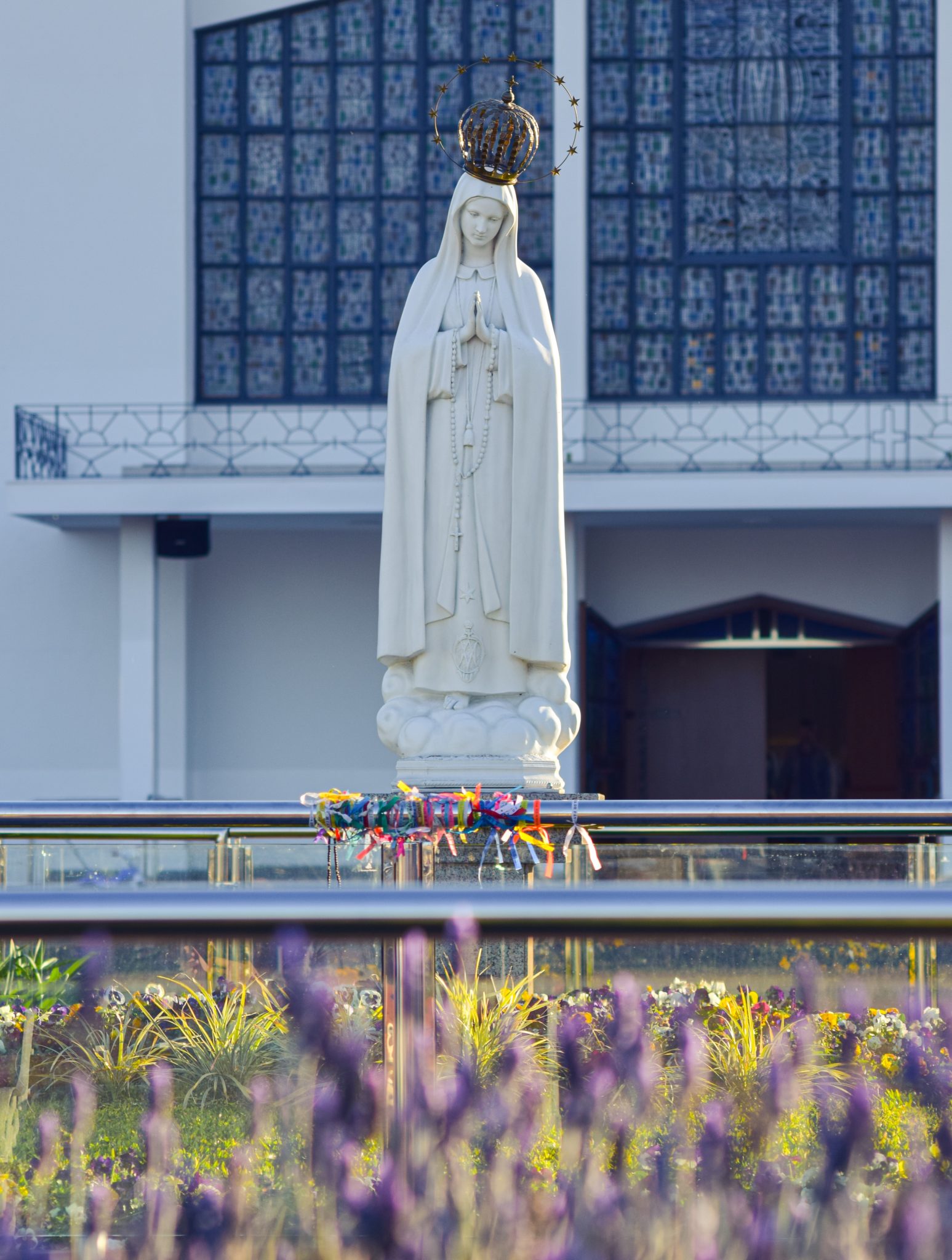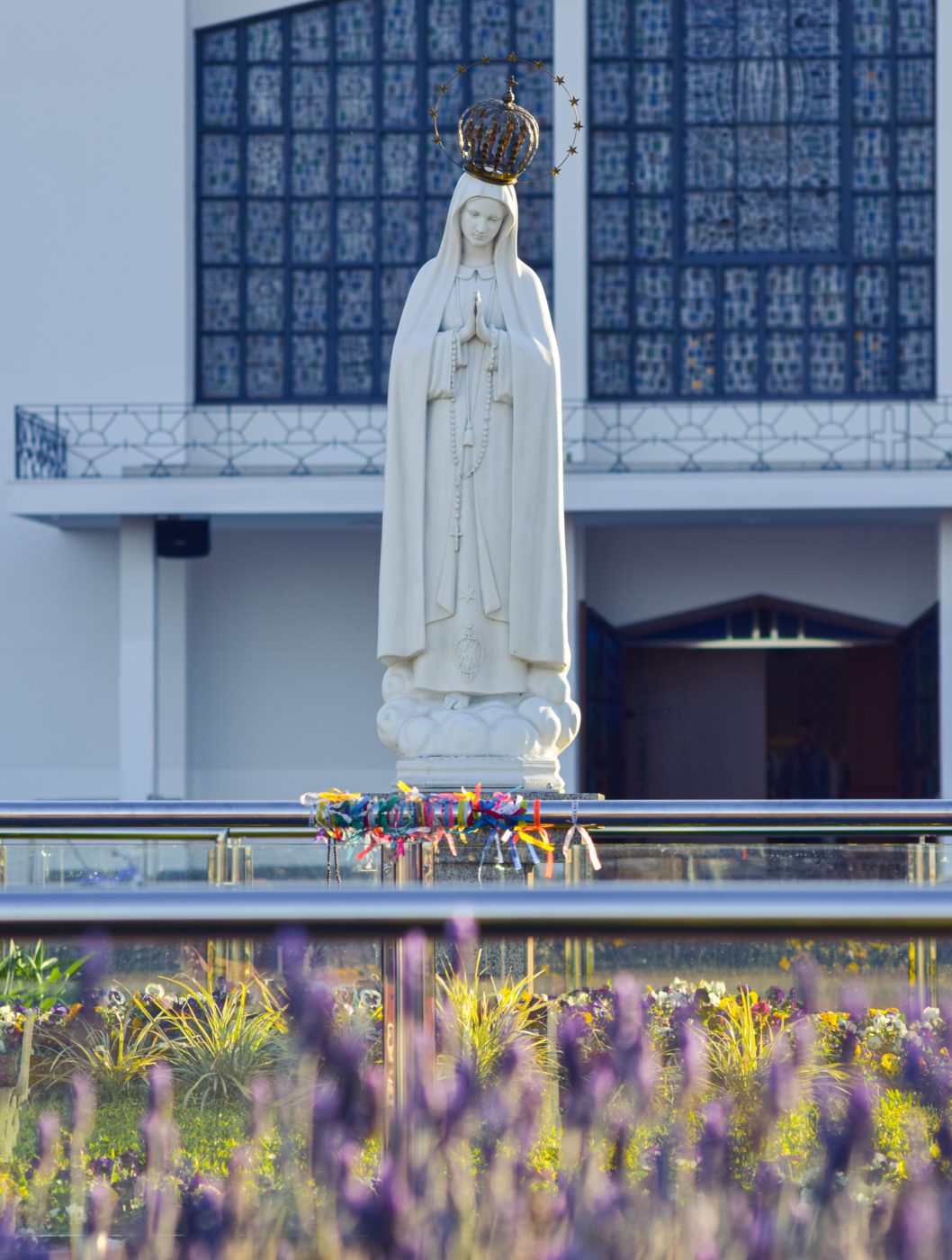 Our Lady of the Lake,
Queen of Heaven and Earth,
pray for us!