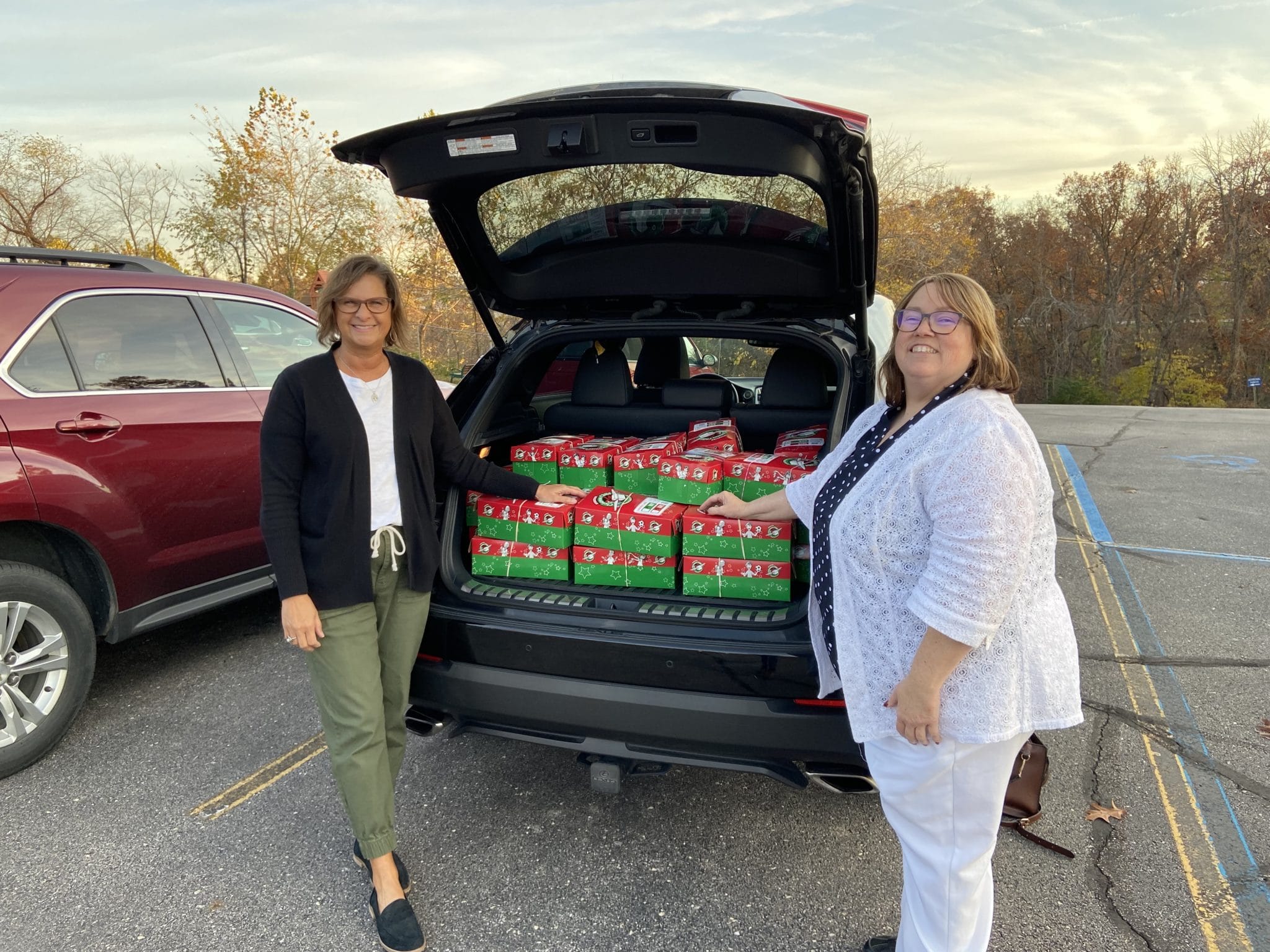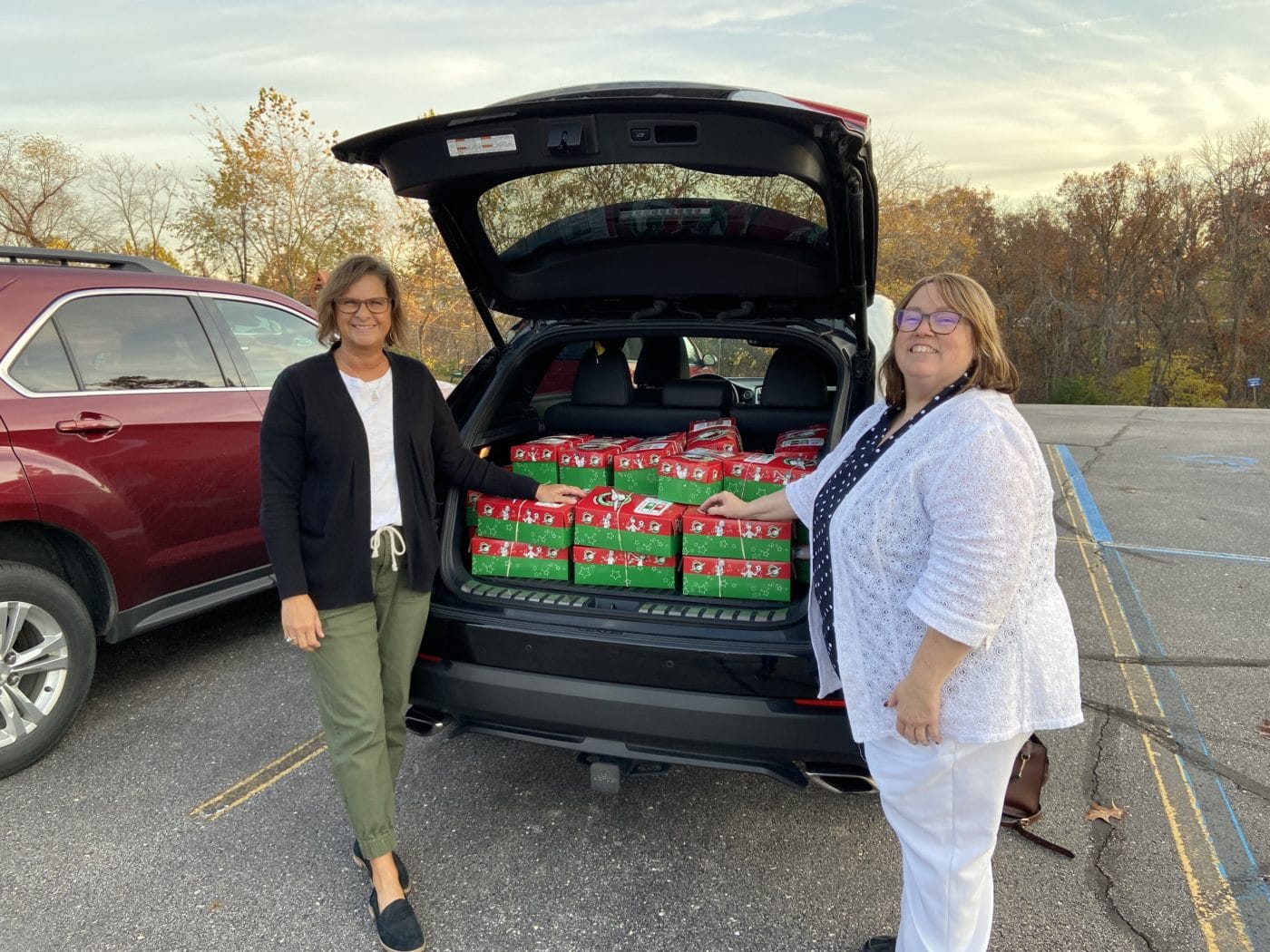 The Knights of Columbus Ladies Auxiliary was thrilled to sponsor the Operation Christmas Box project this holiday season for the first time at our church.
The Lady Knights members, friends, and PSR teachers and students purchased items for 39 boxes that will soon be delivered to children all around the world. Along with the boxes comes a book of Bible stories and an offer for the families to learn more about the Christian faith.
Operation Christmas Child is a project of Samaritan's Purse, an international relief organization. Our mission is to provide local partners around the world with shoeboxes filled with small toys, hygiene items, and school supplies as a means of reaching out to children in their own communities with the Good News of Jesus Christ. They ship these simple gifts outside the United States to children affected by war, poverty, natural disaster, famine, and disease; and to children living on Native American reservations in the U.S.