Outreach to Catholics Affected by Divorce
Reaching out to others…
When you get married, you believe that it will last a lifetime. Many marriages do but some fail to make it. When you divorce, you need answers to the many questions that you might have. You also struggle with the pain of being alone now. Our parish needed a ministry that will answer questions and start the healing and finding their life with God again through full communion with the Church.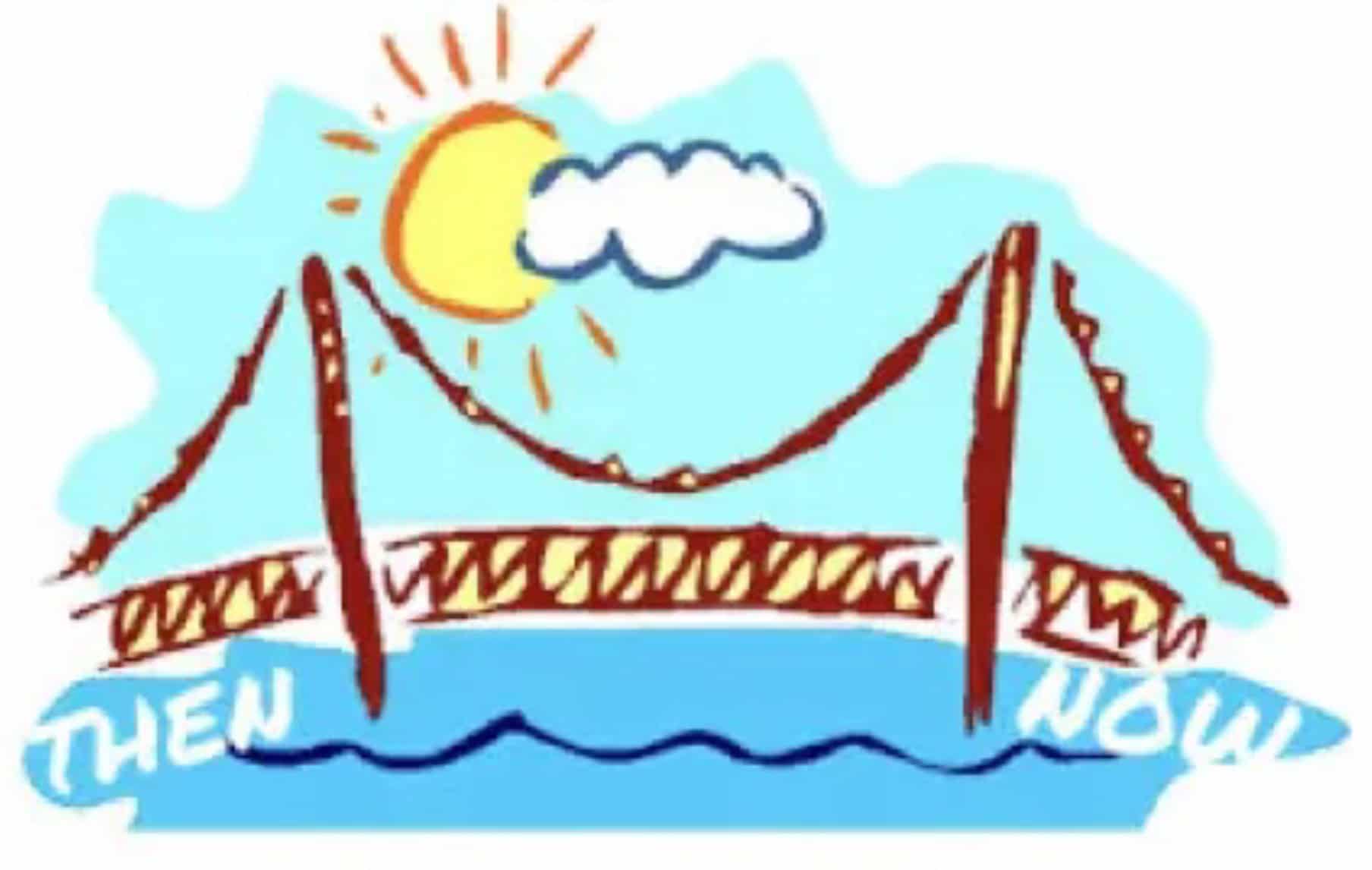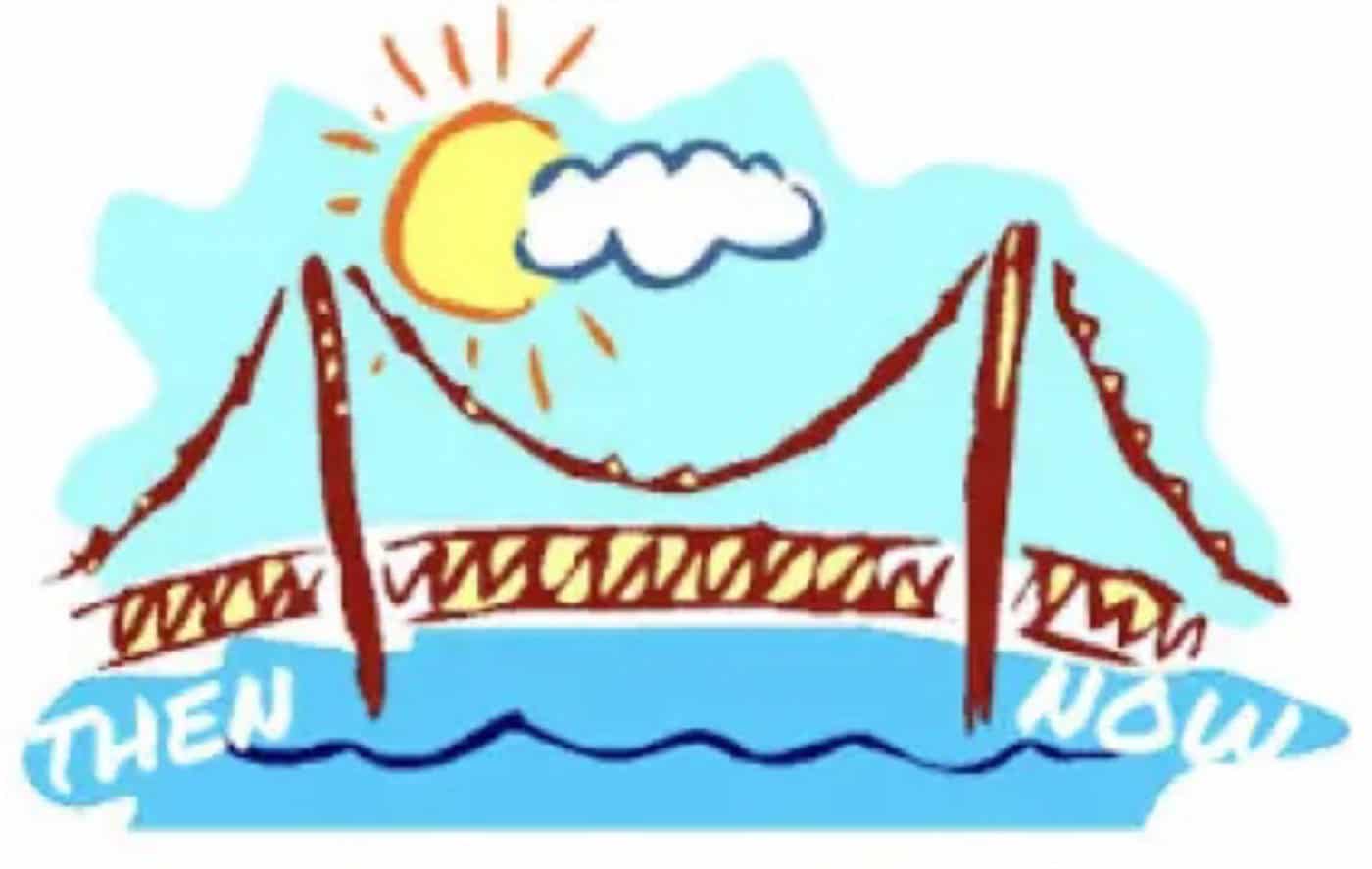 We are starting an exciting new ministry to bring hope and healing to those who have faced a broken marriage — Crossing Over the Bridge: Outreach to Divorced Catholics. We have an inspiring book and video program that we will be using. Some of the things we will talk about are Learning to Forgive, Finding Strength and other great topics. Join us in helping answer questions, restore hope, and begin authentic healing.
To get this great ministry going, we need some loving and caring people as facilitators for the sessions. Come learn what the program is about on Saturday, April 17 at 10 am at Our Lady of the Lake. Read Monsignor's bulletin article to find out more details.

Please call the office to let us know you are interested so we can plan which space to use. Look forward to seeing you.
"Do not neglect to do good and to share what you have, for such sacrifices are pleasing to God." ~ Hebrews 13: 16