Our Lady of the Lake is ready to go live with a new web site. Hosted and developed by Blackbaud, this new platform allows staff and volunteers many options to publish information about the activities and initiatives of the parish. The full transition from our existing domain will take place in the coming days as we to open the site to search engines and redirection.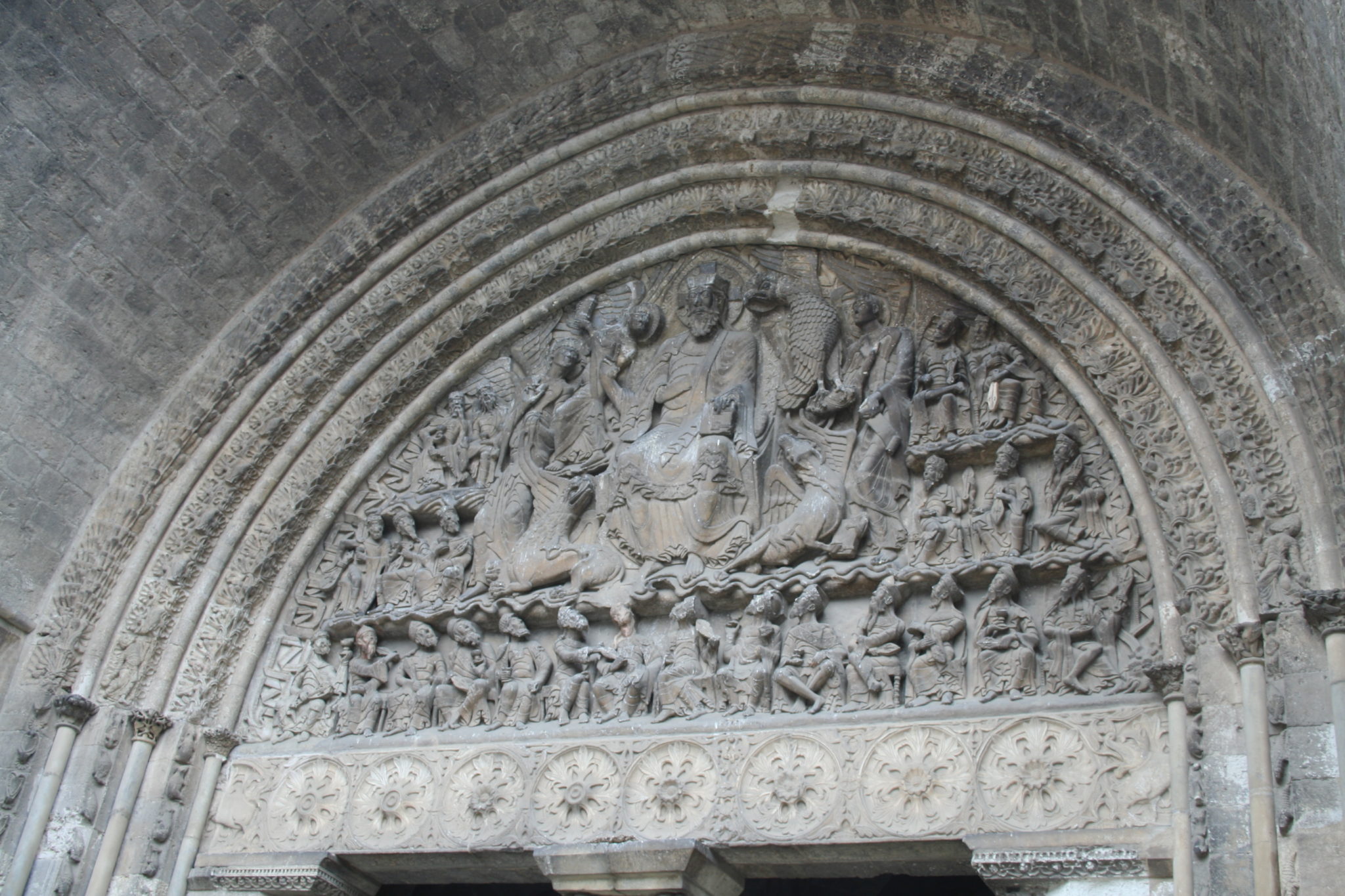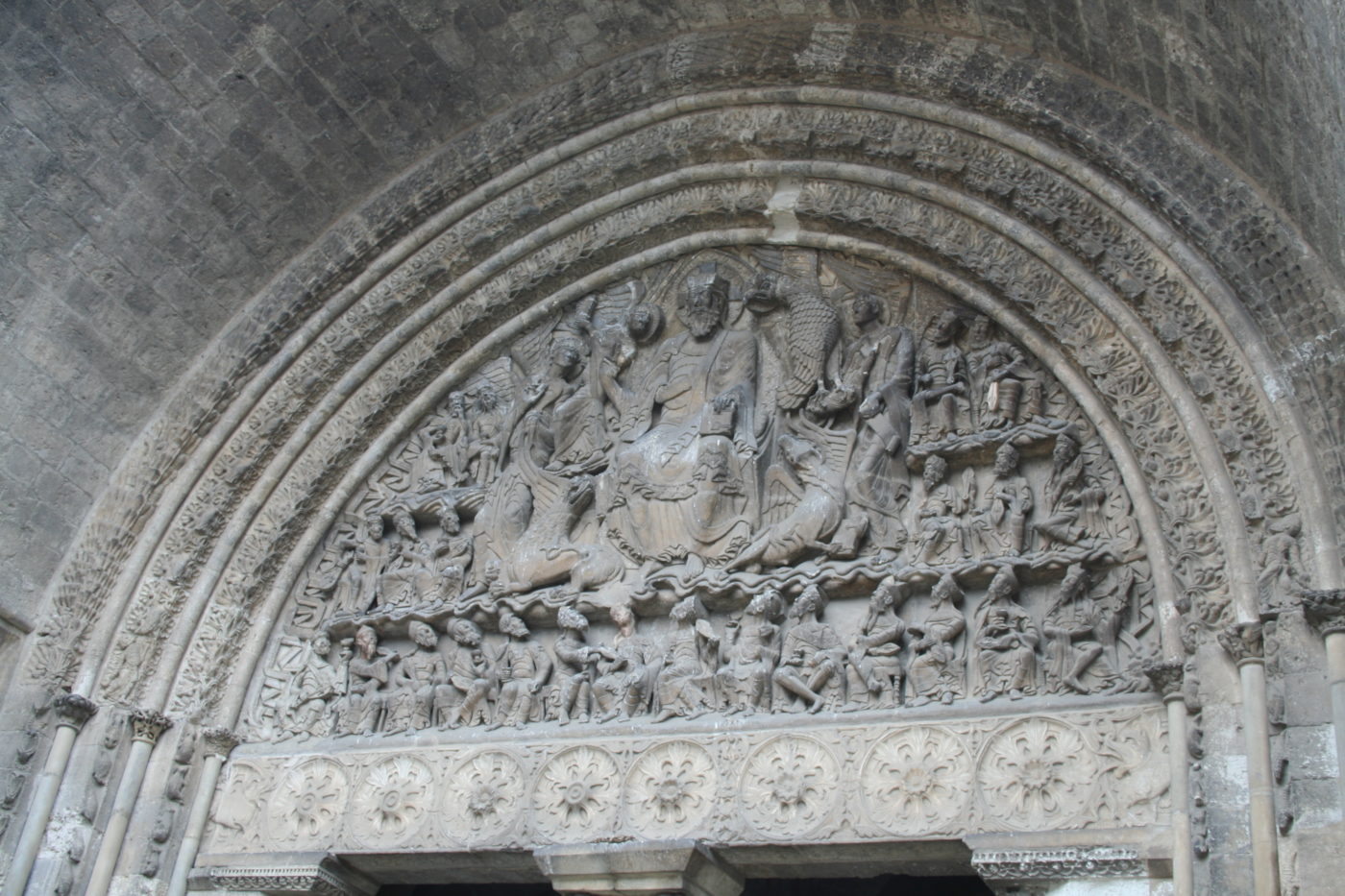 One of the first diocesan initiatives that Bishop McKnight implemented was to provide a unifying theme for his leadership in the years to come. He chose the theme Better Together as the guide for pastors, diocesan staff, volunteers, and all the people of the Diocese of Jefferson City. In this time of diminishment and disruption, we must all realize that we are all better working together, sharing our resources, and being of one voice in preaching and living the Gospel in Mid-Missouri. Much more than an attitude change, Better Together is a very practical strategy to save cost and unify resources in all areas of diocesan and parish life.
Identifying and preparing a platform for diocesan and parish presence on the internet was one of the first programs rolled out in the diocese. Currently every parish has its own web site provider and maintainer. This creates a great disparity in from parish to parish regarding web presence, especially in regards to security. Some have robust, dynamic web sites, and some, like Our Lady of the Lake's, are outdated, static, and un-engaging. There is no easy way to link information from the diocese to the parish nor from one parish to another. With funding from a major donor, and a discount from the provider, the Diocese is now able to offer every parish in the diocese robust, secure, and powerful tools for their web sites.
Mary Wagemann is the office person directing our transition to the new platform, with the assistance of Ashely Wiskirchen, diocesan director for parish communication. All employees will be participating in keeping our web site updated and engaging. The commissions will especially be able to use the web site to their advantage, publishing agendas, minutes, and in-depth content regarding their work.
One final request for assistance: we are looking for a parishioner who can volunteer to assist in parish communications. Our new web platform allows for multiple editors and makes it easy to publish information; however, not everyone has experience in web site management and digital publication. Parish staff will do its best to keep things updated, but having an extra editor on board to assist the commissions and other parish organizations in keeping our content fresh will be very helpful. Contact Mary Wagemann in the office if you would like to help.