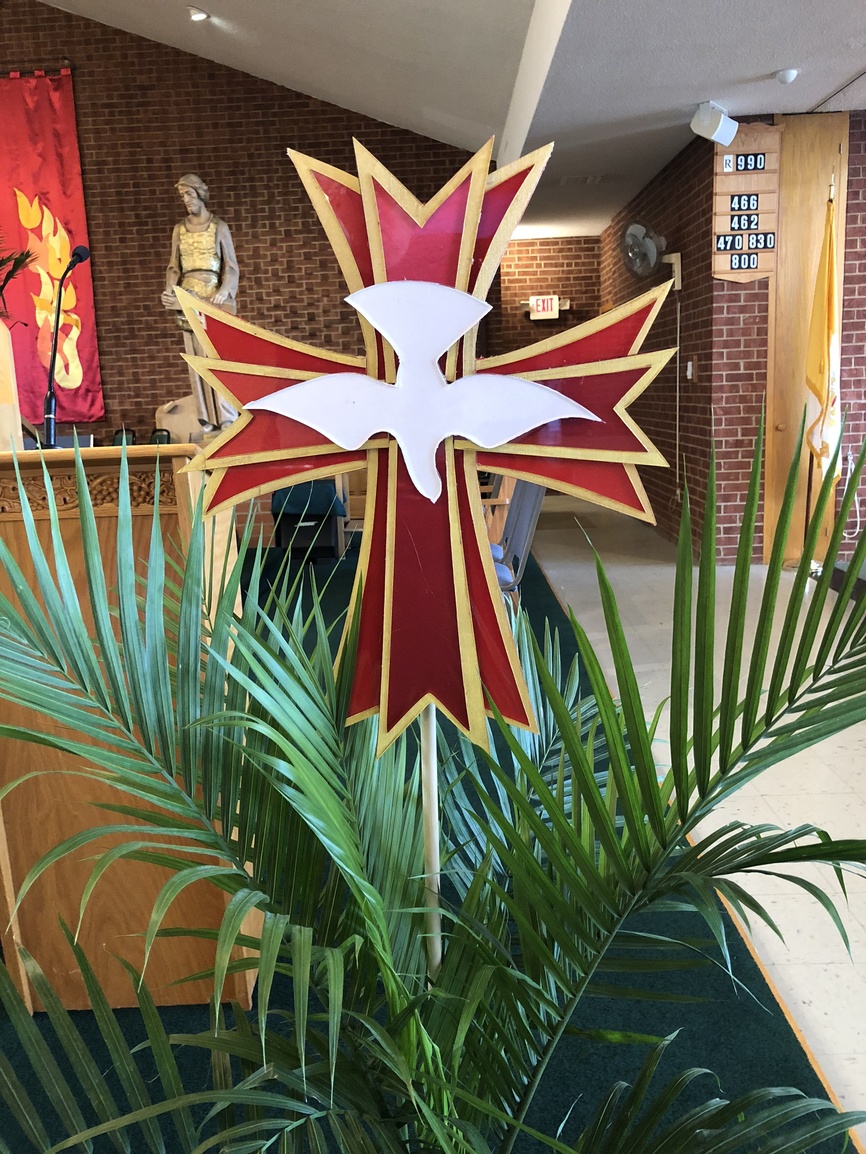 It's been already two years since the Holy Spirit gave us Bishop Shawn McKnight as the fourth bishop of the Diocese of Jefferson City. He has not squandered any of the grace of ordination during this time as the shepherd of God's people. He has responded with compassion and determination in leading us in a time of suffering, confusion and diminishment.
In the past few months, Bishop McKnight has articulated his vision for our Diocese and the parishes that constitute it. It is a concise summary of his desire that everyone see our Church as a community of faith in God's presence, hope in the fulfillment of God's promises, and charity in response to God's blessings. "[A] pastoral plan [will] come from my vision that we, as a diocese, are Better Together. It will be built upon the three pillars of that vision: parishes as centers of mercy and charity, the co-responsibility of laity and clergy, and a stewardship spirituality rooted in gratitude for God's blessings."
The first step in engaging parishes in a pastoral plan according to that vision took place in Advent, when small groups in parishes were asked to reflect on this vision as it relates to Pope Francis's exhortation, The Joy of the Gospel. The reflection will continue in Lent when the people of the Diocese of Jefferson City are asked to reflect together on this vision and begin responding with concrete suggestions toward a pastoral plan to affirm the work of the Church. We will note where this vision is already a reality and direct future efforts of the parishes toward ensuring that this vision guides all the pastoral efforts of the Church.
What you can do know is familiarize yourself with the three pillars of Bishop McKnight's vision. Especially re-read the Making Connections articles that Bishop McKnight has been publishing in the Missourian and online at the Diocese's website that are guiding our pastoral planning. Finally, prepare to engage in a small Lenten reflection group.
Our Lady of the Lake has been working on a long range facilities plan. We have done some great work in assessing the problems we encounter in responding to the Gospel at our church. The more important component of the long range plan will actually be the pastoral plan that we develop in response to Bishop McKnight's invitation. It is the pastoral plan that will allow us to establish priorities for immediate work and allow for future development. I am inviting you to participate.