Poulter Family Traditions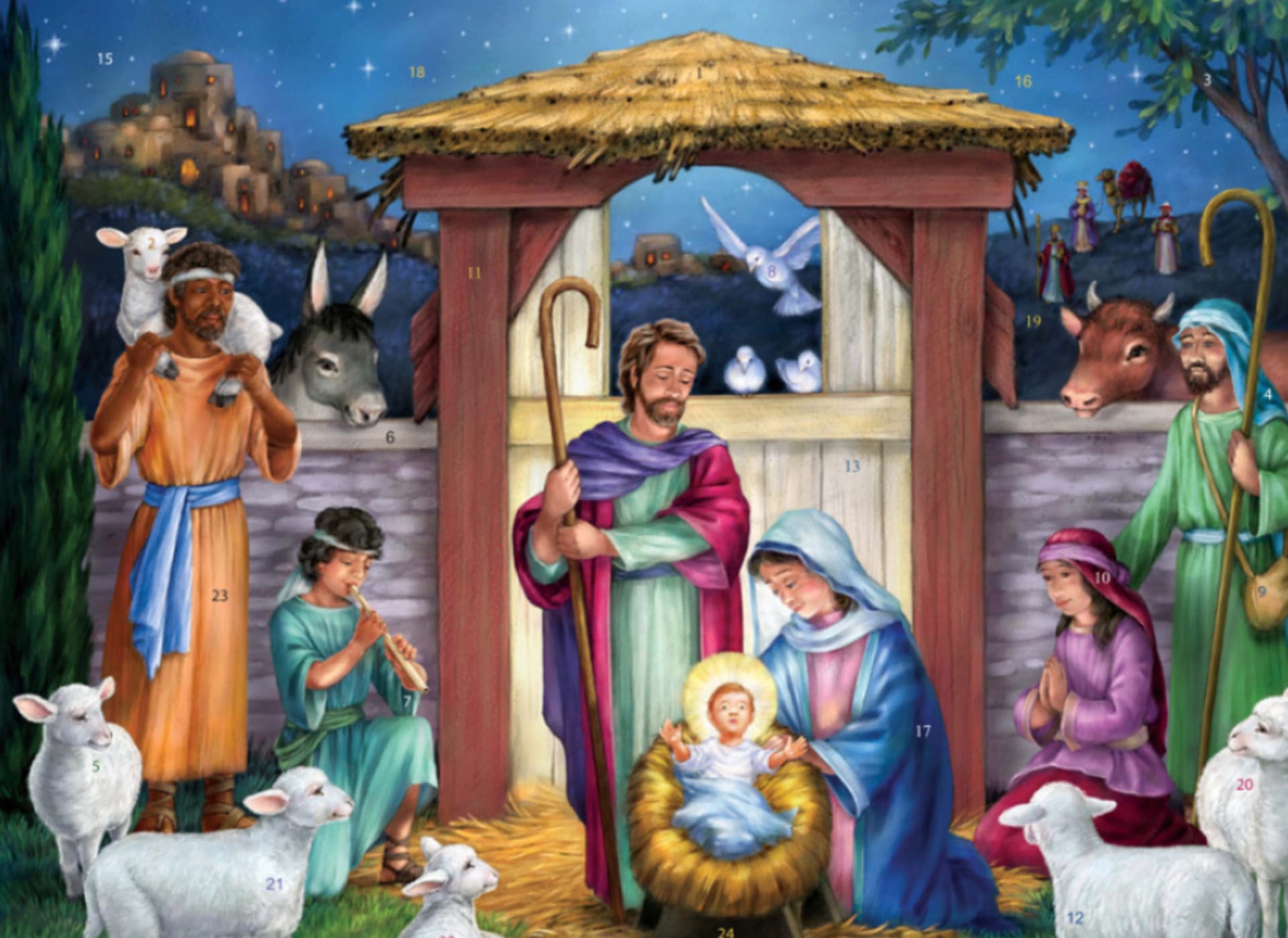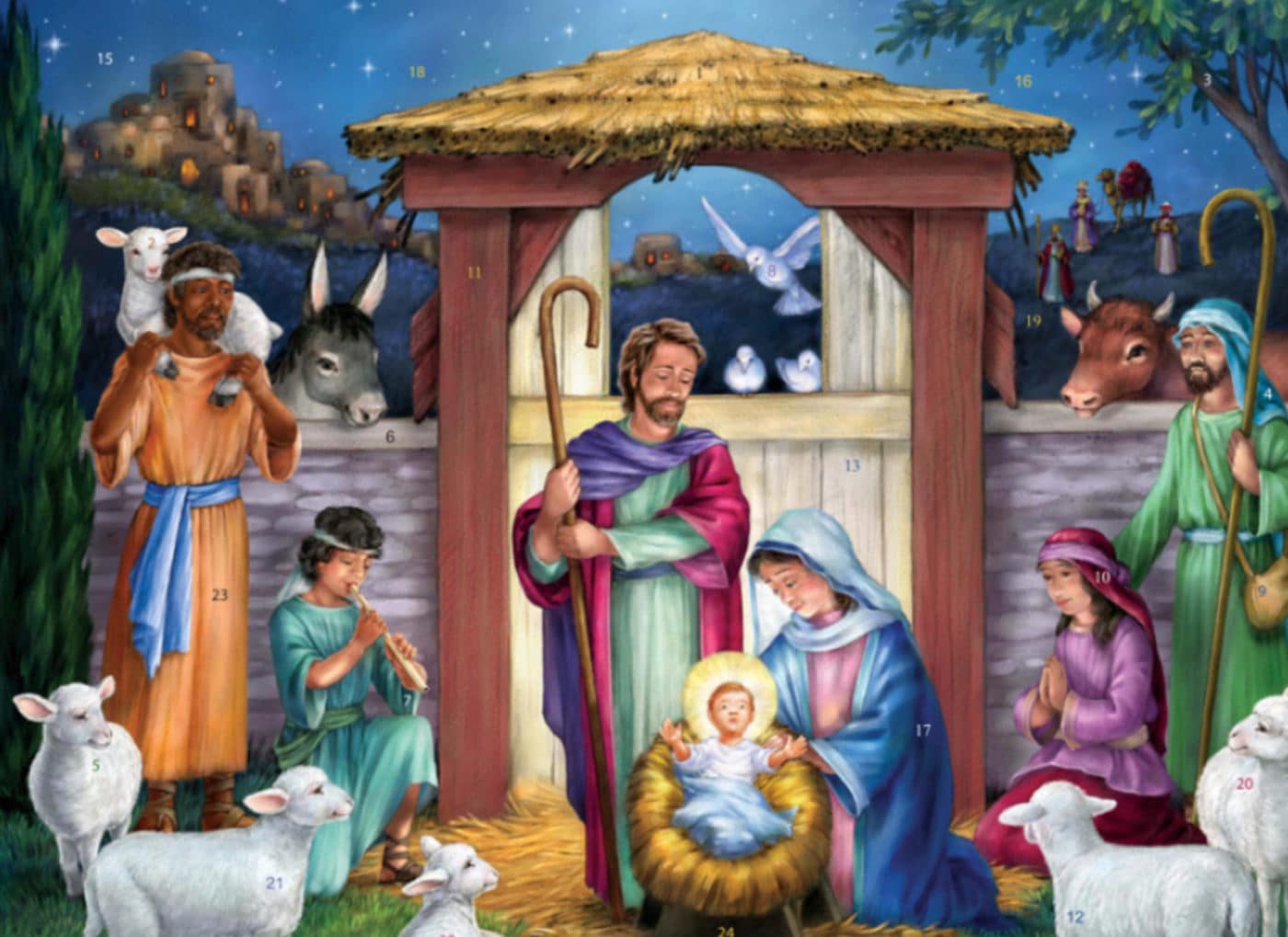 For our family of four, Advent activities were not as much traditional every year as embracing whatever activity our children were drawn into through religious education — Jesse Trees, class plays, boxes for the poor, caroling, cookie baking and giving, anything and everything. It was always exciting.
However and most especially, Advent was a family time of preparation and excitement. Christmas was when we travelled home to Kentucky to spend time with both sides of our family. We all had moved out of state and this was our vacation/family reunion each year with grandparents, out of state aunts and uncles and all the cousins!
So the countdown to family time was done each year with a paper Advent calendar purchased from the Catholic supply store. However far we had to drive to find one, we were on a mission in November, buying and then finding just the right spot for hanging to ensure we all could reach it. That calendar became the first task every morning . Taking turns each day, our children were so excited to find the correct date and open the appropriate door. The picture or Bible verse was discussed over breakfast and getting ready for school. It started our days with expectation and led us ever closer to Christmas Day, Jesus' birthday!