Prepare Your Hearts for Advent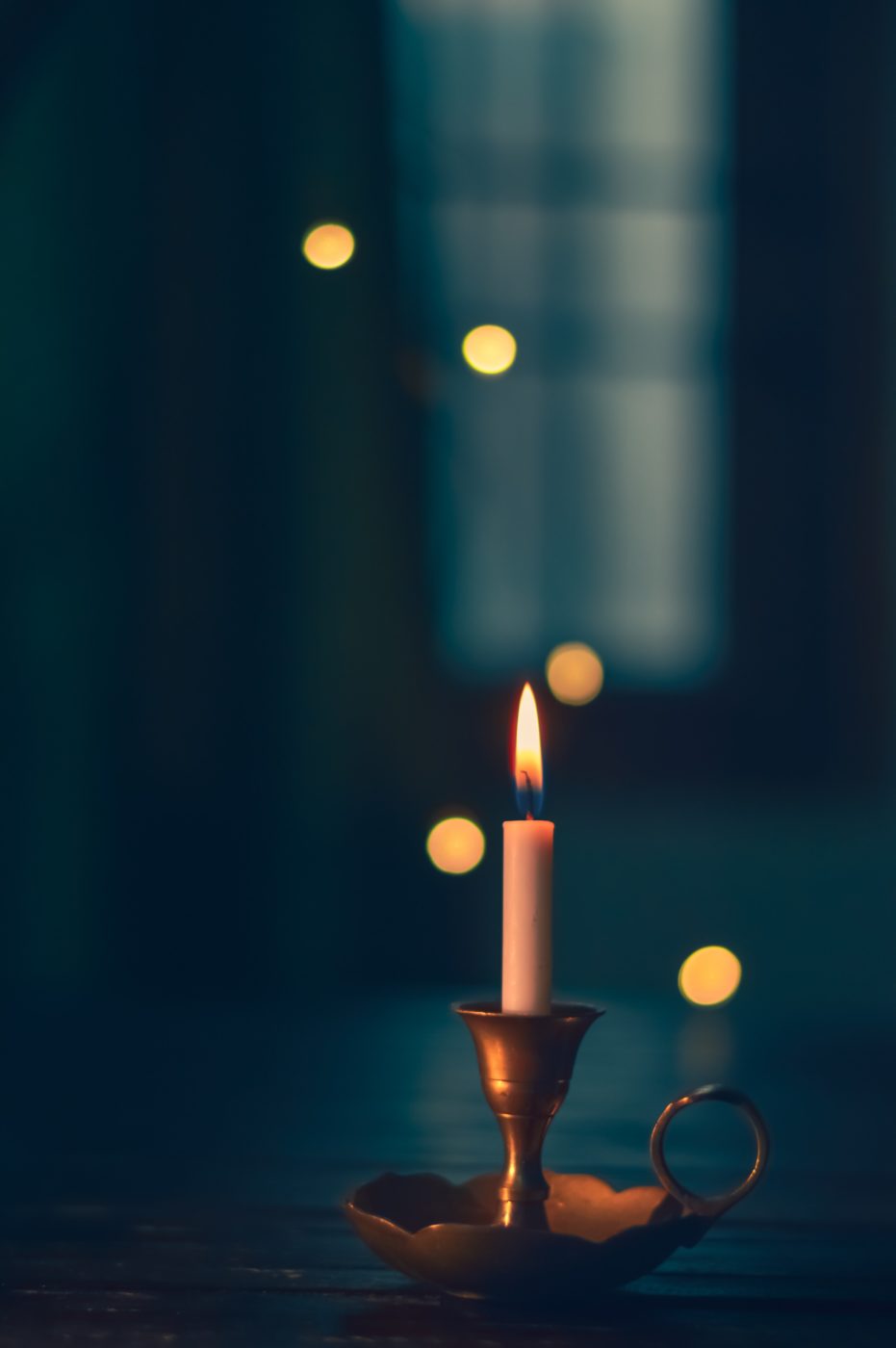 Advent by Candlelight is for all women of Our Lady of the Lake parish.
Take an evening to set aside the season's busyness and focus on the real meaning of Christmas.
Please join us on Tuesday, December 6 at 6:30 pm in Bestgen Hall. There is no charge for this event but seating is limited. Call the office at 573-365-2241 for more information and to reserve your spot now.