Why a Yearly Retreat?
Leave behind the distractions we all face and get a fresh perspective.
Discover what's missing in your life and what to do about it.
Find clarity and purpose by reflecting on some of life's biggest questions:
Who am I? What am I here for? What matters most?
Life is demanding and draining. Take time to relax, recharge and experience life with newfound energy.
Discover an ongoing conversion of heart that is critical to deepening faith.
Find a Retreat that is right for you
More Information
Do you have questions or would like more information? Contact each retreat organizer directly.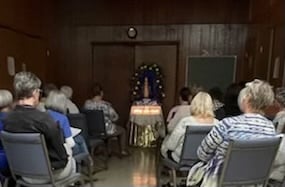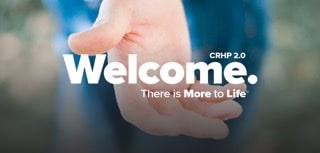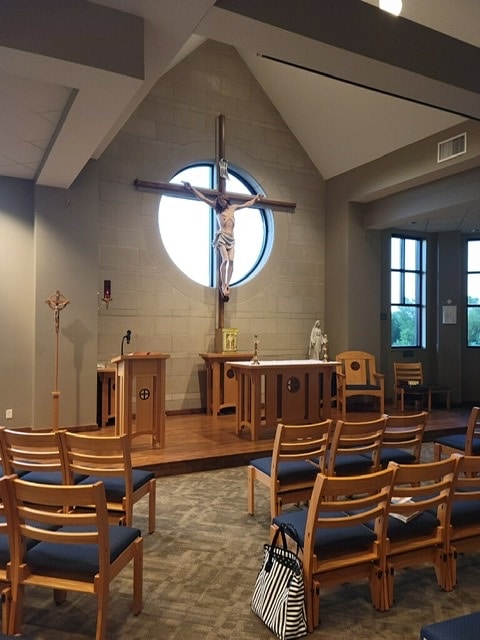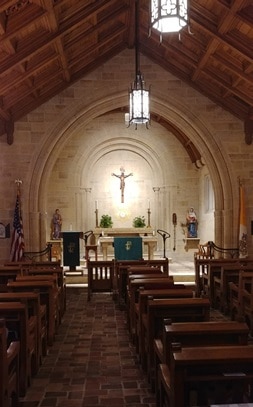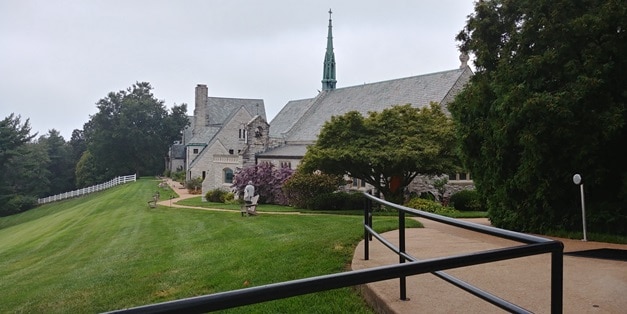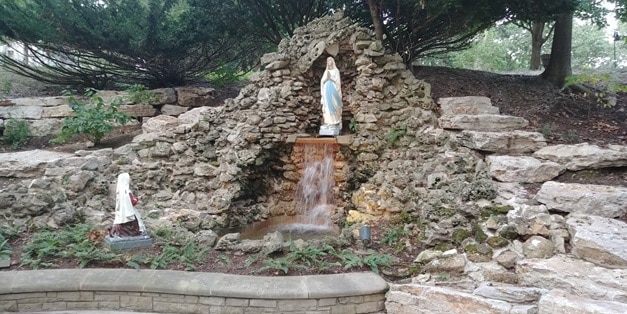 Our Lady of the Lake, pray for us!
"Whoever drinks the water that I will give him will never be thirsty. "
John 4:14
In the storm that surrounds us right now, it's easy to feel stressed and overwhelmed. I invite you to join us to rest, breathe, reflect, renew and connect in the…
Read More