Sharing Friends and Faith!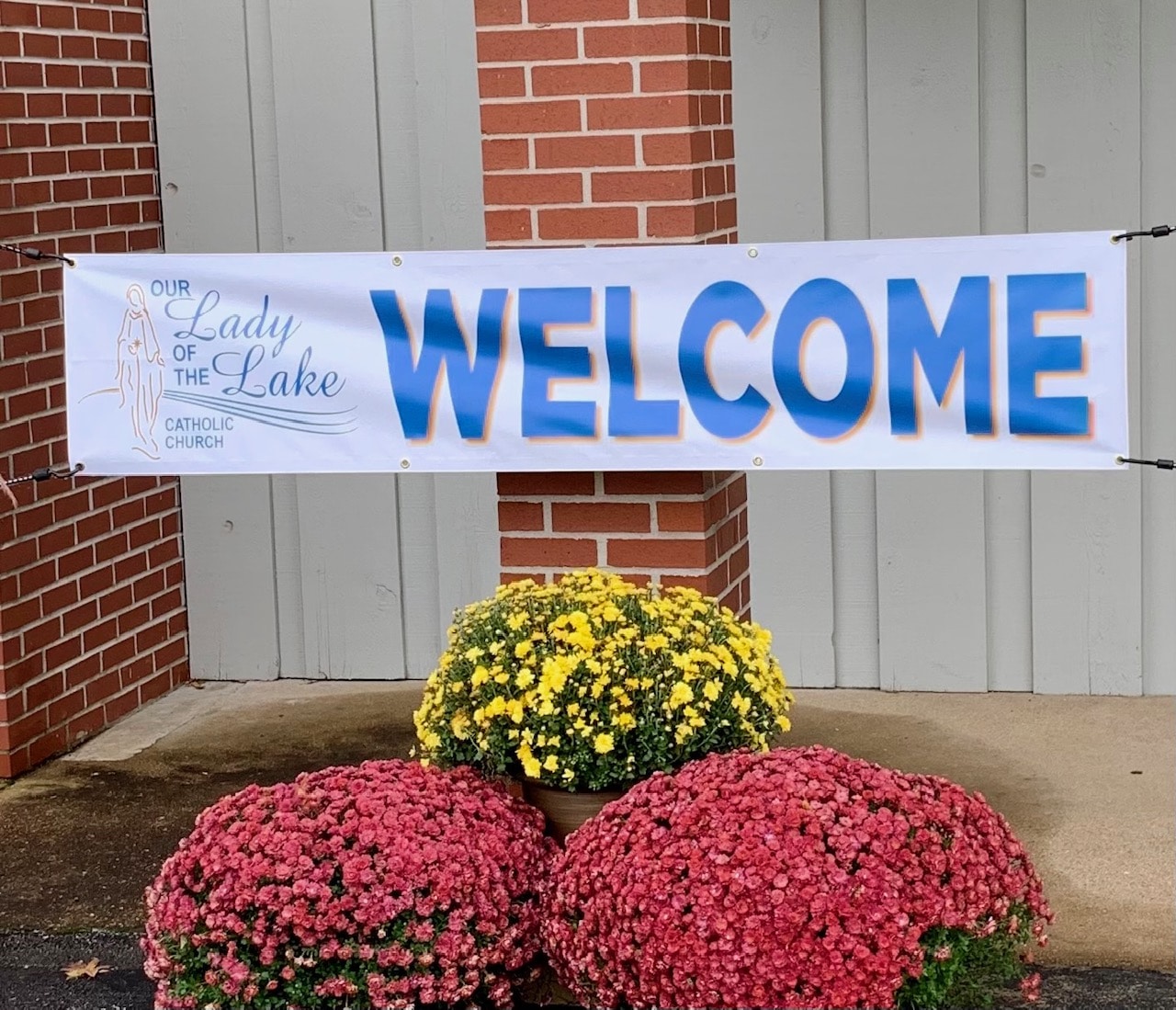 Welcome weekend was a positive program that gave me life long friends and a deeper faith and better understanding of Catholicism
Read more on our website: WELCOME and please join us this year.
Kay Boyd
Experience the weekend!
November 4 & 5, 2023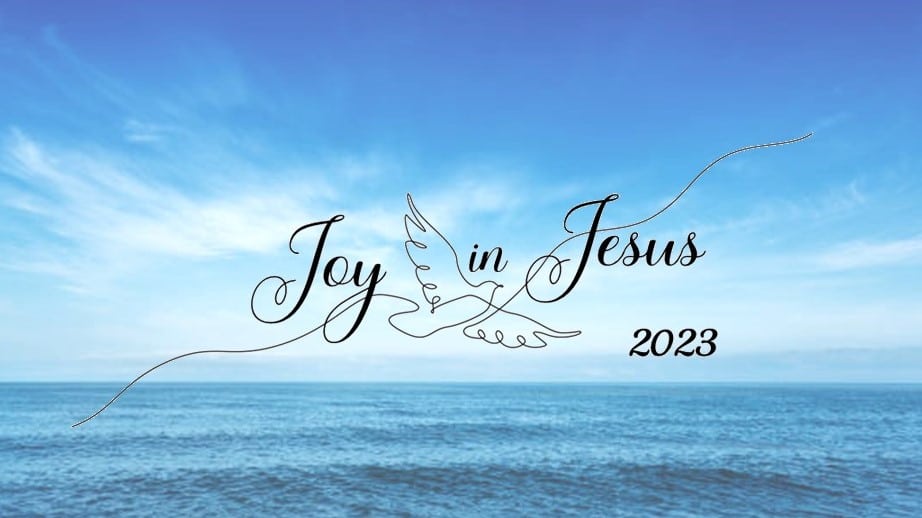 For more information, contact one of our team members listed on the web page or call the the Parish Office 573-365-2241 x 5.