February 22, 2021
|
|
Lent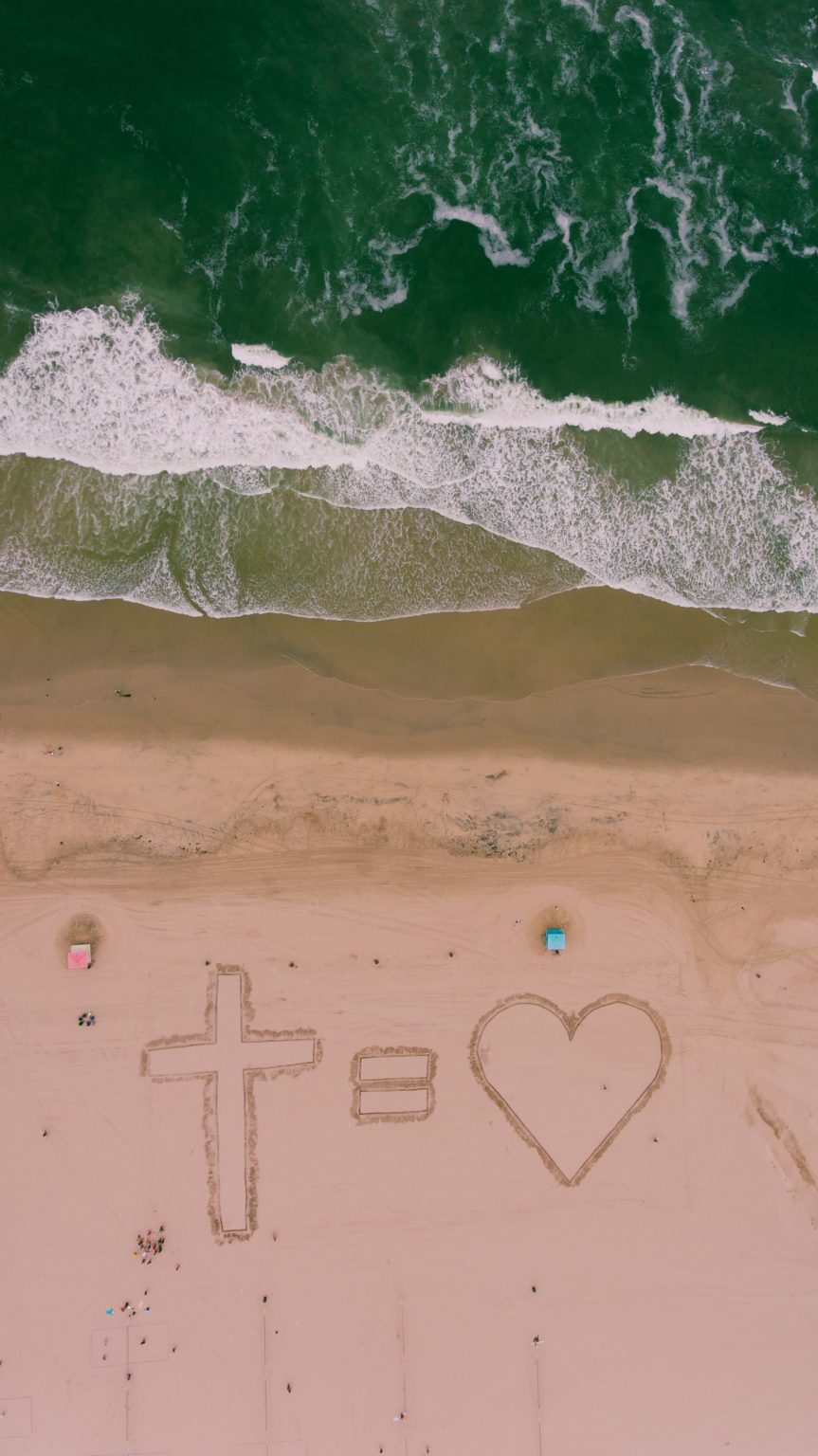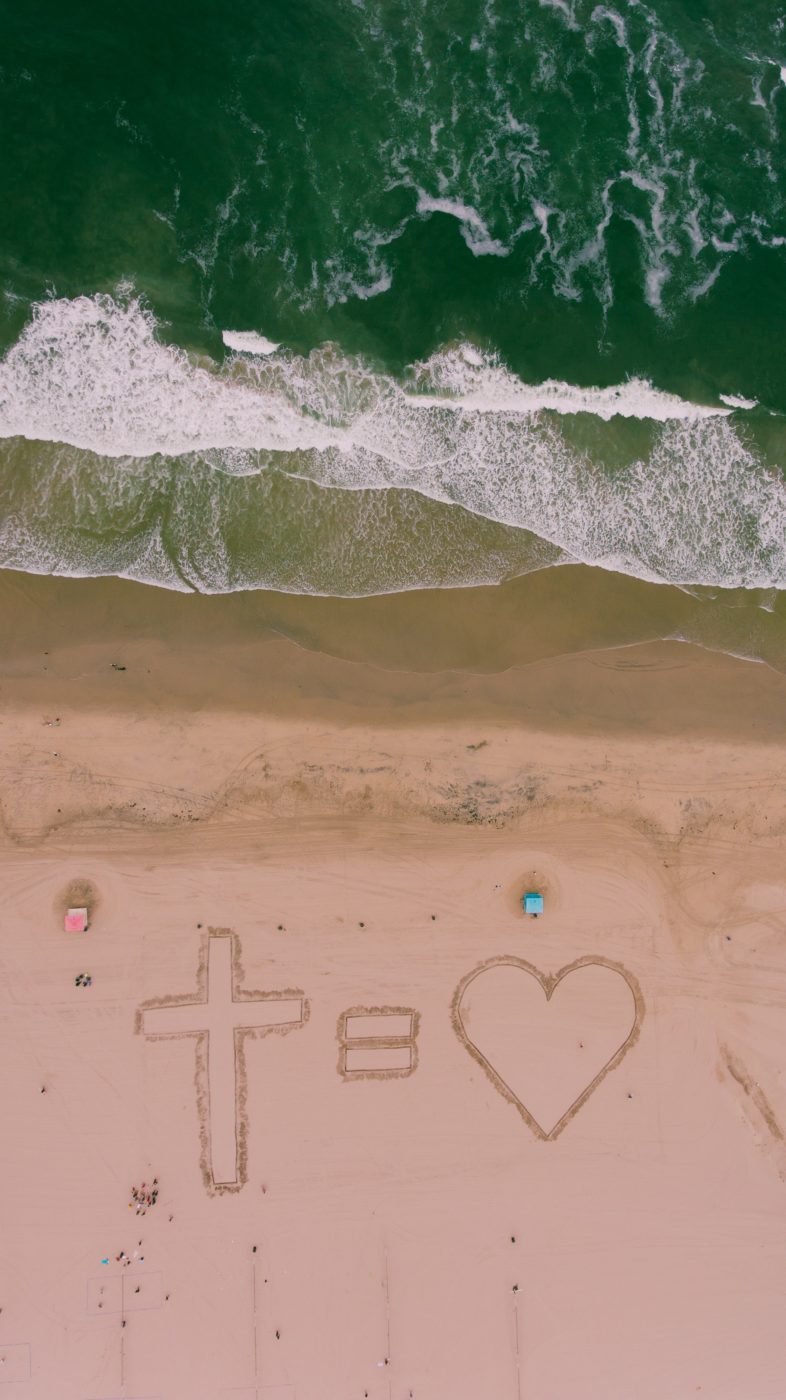 Don't give up something for Lent. We've given up enough in the last year. Do something for Lent!! We have multiple options — on-line, in person, by yourself, as a family, with a large or a small group.
---
On-line — Consecration to St. Joseph.
March 19, 2021 is the Feast of St. Joseph in this "Year of St. Joseph." This has prompted a call for a worldwide consecration to St. Joseph on that date. In addition, all are invited to participate with Fr. Donald Calloway, MIC, in doing a 33-day on-line retreat starting February 15 to prepare ourselves for this consecration. Click here to learn more: ST. JOSEPH
---
On-line, in person, alone or in groups – Parousia
Paraousia: The Bible and the Mass from the St. Paul Center is FREE this Lent. Learn about the Mass and enrich your love for the Eucharist. There are multiple ways to participate with this Scott Hahn series. Click here to learn more: Parousia, the Bible and the Mass
---
On-line or in person – Stations of the Cross
The Stations of the Cross are a devotion that reflects on Jesus' final days on Earth—from being condemned to death to dying on the cross and being placed in the tomb. Stations will be held on Fridays at 4 pm during Lent in-person and live-streamed. Learn more here: STATIONS
---
On-line – The Bible in a Year
Start now and read the entire Bible in a year. Father Mike Schmitz reads and explains in his 20-25 minute audio podcasts. You can listen each day or as often as you can. Learn more here. BIBLE
---
On-line – Marriage in Christ Home Seminar. Free until March 31!
In honor of National Marriage Week (Feb. 7-14) and as a Lenten resource, the Marriage in Christ At Home Seminar is free for couples who sign up by March 31, 2021. Once registered, access is free through May 31, 2021. You can learn more at marriageinchrist.com.
---
Rally and Vigil Hours in Columbia MO – 40 Days for Life begins on Ash Wednesday.
Shawn Carney, president/CEO of 40 Days for Life, will be the guest speaker at the opening rally of the 24th prayer vigil in front of Columbia Planned Parenthood. On Ash Wednesday at 4 pm, Carney will address the attendees as we celebrate the opening rally and two years of "abortion facility free" in our diocese. Carney will address the Missouri Miracle in that a total of 39 babies were aborted in 2020, down from a high of more than 11,000 12 years ago. So far no babies have been aborted in Missouri this year — keep praying! For more information, contact Kathy Forck at 573-821-5130, or visit www.40daysforlife.com/columbiamo.
---