Teaching at Home? Go Play In The Mud!
God says, "Be completely humble and gentle; be patient, bearing with one another in love" Ephesians 4:2 | NIV Easier said than done when you are thrown into being an educator! But remember that YOU are their first and primary teacher in all they learn at home.
As long as you can keep it fun and upbeat, keep teaching. If you are stressed, they will know it. This feels really personal to them because they are very aware they are the source! The stress is really the situation itself, but the kids will internalize your attitude and feelings; good or bad. When the kitchen-table-tutoring begins to stall, go outside!
For Younger Children…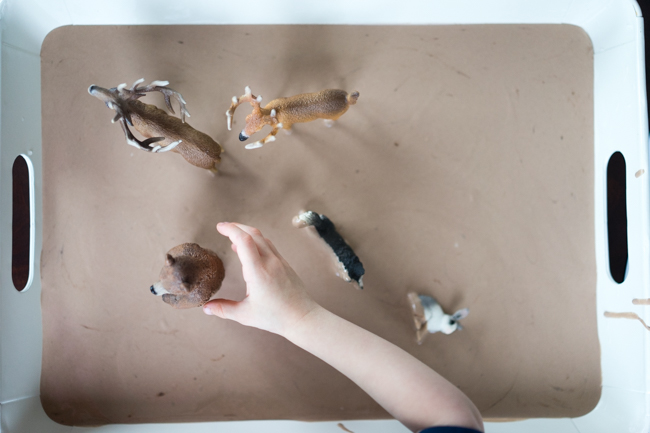 As a retired teacher, here's some advice that will be controversial: When things get wonky and attention spans are spent, go play in the mud! Kids WILL NOT LEARN IF THEY ARE STRESSED! Short term memory is all you can expect if their environment is not positive or they can no longer concentrate. Thus, the rationale for two recesses a day in elementary school! As a high school teacher, I believe our older kids could use time to de-stress and unplug during the day as well. Being at home may be especially stressful for older students; missing friends and school is a real 'thing,' mom and dad. Don't resent it. Just take advantage of the time you have been given by this crazy situation! Have them look up Ephesians 4:2 🙂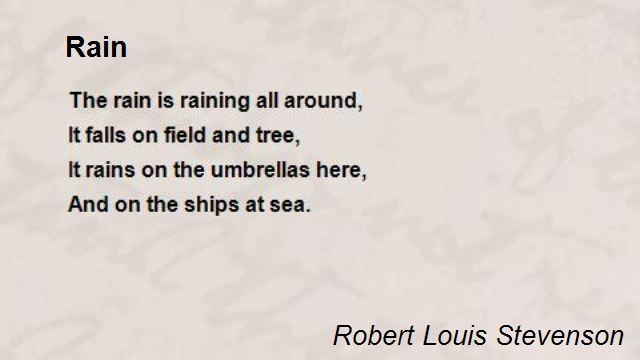 IT'S RAINING, IT'S POURING! Use the rain and mud we received this week to teach a STEM lesson (Science, Technology, Engineering, Mathematics) by seeing how wet it is; strain through a coffee filter and see how much water you have. Can you strain it enough to make it clear? (Don't let them drink it, though) How long does it take for the dirt to settle to the bottom of a glass jar compared to cornmeal or beans? Why are they different? Click here to access EcoFriendly ideas for mud mess makers!
Have you heard of 'sensory play?' Use this link to take you to a number of free ideas if ADHD or autism, or just a dirt-monster is a factor in your family. Go to Little Bins For Little Hands There are gobs of ideas here for all children and I don't know about you, but I LOVE to play in the mud!
For Middle Schoolers…
This link takes you to free STEM (Science, Technology, Engineering and Math) and educational websites. Most of them I have perused, some are proprietary but most are free. Take a minute and glance through them.
Stay tuned for more parent resources… God Bless! Vicki