The Passion of the Christ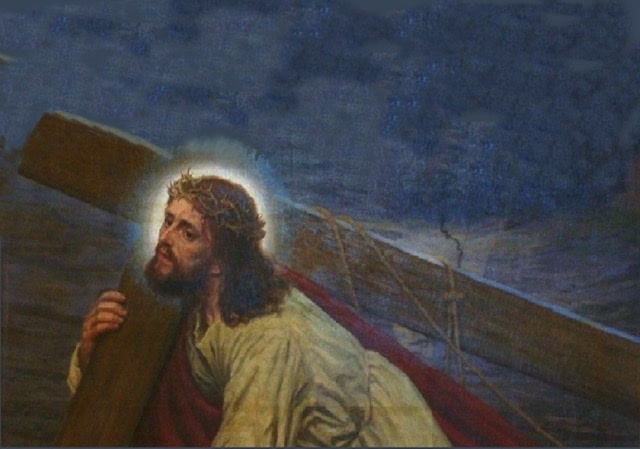 The Passion of the Christ
Dcn. Paul & Marilee Poulter will be hosting a movie night on Monday, April 11 from 6:00 – 8:00 pm in the Fellowship Hall. They will be showing Mel Gibson's The Passion of the Christ, starring Jim Caviezel.
ALL ARE WELCOME. For more info or RSVP, call Marilee 573-378-3419.
NOTE: The movie is rated R because of the violence of the scourging and crucifixion.
Thanks for your support of our RCIA program… OLOL Education Commission