Divine Mystery, assist me to be a wise gardener,
who, with great care, will sow only good seeds this day,
those deeds and attitudes that truly will give you glory.
If by habit, sloth or accident, I might sow an evil seed,
in haste, before it takes root,
may I pluck it up at once, lest it grow an evil harvest.

Every word, deed and hidden thought
is a seed whose DNA ensures
a fruit unfolding to ripe maturity
that someday will be my life-harvest returned to me.

May it be, O Holy One, a Harvest of Life.

from Psalms for Zero Gravity by Ed Hays
Finally our cold weather is over, the sun is out, the peepers are chirping at our house, and I can start working on yard cleanup. I don't know why, but during the Fall and Winter our yard and pasture become a mess. Plants that grew last summer bloom and fade and I don't get around to cleaning them up in the Fall. Too busy enjoying the cooler weather and Fall foliage I suppose. So it gets left over the winter. Pieces of wood and chips from our wood pile as we carry logs to the house for our wood stove get strewn around the yard. Winter wind tears limbs out of the trees and the small ones get left because we're not outside to notice. The horse hay gets spread out in the field as they pull on the bale and drag it around. 
Then suddenly as it warms up and the sun's out, I look outside with new eyes. What a mess! I realize it's time for pick up, clean up, putting away and purging what's not needed. And so the springtime of sore muscles, hauling away and raking begins. Suddenly the clean slate appears from the chaos. I see the daffodils are popping up and I'm ready to plant some seeds.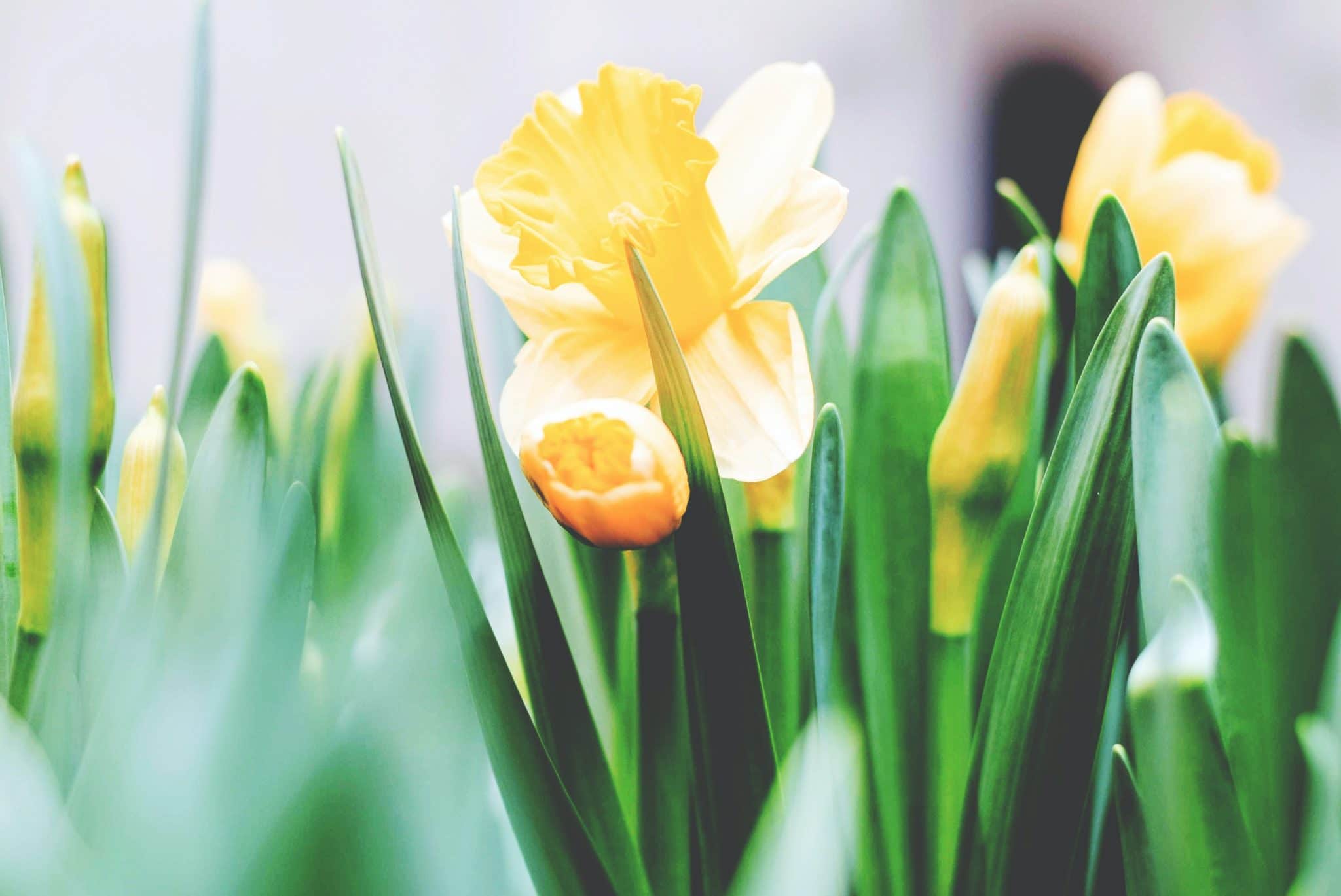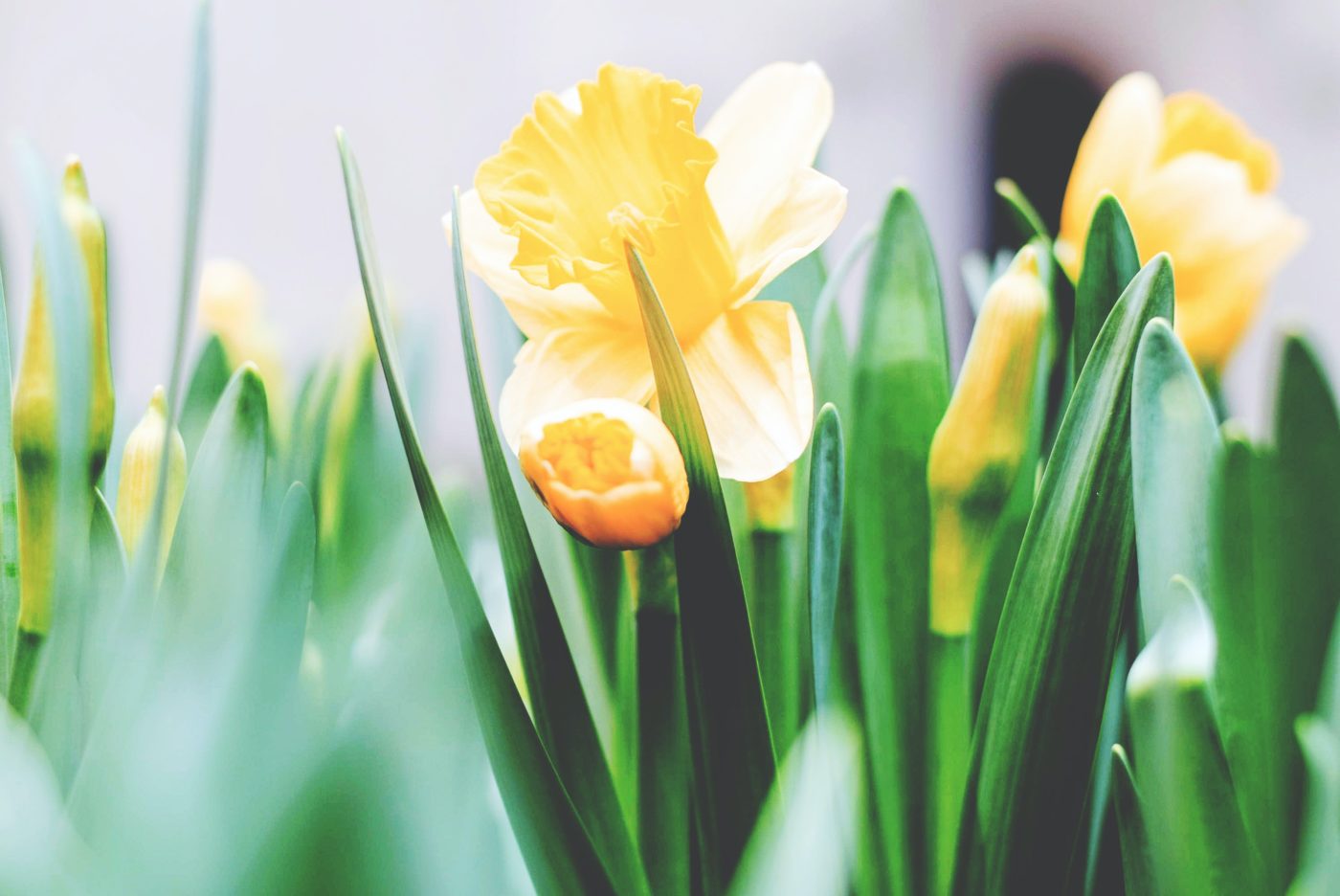 So it is now in my spiritual life, walking towards spring, the time of new life, new growth and renewal. It's no coincidence that this time coincides with Lent and Easter.

Time to stop the laziness of winter, to rethink my prayer practices, purge some old ones and find some new, whose seeds will ripen to fruit for my life and my community. Spring is the time to restart. I pray our community garden of faith, learning and drawing closer to God will flourish this Lenten season and lead us to a joyous Easter celebration.