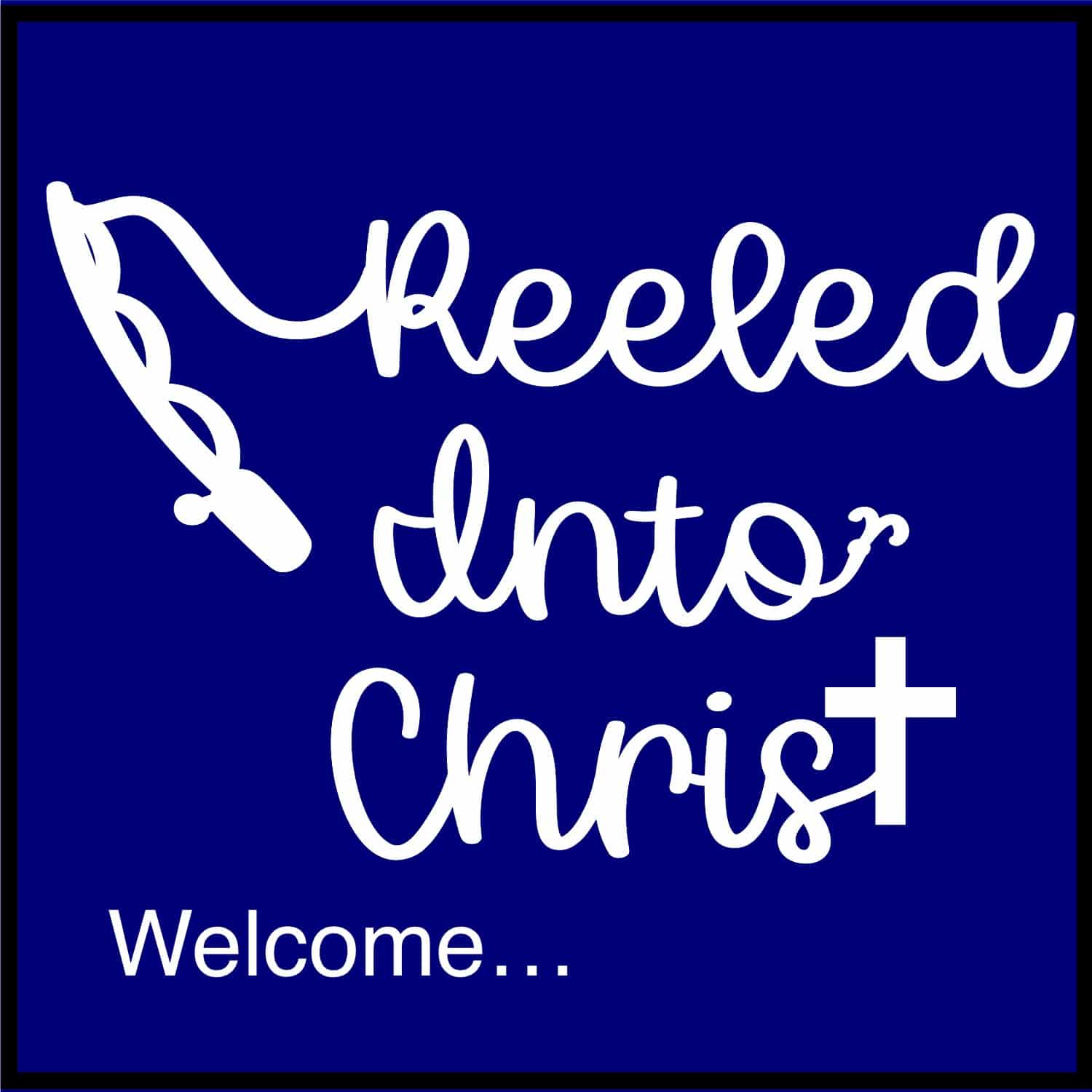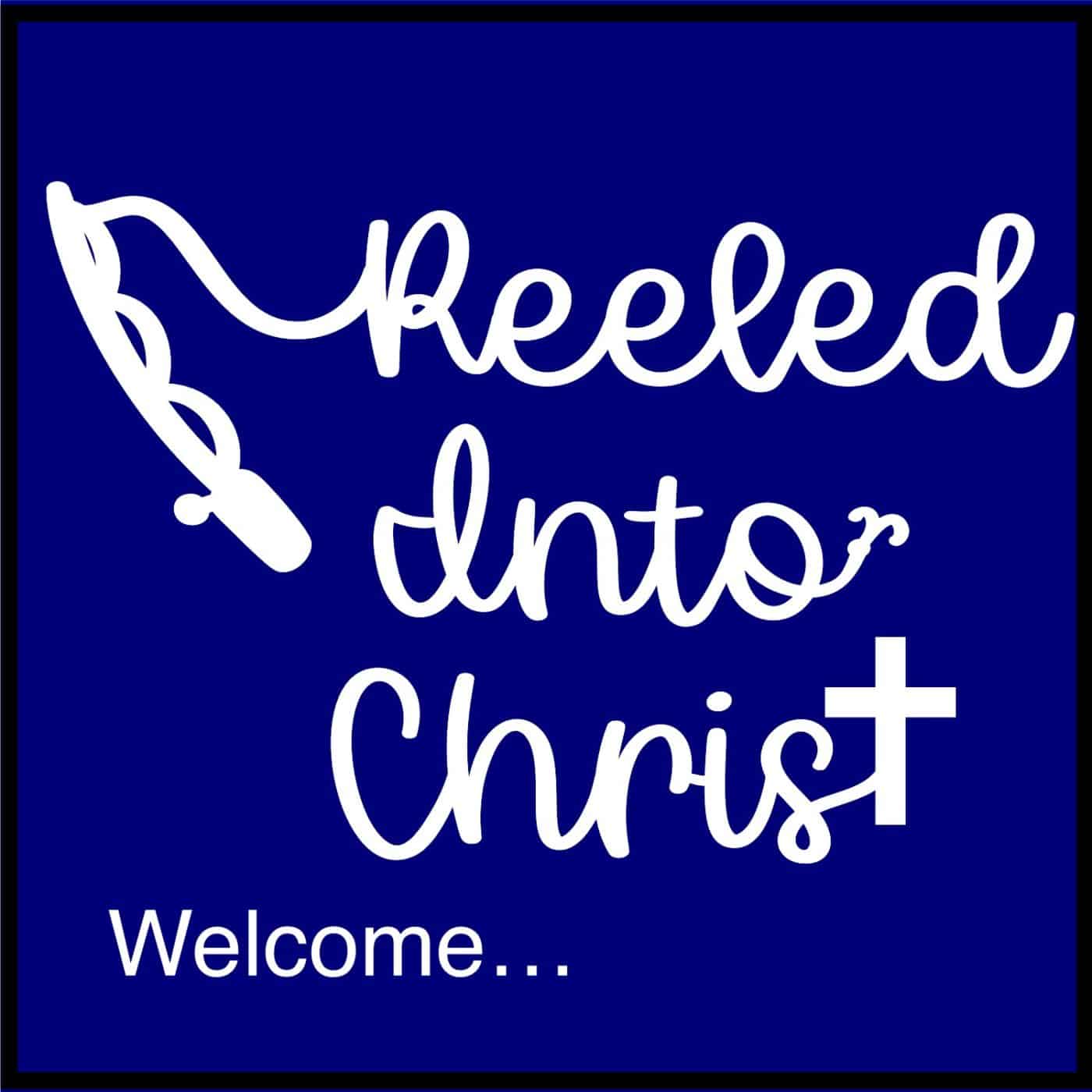 Ladies Weekend 2022
We wish to thank all who gave so generously of their time, talents, and treasure to help bring together a wonderful gathering of our lady parishioners for the WELCOME retreat weekend.
Thank you to the team members who hosted the retreat, Lynne Green, Sara Barlett, Anne Wallace, Kim Dulle, Diane Elia, Pam Scherer, Mary Gordon, Vicki Sucher, Marilyn Margiotta, Kathy Fleming, Jackie Hiegert, Daina Velarde and Beverly Meyerpeter. Sara Barlett, Kim Dulle, Diane Elia, Kathy Fleming, Mary Gordon, Lynne Green, Jackie Heigert, Marilyn Margiotta, Bev Meyerpeter, Pam Scherer, Vicki Sucher, Daina Velarde, Ann Wallace and Sue Welker.
Thank you to the continuation team: Melodi Graessle, kitchen chair; Kathy Cotter, set-up; Marilee Poulter, Glenda Hinrich, Kathy Hotze, Barb Steinman, Karri Brauman, Stephanie Koch, Susan Ziegler, and Louise Williams, kitchen help and servers; and to all who donated food and funds to provide for the meals.
A special thank you to Father Penn, Father Ryan and Deacon Paul for their support, spiritual guidance, and blessings for the ladies during the weekend, to Steve Jannetti for his music skills, and to the entire parish community for their prayers.
Most importantly, we offer thanksgiving and continued prayers for the women who attended!
Let us hold fast the confession of our hope without wavering, for He who promised is faithful; and let us consider how to stimulate one another to love and good deeds, not forsaking our own assembling together, as is the habit of some, but encouraging one another; and all the more as you see the day drawing near.

Hebrews 10:23-25 NASB