Rest, reconnect and renew your spirit…
Would you like to —-
Discover what's missing in your life and what to do about it.
Find clarity and purpose by reflecting on some of life's biggest questions:
Who am I? What am I here for? What matters most?
Form meaningful relationships with people at our parish who will journey with you.
Get a fresh perspective. Life is demanding and draining. Take a break from the everyday to recharge, experience life with newfound energy, and become a better-version-of-yourself.
Here is your opportunity! November 4-5 is our 2023 Welcome weekend for women of our parish. Read more on our web page. Talk to the team members listed there —- WELCOME WEB PAGE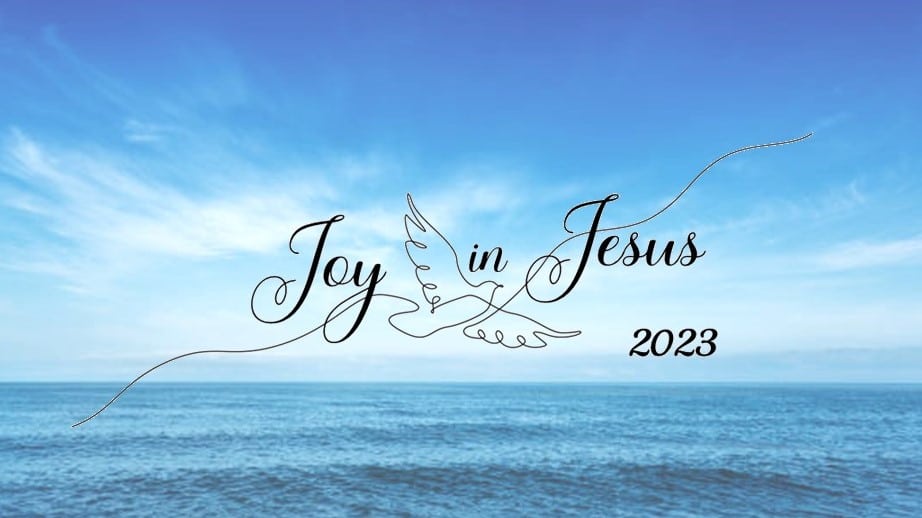 Join us for this incredible experience!
Call the church office 573.365.2241 Ext 5 to register.