What is Welcome?
Welcome (CRHP 2.0) is an incredible two-day experience for Catholic men and women of Our Lady of the Lake parish, 18 years and older, that will help you:
Discover what's missing in your life and what to do about it.
Find clarity and purpose by reflecting on some of life's biggest questions:
Who am I? What am I here for? What matters most?
Form meaningful relationships with people at our parish who will journey with you.
Get a fresh perspective. Life is demanding and draining. Take a break from the everyday to recharge, experience life with newfound energy, and become a better-version-of-yourself.
Reeled into Christ

Women's Weekend

October 22 - 23, 2022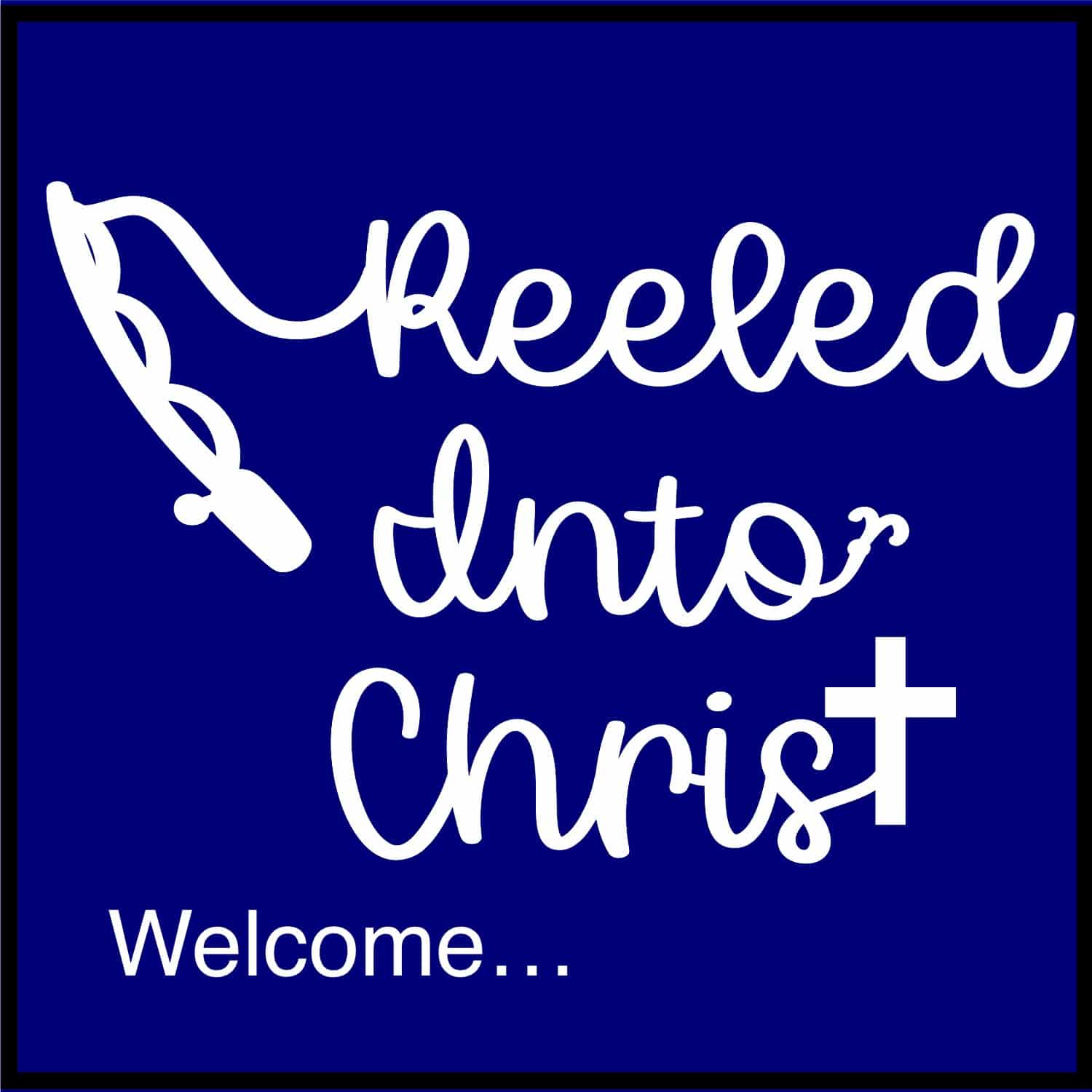 What happens during Welcome?
The weekend begins on Saturday morning and concludes Sunday afternoon. Lunch and dinner are provided on Saturday and lunch is provided on Sunday for those attending in person. Due to public safety concerns, there is no overnight requirement or accommodations at this time.  
Personal witnesses from members of the parish, small group reflection, prayer, and participation in the sacraments of Reconciliation and Eucharist will help you make sense of life, help you develop lasting friendships with other parishioners, and fill you with newfound energy and purpose.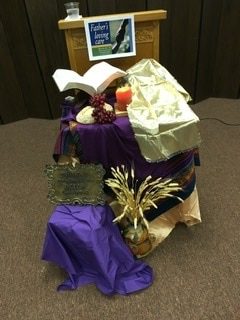 How do I sign up?
Welcome is specifically for any Catholic parishioner (full-time or part-time) at Our Lady of the Lake, age 18 or above. Just call Kelly at the parish office 573-365-2241 x 5 or contact any of the following team members to fill out a registration form for the October 22-23 Women's Welcome experience.
If you attended previously as Christ Renews His Parish (CRHP) or as Welcome Weekend, feel free to come again.  We all need time for spiritual renewal.
Team Members
Sara Barlett             Kim Dulle                 Diane Elia
Kathy Fleming         Mary Gordon           Lynne Green
Jackie Heigert         Marilyn Margiotta   Bev Meyerpeter
Pam Scherer            Vicki Sucher            Daina Velarde
Ann Wallace
More Information
Do you have questions or would like more information? Contact Kelly at the Parish Office 573-365-2241 x 5.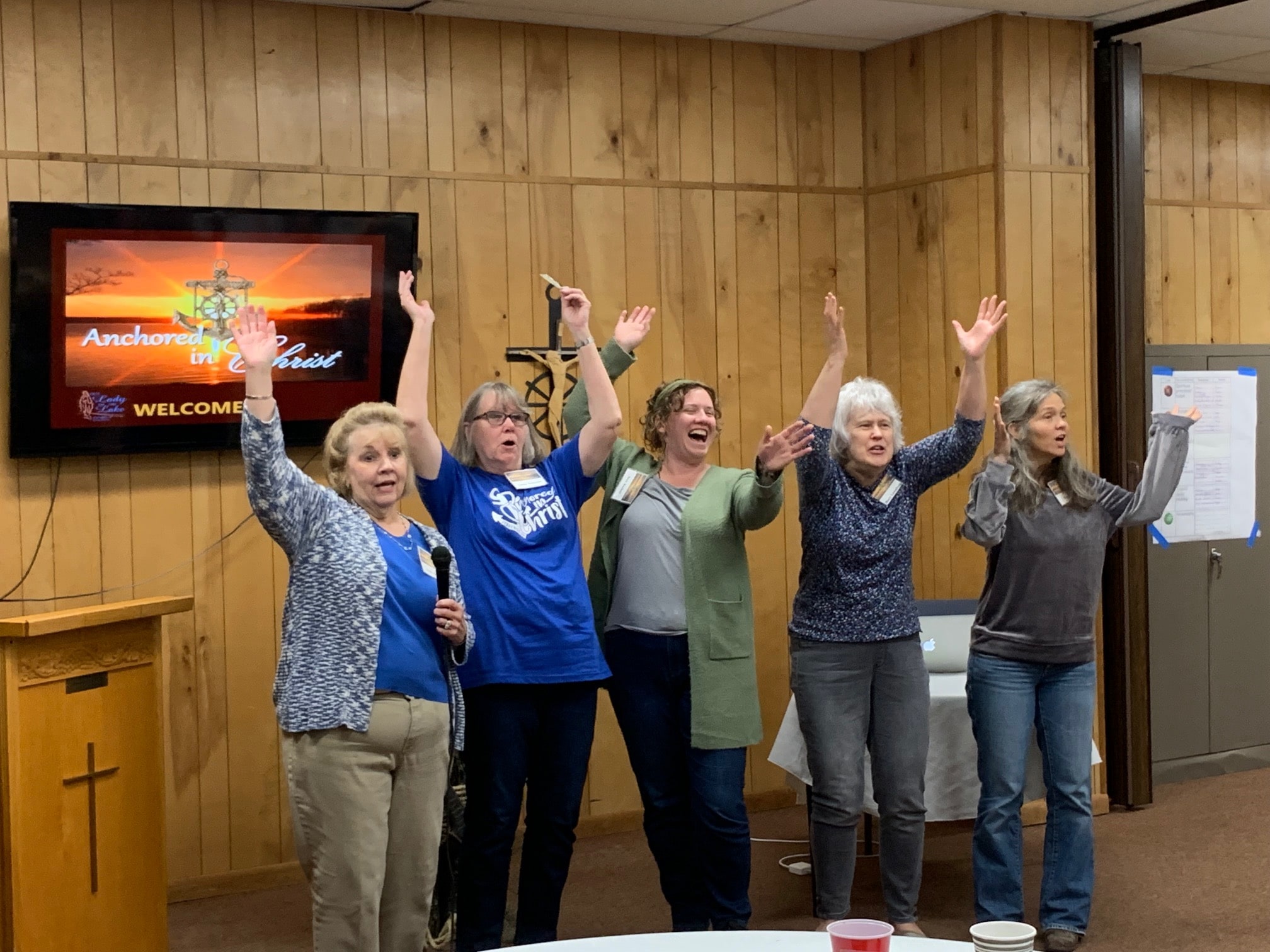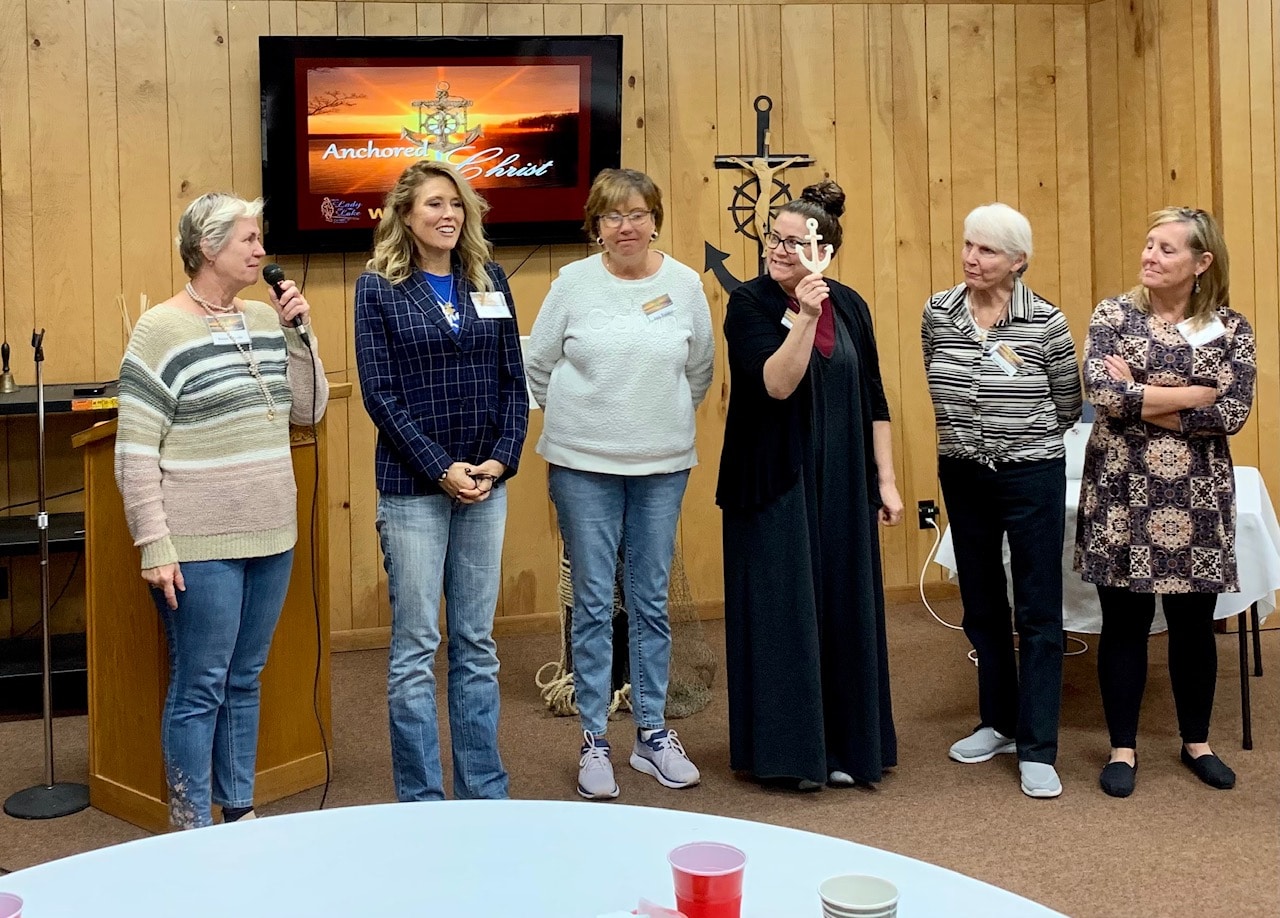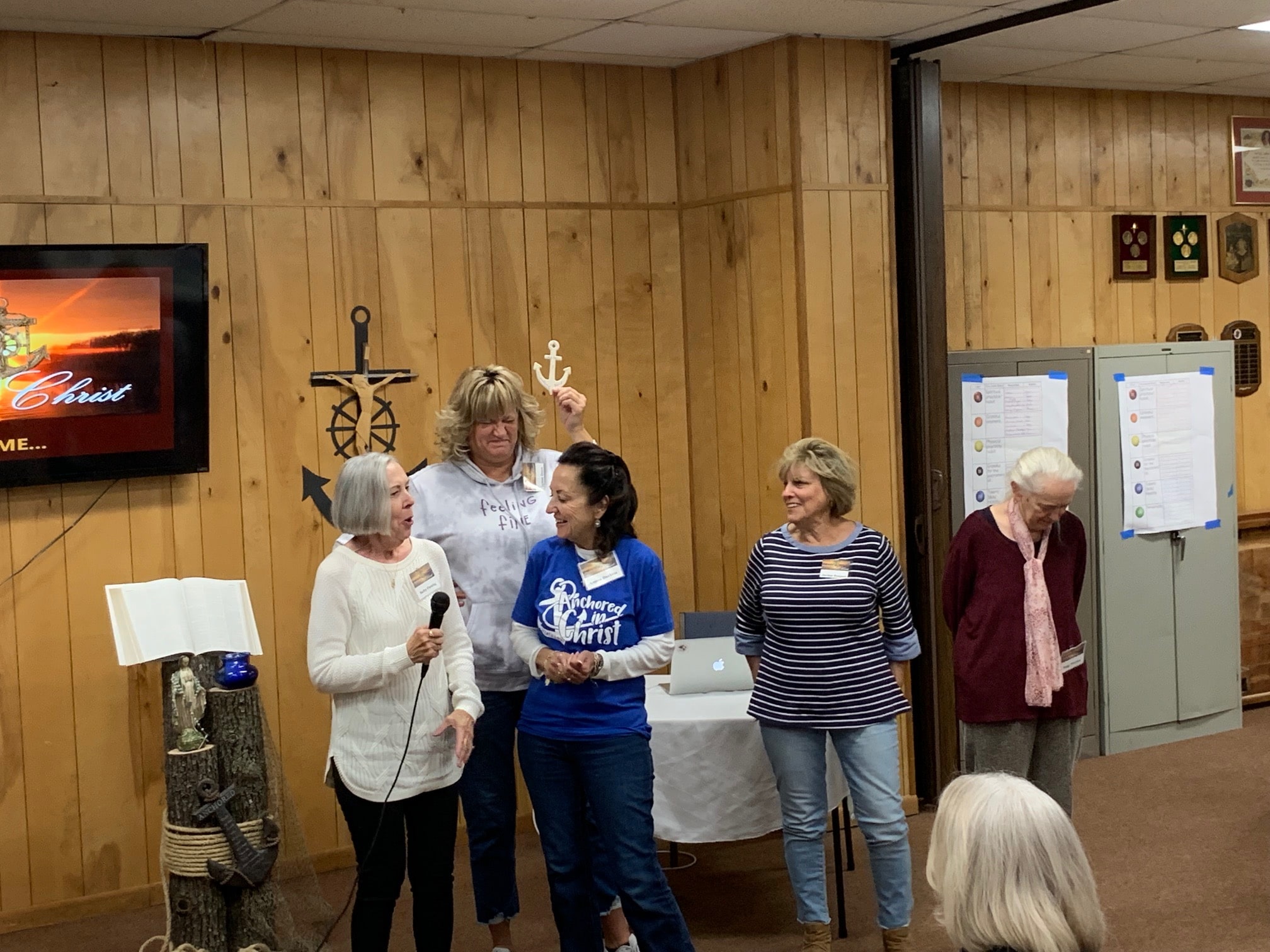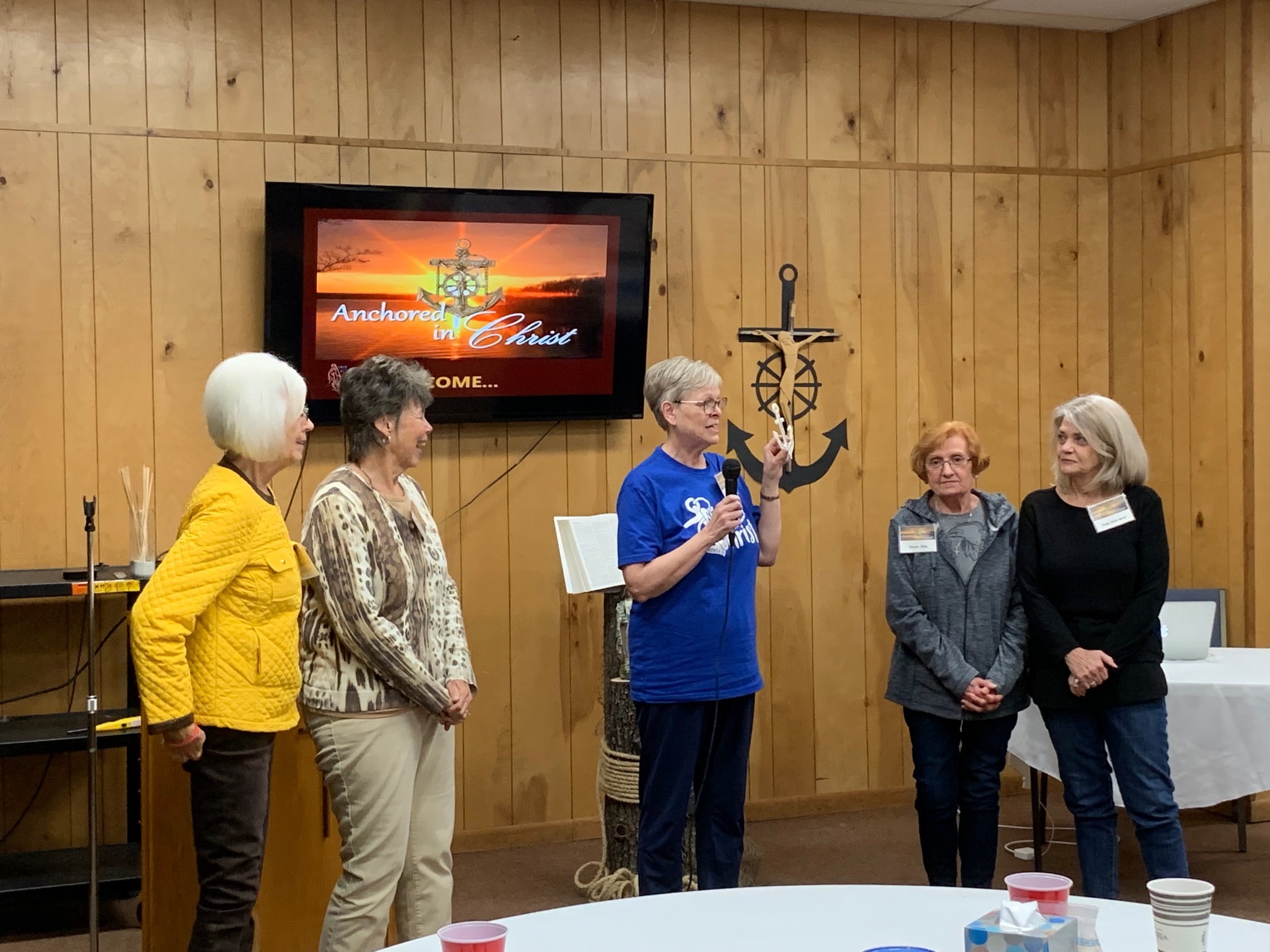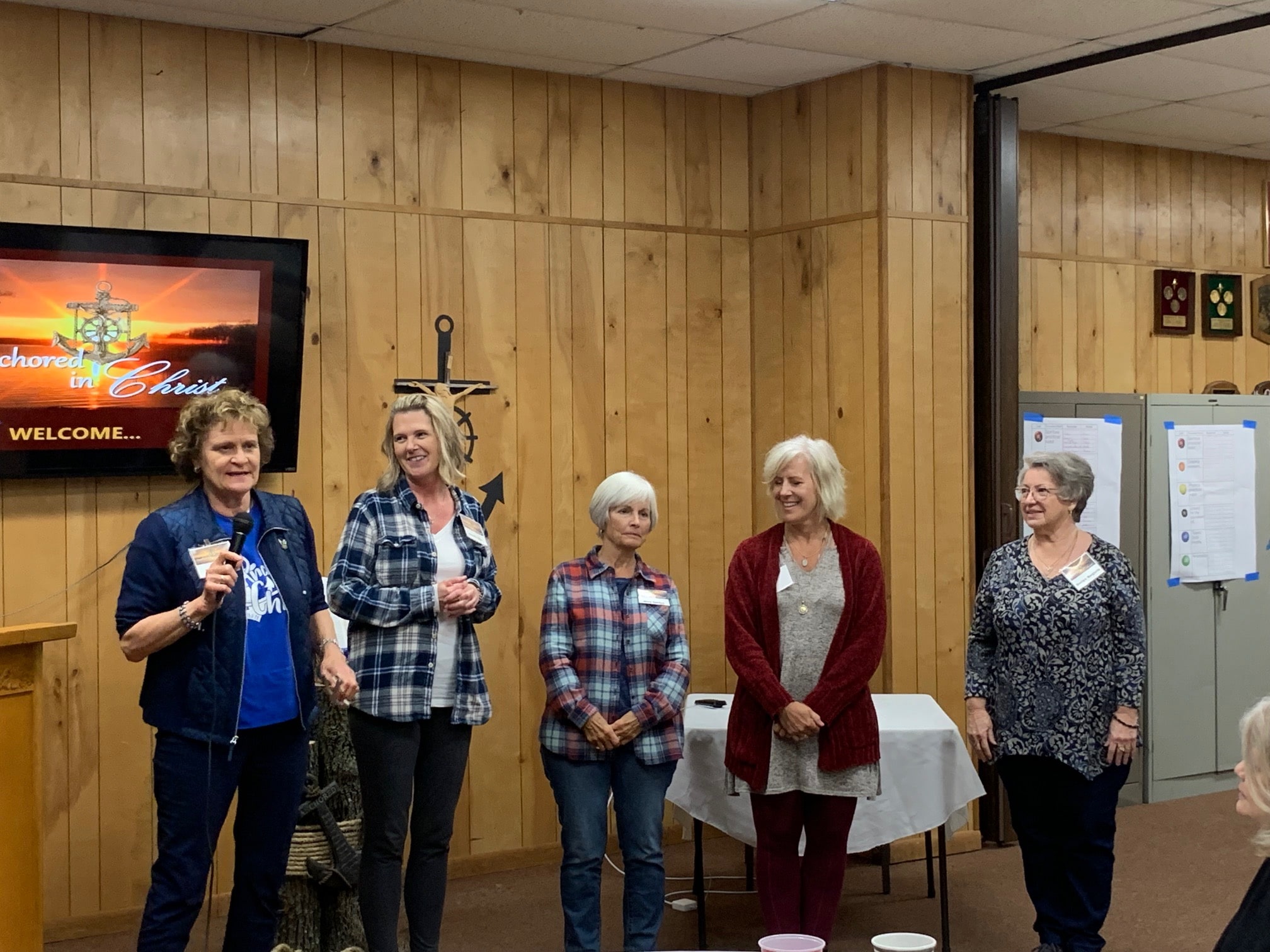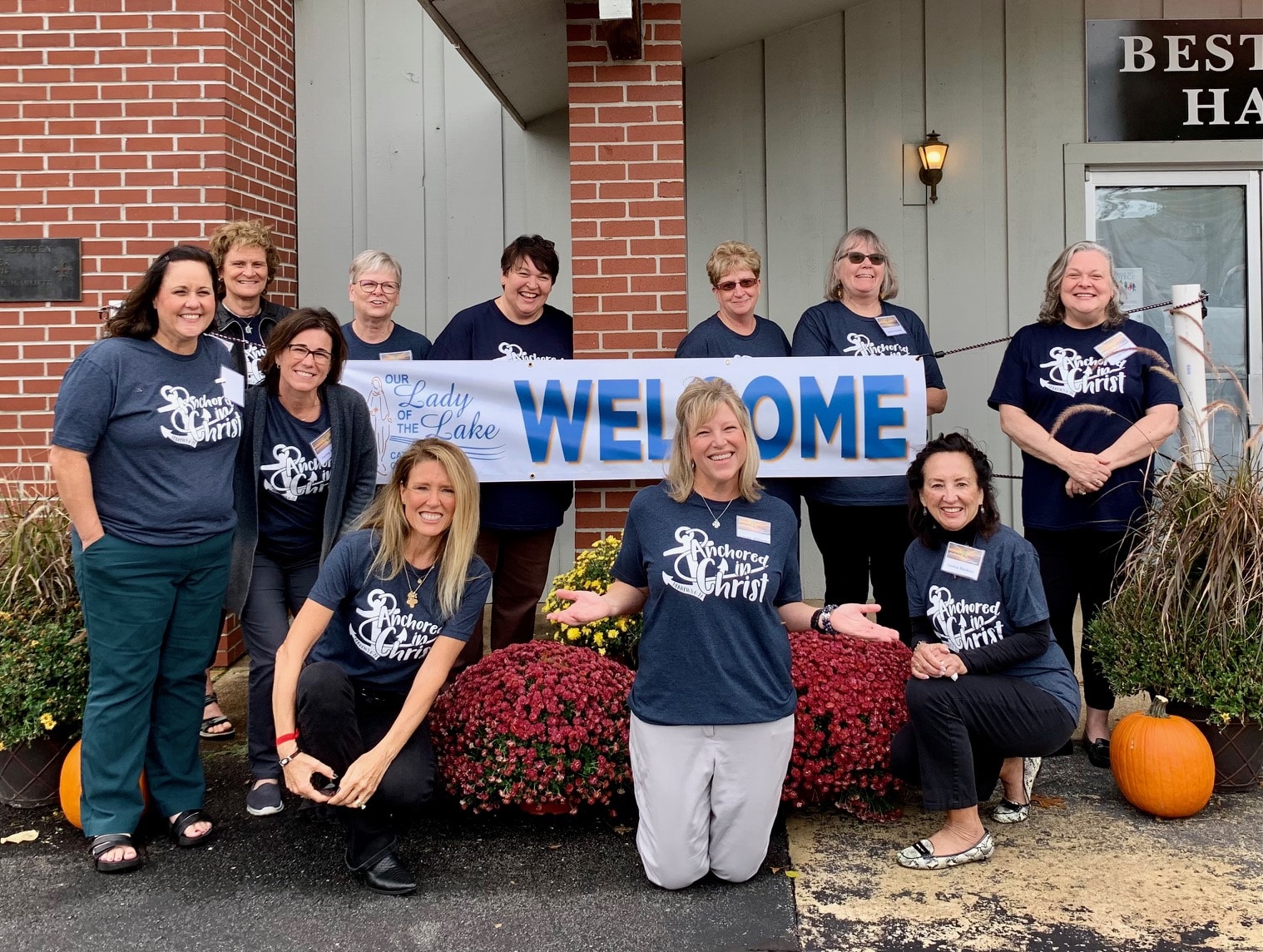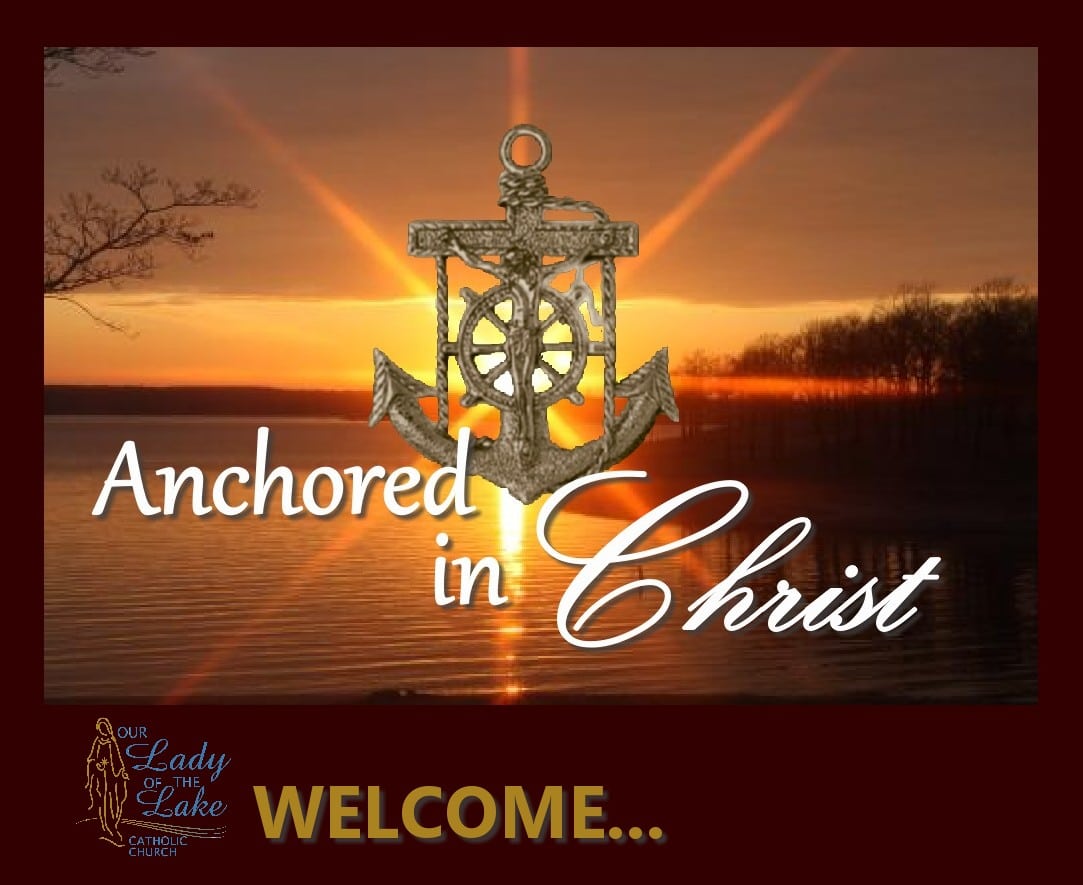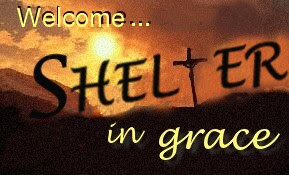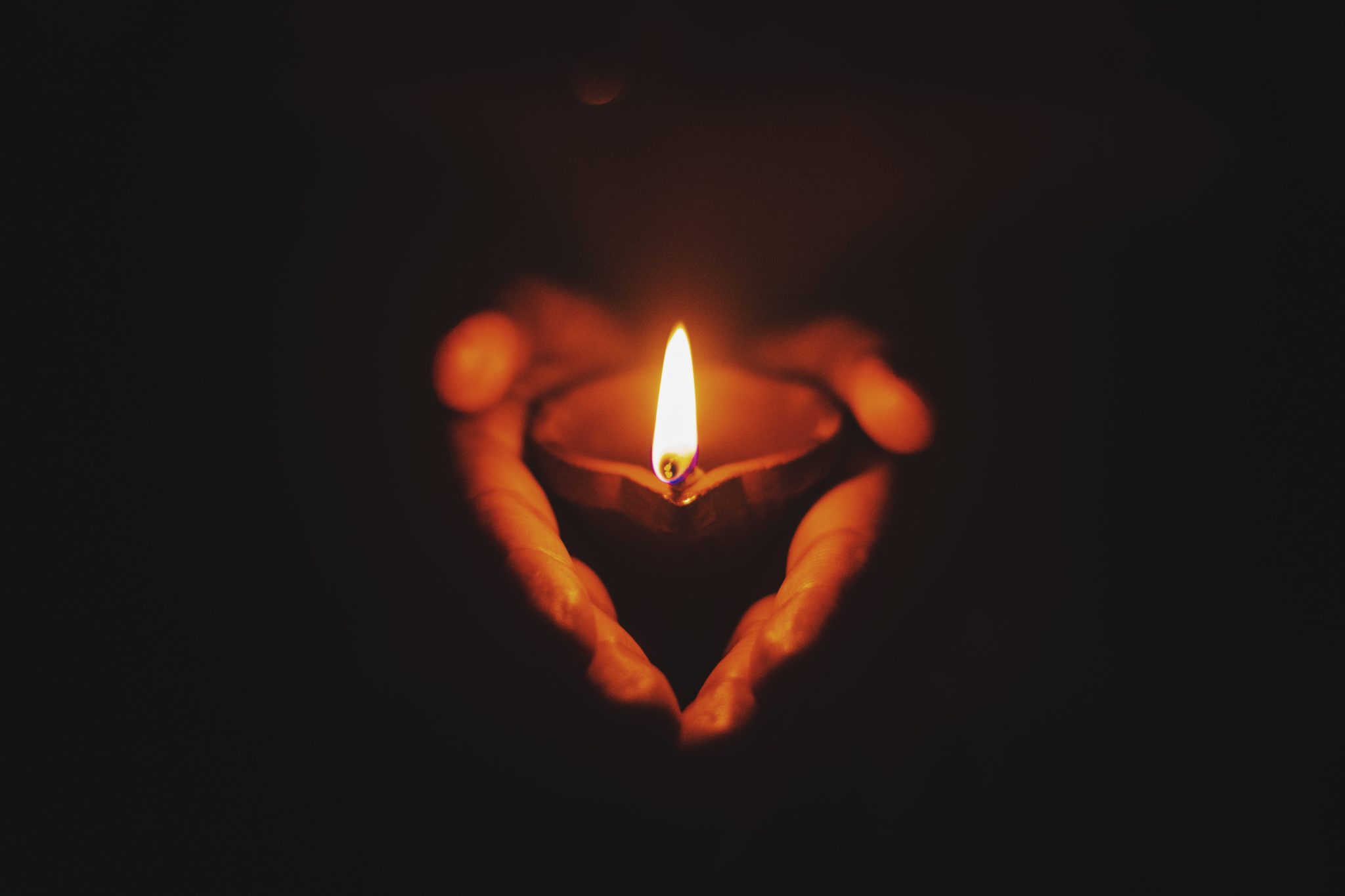 "Let us then make It our aim to work for peace and to strengthen one another"
ROMANS 14:19