What drives an adult to learn? Interest in the subject, career advancement, pay increase? Go deeper… challenging yourself, yearning to know more, love of something? What about a desire to become a better you, to gain an understanding of who you are and why you are here right now? What about determining the path through this life that will get you and your family living with your Creator in Heaven forever?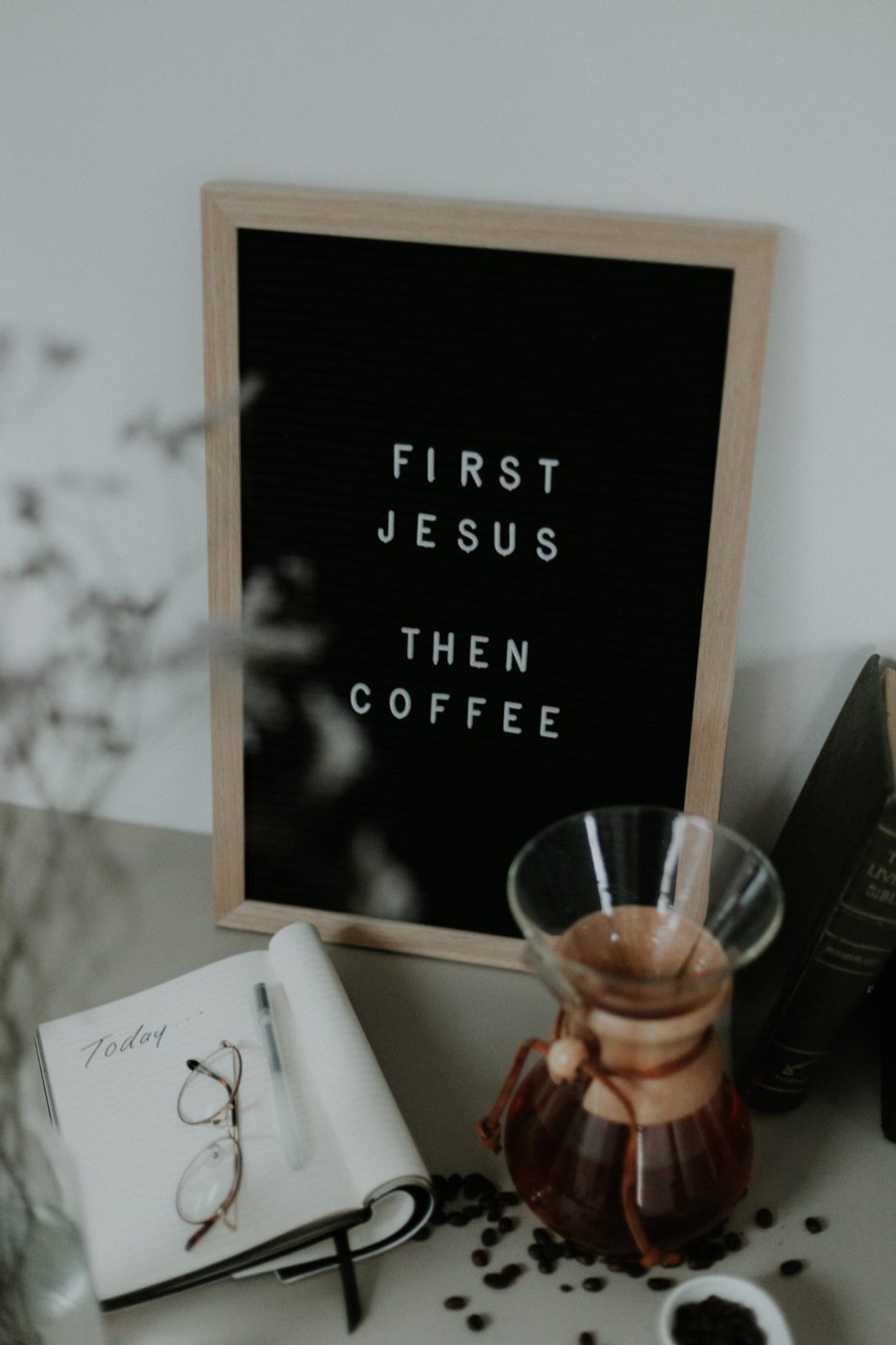 Now that last one is pretty deep. And it should be a drive that no one can refuse. But too many of us do. There are tons of excuses: time, energy, money, uncomfortable, disinterest, shy, fear, what will other think of me, weakness, lack of confidence,… When I look at those excuses I just wrote down, most are pretty selfish. Others are just kind of lame. For example, how can I gain confidence about something if I don't learn about it? How do I overcome weakness if I don't work at understanding that weakness?
So while I sit and watch TV, or play a video game, or go out to "blow off some steam", I have to ask myself, "why am I choosing to spend minutes or hours of my short life doing this? Will I become a better person? No! Will it help my neighbors, my family, my children, myself? No! Not a very good choice, then. What am I supposed to do?
Stop, be silent, ask God, and listen. Not with your ears, listen with your heart.
You are here because of God's love. What God wants you to do is to develop and use those talents He has blessed you with to become, not just a better person, but the best you. 
I challenge each of you to try something new, don't think about it, just do it. See what happens. The next time you hear or read about an activity at the parish, a prayer group, a book recommendation, or other opportunity to learn more about our faith, take a leap. Give it a try.
When you take a small step toward God, He will run to you! Oh, the blessings He will shower on you for giving Him a little of your time are immeasurable! It doesn't have to be a huge commitment, just go to one meeting, read a few pages, give the Lord 5 minutes of prayer time.
If you have children around you, just think what an incredible impact it would have on them to see you do something for God. Be the example that this next generation so desperately needs and make a choice to learn about your faith, then share it with them.
P.S. If you have a faith formation activity in mind that we don't offer, please let the parish office or Education Commission know and we'll work on it!